About

How My Tech Quest was born?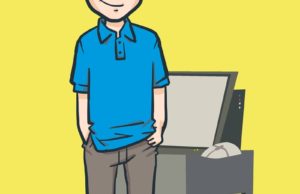 Hi, my name is Steve Yu, the owner of My Tech Quest dot com. I began my blogging life back in February 2007 (when I was still studying in a local University in Malaysia) on a free Blogger platform.
My very first blog talked about Make Money Online(MMO). But why chose MMO? Because I got so inspired with this topic as there were in fact a lot of such blogs around at that time. I thought I could make some money here and there at the end of the day.
Somehow, it didn't take long for me to realize that my how-to-make-money-online blog venture was totally a FAILURE! If I could really make money online, I could have purchase a self-hosted blog then, right? After a few months later, I've decided to close down my so-called "Make Money Online Blog" for good. Now, every time when I recalled on how I can thought of blogging on MMO, plus on a FREE (yes, FREE!) blogger platform, I cannot stop laughing at myself. Yes, laughing at my stupidity. Lol!!! 🙂
Then on November 2007, my desire to blog again pop up in my mind. I was on a semester break, a b-o-r-i-n-g semester break. I told myself, making another blog won't do any harm to me and this time, I promised myself no to blog about MMO again! So my second blog was born at the end of November 2007 (URL : steveyu85.blogspot.com ), this time it was a personal blog, talking only about my personal life plus no more making money online stuff.
After a while, besides personal stuff, I began to talk about gadgets, software and technology related stuff on my blog. Yes, I am passionate about technology stuffs and I study IT for my degree (See it's important to blog about stuffs that you're passionate about) and that was when My Tech Quest was born. Don't ask how I got this (funny) name, it was a long story. Finally, on March 24 2008, this blog was successfully migrated to self-hosted WordPress blog. I'm glad that with the decision I've made.
And the rest, as they say, is history.
Achievements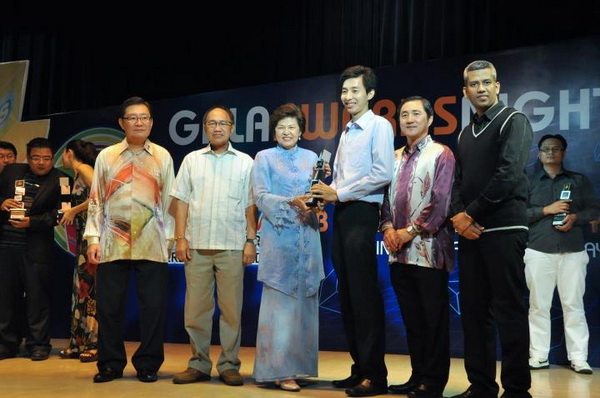 Malaysia International Tourism Technology Blog Award from MITBCA 2012. Photo courtesy of Malaysia Truly Asia.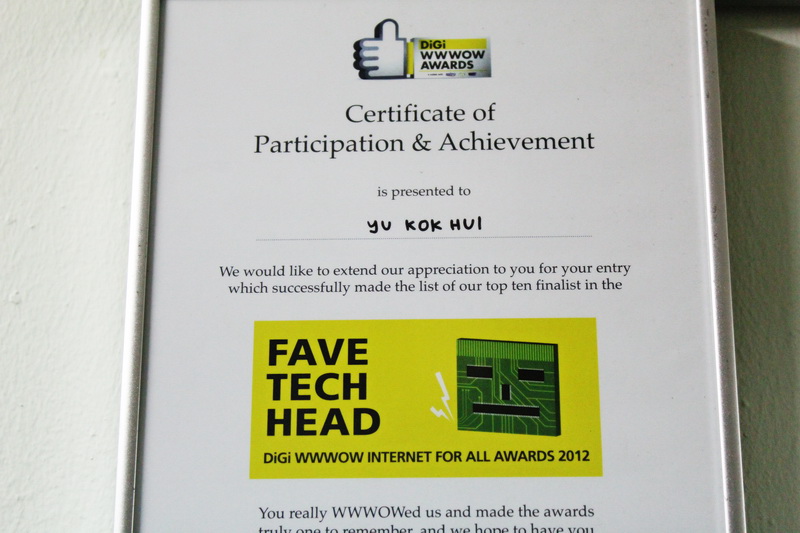 We managed to get into Top 10 Finalist for Fave Tech Head @ DiGi WWWOW Awards 2012
Here you can find me online. Feel free to add me.