Behold the Malaysia International Tourism Technology Blog Award!
By Steve Yu on May 9, 2012
@steveyu85
'
It felt so good to be on stage at Saloma Theater Restaurant last night to receive our first ever blog award from none other than the Dato' Sri Dr Ng Yen Yen herself (our minister of tourism).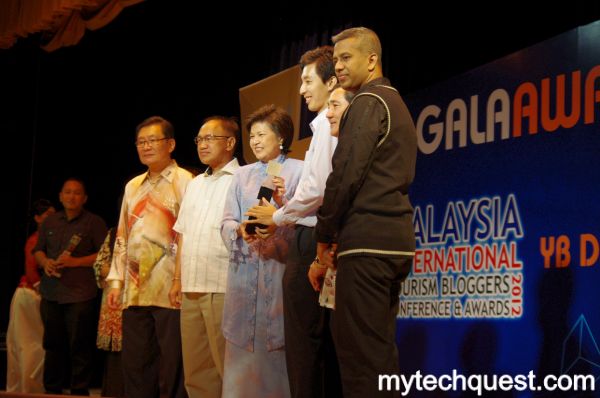 Thank you so much for the award, it's a huge recognition for us to work harder and harder on our blog. In case you are wondering, we've won the Malaysia International Tourism Technology Blog award from MITBCA 2012.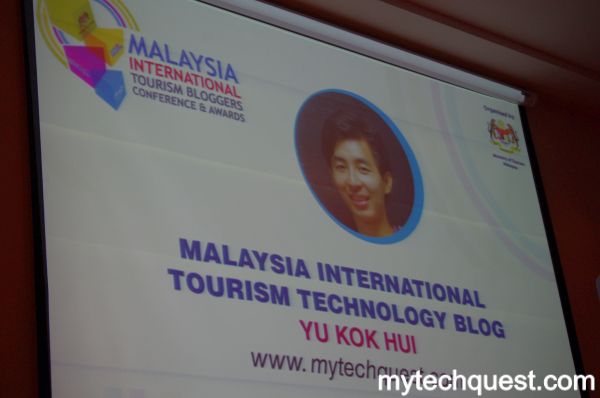 And we are taking this opportunity to thank all of you who are always here to support us. Thank you for the votes that eventually made us the winner! Thank you!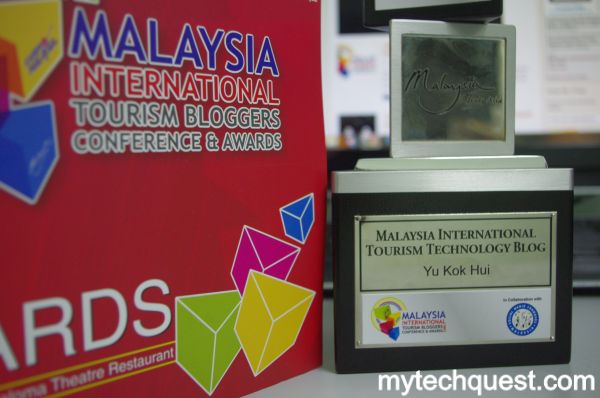 Related
Steve Yu is a technology blogger with ten years blogging experience under his belt. He is the founder of MyTechQuest.com or just MTQ.
Social Count

Windows 10

Latest Articles

Latest Android

Latest Freeware

Find Us on Facebook
Copyright © 2007 - 2017 My Tech Quest. All rights reserved. Powered by Wordpress and Hostgator.