Download Avira Free Antivirus 2016 for Windows 10
'
Avira has released the newer version of its flagship security products. Avira 2016 products include Avira Free Antivirus 2016, Avira Antivirus Pro 2016 and Avira Internet Security Suite 2016 and Avira Ultimate Protection Suite 2016.
In this article, we will look at the new features and enhancements included in Avira Free Antivirus 2016.
Installation
First, let's take a look at the installation process. Here, you shall notice how Avira is doing soft selling on several of its free and paid products. Before you can actually get Avira Free Antivirus 2016 to install, you have to go through a few screens (you can skip them though). The developer offers you to optionally install Avira SafeSearch Plus Browser extension, Avira System Speedup, Avira Security for Mobile Devices and sign up for Online Essentials.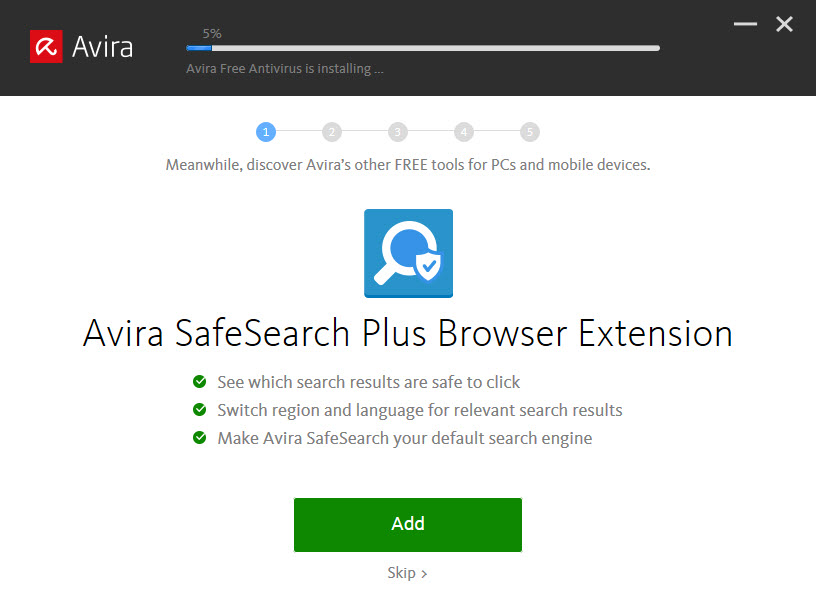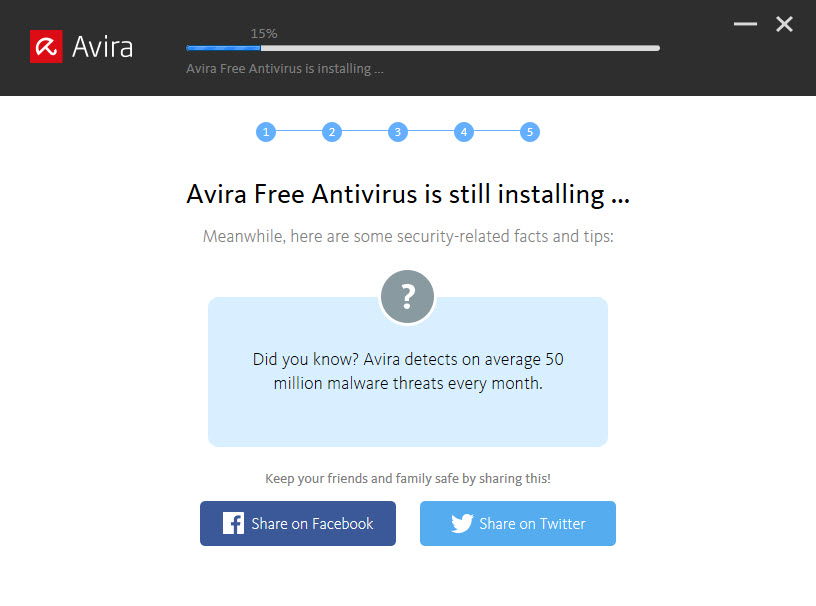 The installation time varies depends on the number of extra applications that you choose to install. If you want the fastest time, skip all the those extras. 🙂
Features of Avira Free Antivirus 2016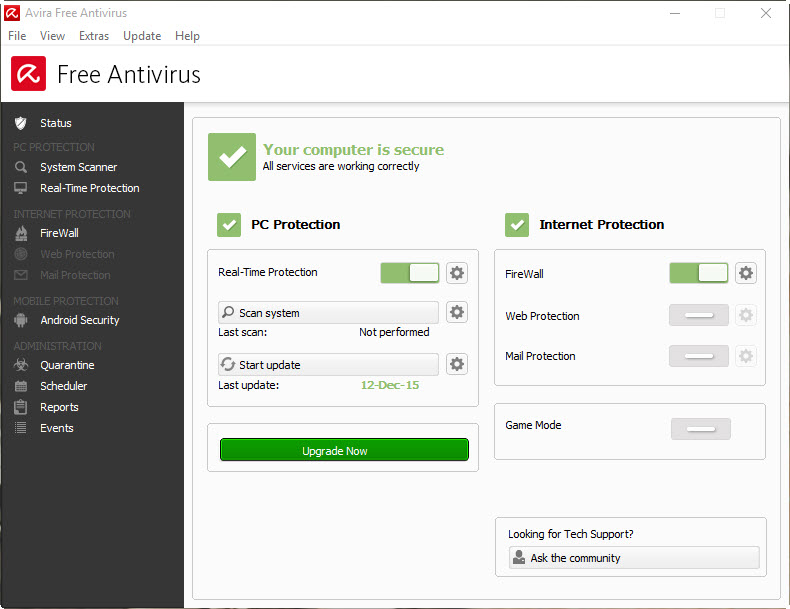 There is no change to the interface in Avira Free Antivirus 2016 as compared to the version before. As for new feature, the free security product now has the ability to block potentially unwanted applications or short for PUA. PUAs are normally found bundled with free software.
As usual, Avira Free Antivirus 2016 has antivirus on-demand scanner and real-time cloud protection.
If you install Avira Browser Safety extension on Google Chrome, Mozilla Firefox, Opera and Internet Explorer. You get these additional features :
Browser Tracking Blocker – Prevents ad networks from monitoring what you do online.
Safe Browsing – Blocks harmful websites before they load.
Avira Price Comparison – Saves you money while shopping online.
PUA Shield – Identifies hidden programs in download portals and recommends secure alternatives.
Avira Free Antivirus 2016 is compatible with Windows 10, Windows 8.1/8 and Windows 7. Download the product here.