Bluestacks 2 Android emulator supports running multiple apps on Windows
'
Bluestacks doesn't really need any introduction. This popular Android emulator for Windows and Mac has came a long way since making its debut in 2011. It now has 109 million downloads (and counting) under its belt, with users running over one billion apps per month.
A few days back, the developer has announced Bluestacks 2 with a browser-like tabbed interface and added the ability to run multiple apps at the same time. Every running app has their own tab. Isn't that great or what?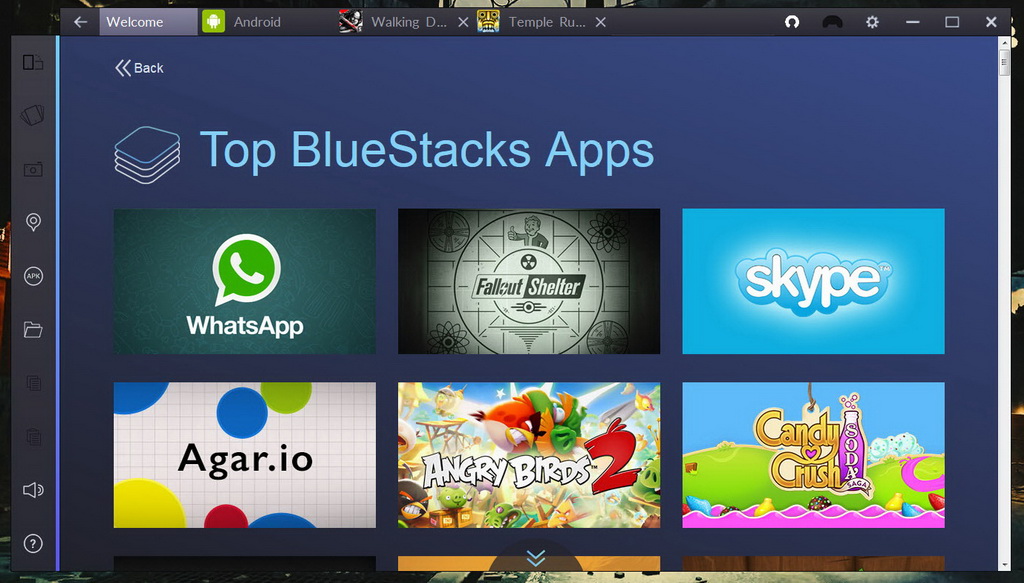 This is how Bluestacks looked like when we first reviewed it in 2012.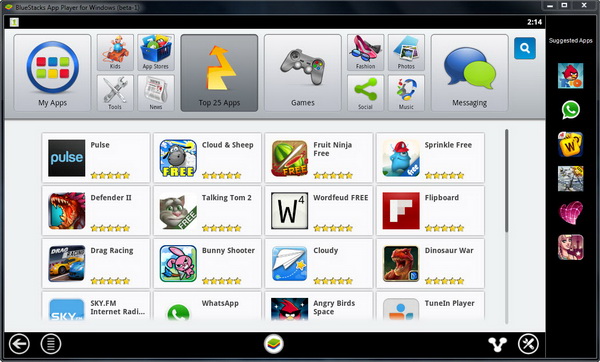 Bluestacks 2 works best with touch screen. But if you don't have touch screen, navigating the Android emulator with mouse will do, albeit giving you a lesser mobile Android experience. The left toolbar provides a set of handy options like rotate the screen, shake the device, take a screenshot, set your location, install apk file and more. There is a key mapping tool at the top right of the screen, which enables you to map keys on apps, such as swipe, tilt, zoom and more.
Some of the advantages of using Bluestacks 2 over using actual Android device are you get larger play screen, get to enjoy playing incompatible Android apps and games (which don't support your Android device) and you need not have to worry about running out of battery again. Bluestacks 2 gives you 32GB storage – 16GB internal storage and 16GB on SD card.
Bluestacks 2 is free for download and is compatible with Windows 10, Windows 8.1/8, Windows 7, Vista and XP. Check out how the Bluestacks 2 compares with other Android emulators here.