'
In Google Chrome, a small audio icon will be displayed in the tab of the site that plays music or any audio. Some of you might have thought that the icon can be clicked to mute/silence the audio.
Well, it's just an audio indicator unless you enable one of Chrome's experimental features – which is the ability to use the audio indicator as tab audio mute control. A few steps is required to enable the feature.
First, open a tab in Google Chrome.
Enter thechrome://flags/#enable-tab-audio-muting into the address bar.

Click Enable to activate the feature.
Restart the browser.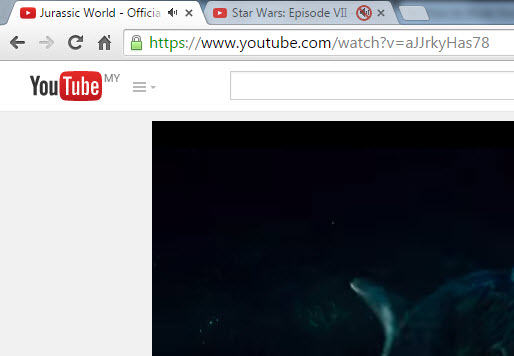 With the audio indicator now doubles as mute tab button, you can easily mute any noisy tab with just a mouse click.
Related
Steve Yu is a technology blogger with ten years blogging experience under his belt. He is the founder of MyTechQuest.com or just MTQ.
Social Count

Android

Latest Articles

Latest Windows 10

Latest Freeware

Find Us on Facebook
Copyright © 2007 - 2017 My Tech Quest. All rights reserved. Powered by Wordpress and Hostgator.