The Cool Collection of Facebook Default Profile Images
By Steve Yu on November 17, 2010
@steveyu85
'
If you are running out of ideas on the next profile picture to put on your Facebook, here is one of the creative profile picture ideas.
Now, take a look at all the pictures below. They are all quite similar to the (boring) default profile image in Facebook with the white silhouette look.
The different is that the default character is now replaced with interesting and cool characters like Albert Einstein, Yoda, Mickey Mouse, Micheal Jackson, R2D2 and more. There are a total of 64 alternative to Facebook default profile image. Check them out!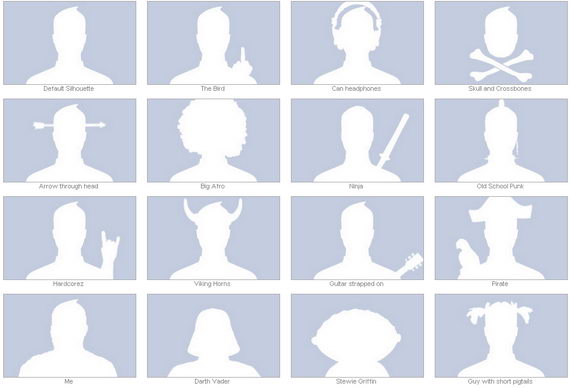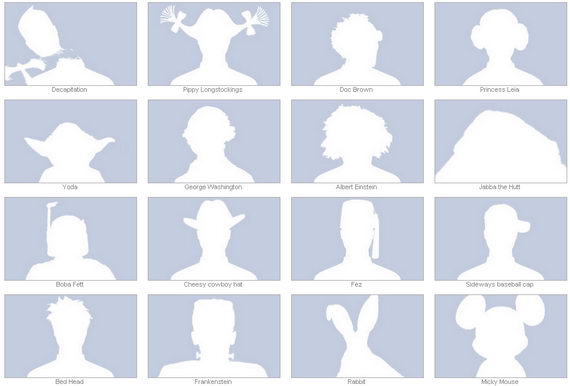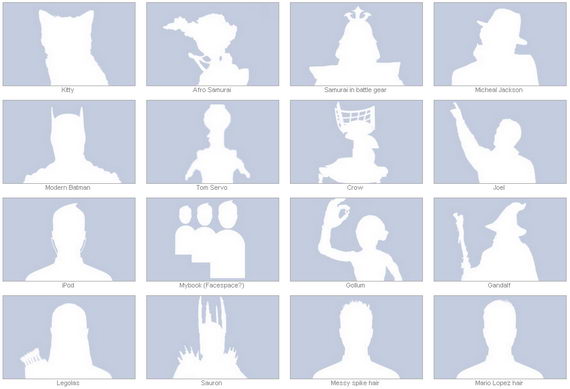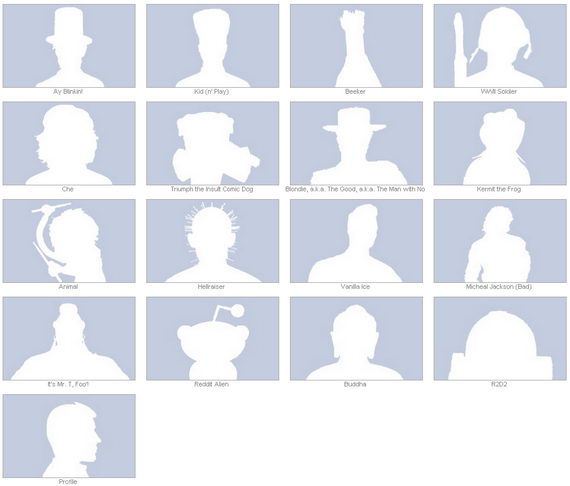 If you are interested, just head over to David's gallery in picasa.com to download all the Facebook default profile images and set them as your profile picture on Facebook.
Related
Steve Yu is a technology blogger with ten years blogging experience under his belt. He is the founder of MyTechQuest.com or just MTQ.
Social Count

Windows 10

Latest Articles

Latest Android

Latest Freeware

Find Us on Facebook
Copyright © 2007 - 2017 My Tech Quest. All rights reserved. Powered by Wordpress and Hostgator.