The Cool Collection of Facebook Default Profile Images
If you are running out of ideas on the next profile picture to put on your Facebook, here is one of the creative profile picture ideas.
Now, take a look at all the pictures below. They are all quite similar to the (boring) default profile image in Facebook with the white silhouette look.
The different is that the default character is now replaced with interesting and cool characters like Albert Einstein, Yoda, Mickey Mouse, Micheal Jackson, R2D2 and more. There are a total of 64 alternative to Facebook default profile image. Check them out!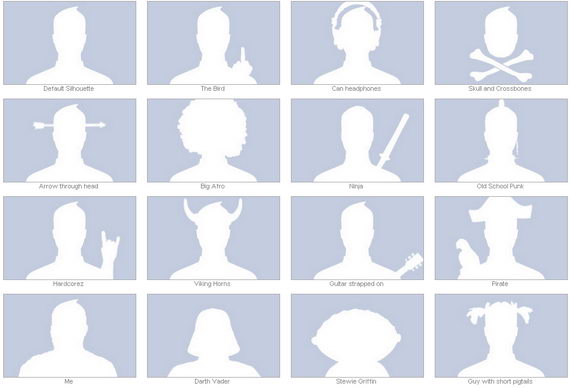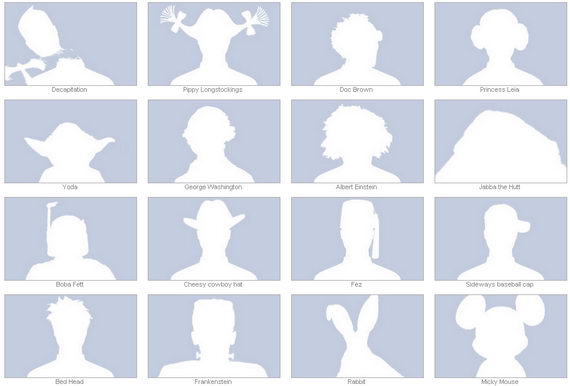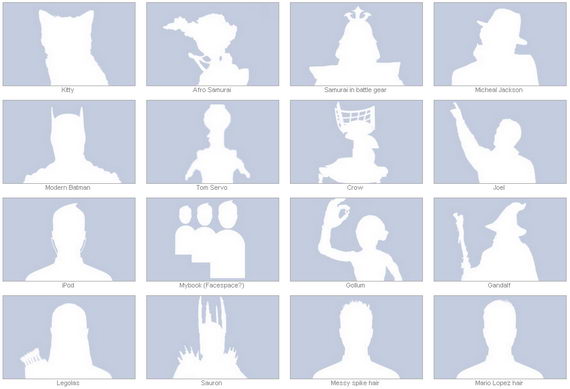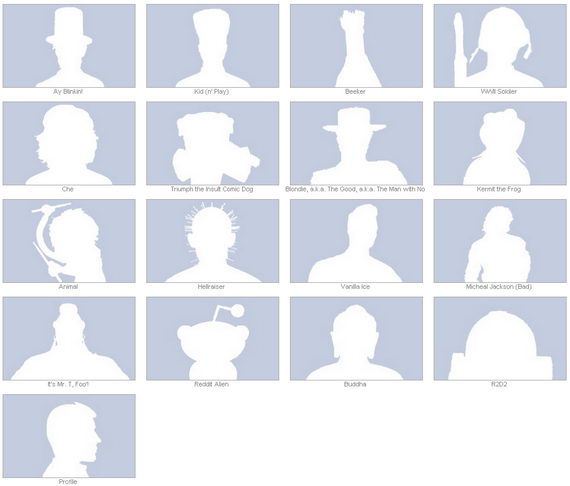 If you are interested, just head over to David's gallery in picasa.com to download all the Facebook default profile images and set them as your profile picture on Facebook.