Last week, I have re-visited a post that was written some 6 years ago. The post highlighted Christmas theme packs for Windows 7. I have updated the post with new theme packs. Windows 7 users, do grab a few if not all theme packs for Christmas. 🙂
If you are using Windows 10, this is the post dedicated for you guys. I am glad to showcase you some of the available Christmas/winter theme packs for Windows 10. Yeah, the choices are rather limited. Nevertheless, let's get your Windows 10 desktop ready for Christmas, shall we?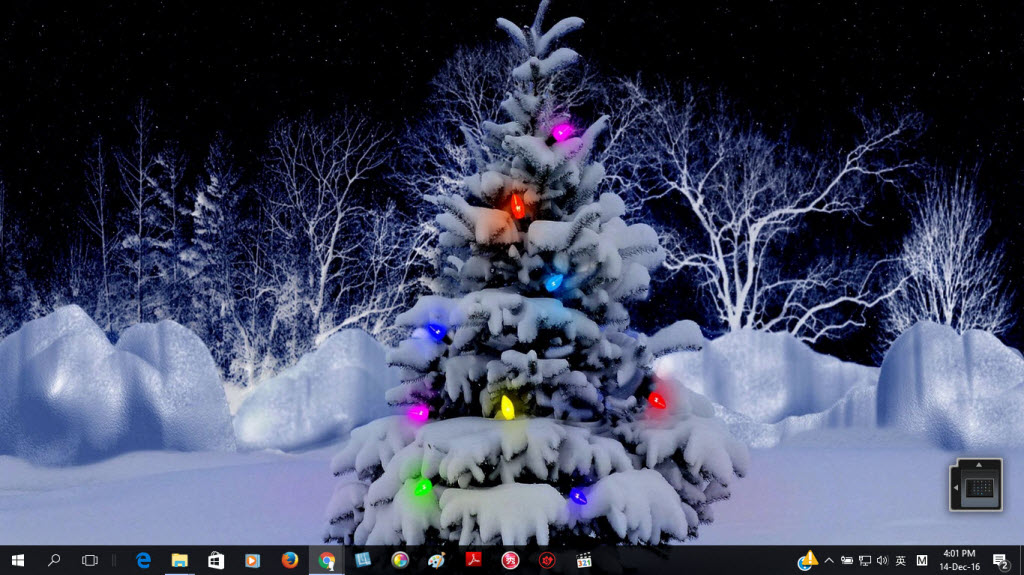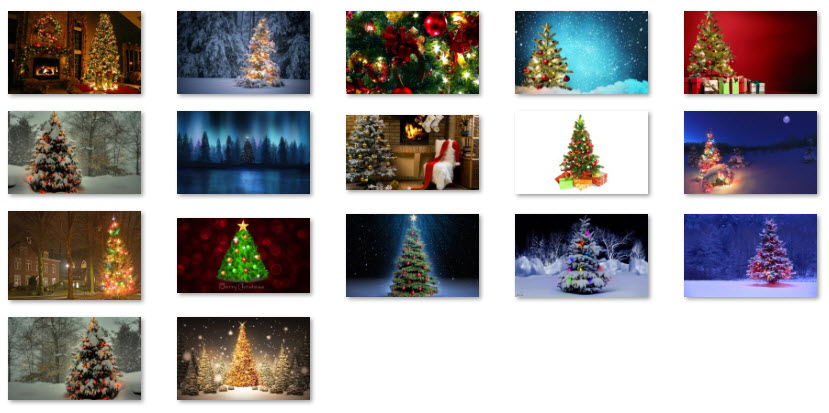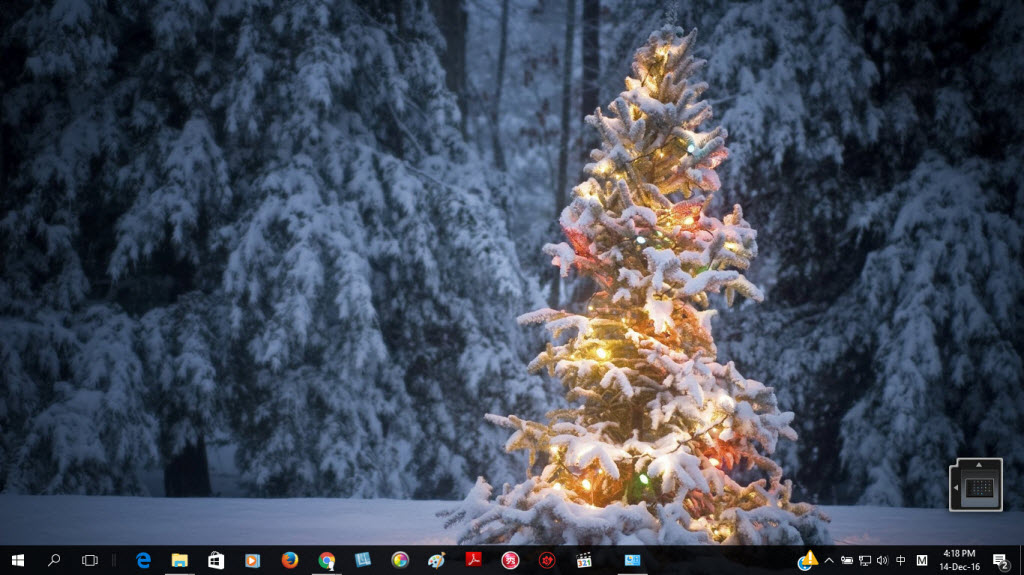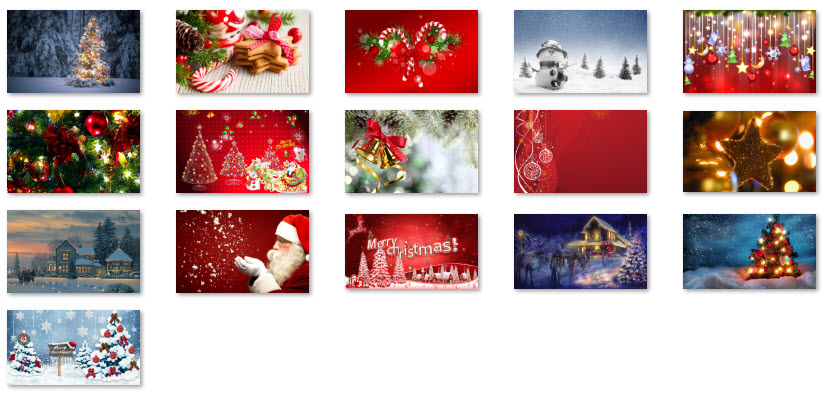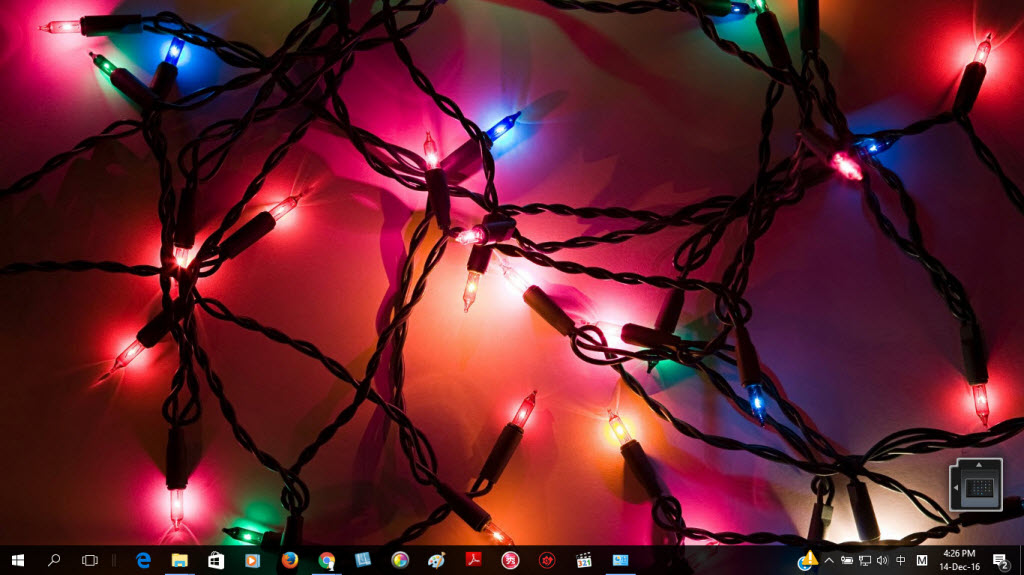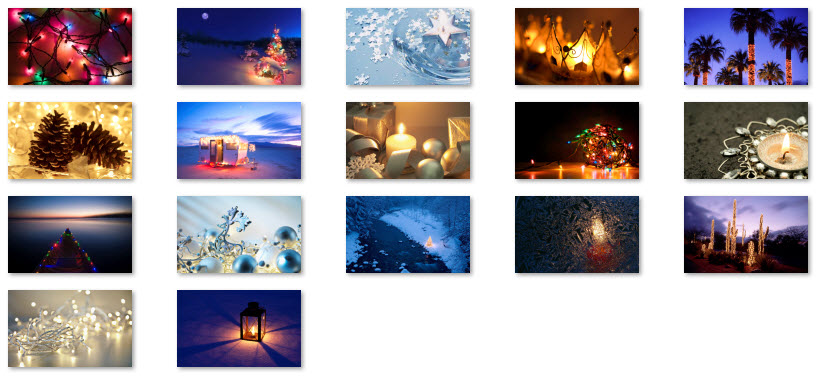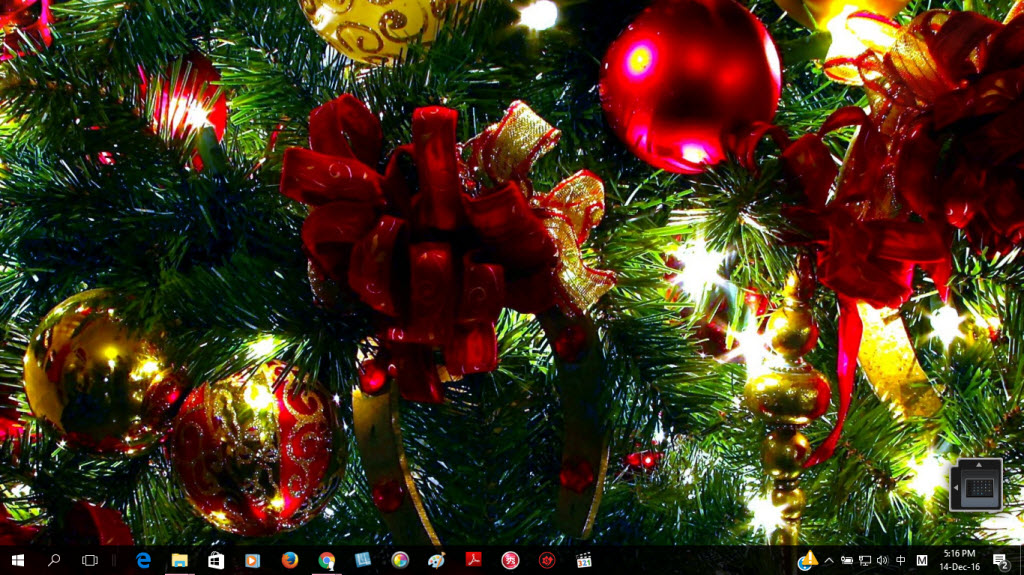 Related
Steve Yu is a technology blogger with ten years blogging experience under his belt. He is the founder of MyTechQuest.com or just MTQ.
Social Count

Android

Latest Articles

Latest Windows 10

Latest Freeware

Find Us on Facebook
Copyright © 2007 - 2017 My Tech Quest. All rights reserved. Powered by Wordpress and Hostgator.