Free Christmas Theme Packs for Windows 7
'
Now that the Christmas season is upon us, how about decorating your Windows 7 desktop with the Christmas theme?
After hours of searching and filtering through the available Windows 7 Christmas theme packs on the net, I'm proud to showcase only high quality Christmas theme pack for Windows 7.
Check out – Christmas theme packs for Windows 10
Feel free to browse the collection (there are 6 12 of theme so far) and download the theme pack to your desktop. Enjoy! 🙂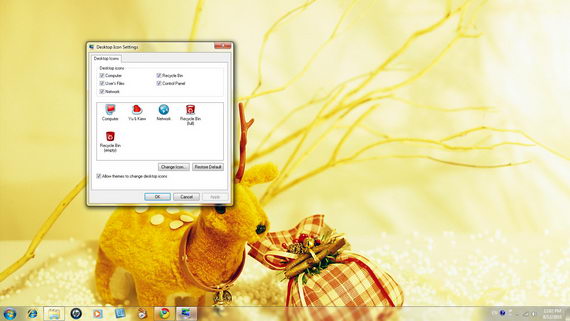 One of the most complete Christmas theme pack with collection of 11 high resolution Christmas wallpaper plus 5 Christmas icons and soft cursor.

Christmas Themepack by Windows 7 News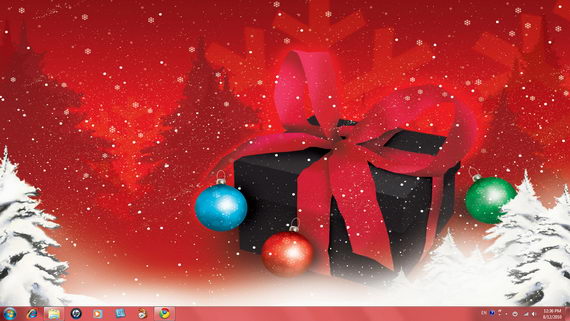 The theme is a red Christmas theme for Windows 7 featuring both photos and drawn pictures of scenery related to Christmas. Comes with 9 high quality Christmas wallpapers.

Windows 7: Christmas Theme Pack by Tech Explorer.in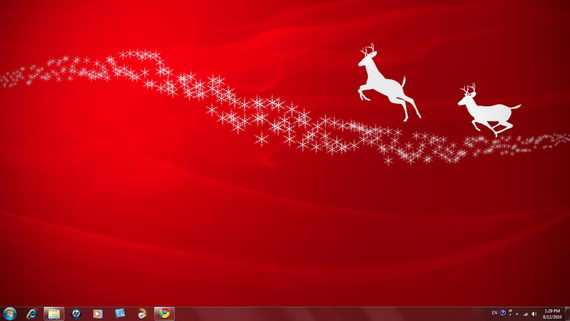 The theme comes with 5 beautiful 1920×1200 widescreen wallpapers and Festival Windows sound scheme. Created by blogger, Jal from TechExplorer.in.

Christmas 2010 Windows 7 Theme by Tech Explorer.in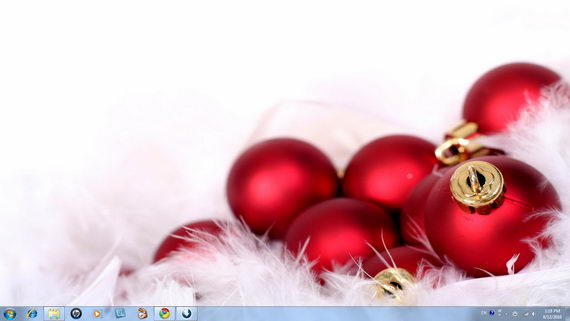 Another theme created by Jal from TechExplorer.in. The theme contains 8 high resolution Christmas themes.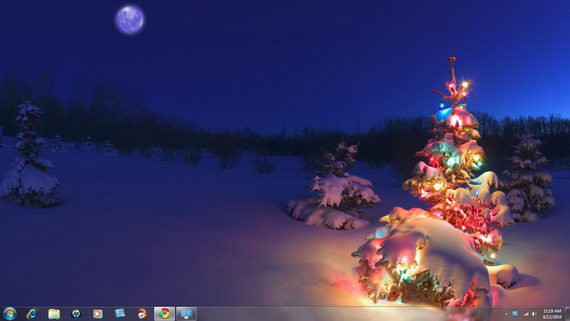 Brighten your desktop with sparkling images of holiday celebration and winter wonder in this Windows 7 theme. This theme pack comes with 17 high resolution background images.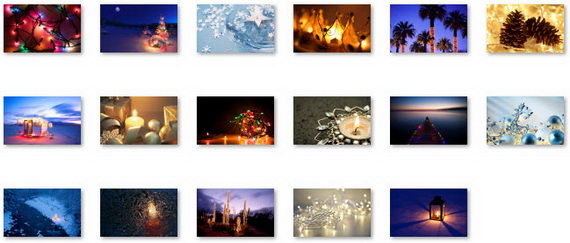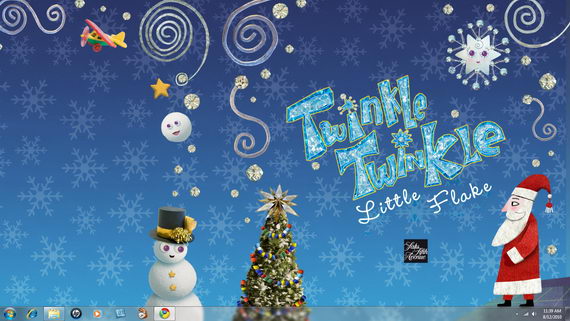 The free Twinkle Wish theme resulted from a collaboration between Microsoft and Saks Fifth Avenue. Designed for children, the theme is based on Saks' holiday children's book, "Twinkle, Twinkle Little Flake". Comes with 6 high resolution background images.

Note : From time to time, newly-founded Christmas theme pack will be added to this article. So make sure you watch out this space for more Christmas theme. 🙂 Also, if you come across any good Christmas theme for Windows 7, please let us know in the comment. 🙂
Update 15/12/10 :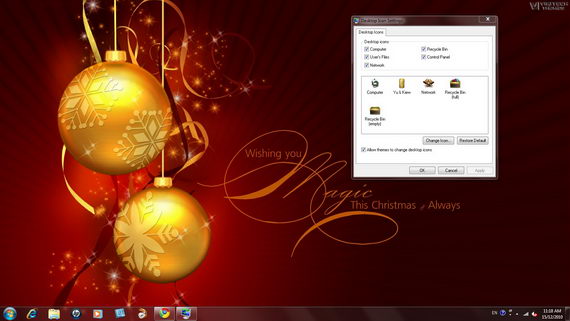 The theme pack consists of 20+ beautiful hi resolution wallpapers, custom icons and sounds to bring the Christmas Spirit right to your desktop. Merry Christmas!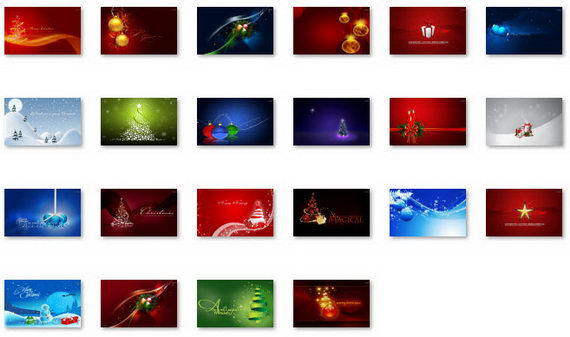 Update 6/12/2016 : We've decided to revisit this post after close to 6 years. Some of the theme packs are still around, some no longer existed, while one has new link. The good news is we are adding more Christmas/winter theme packs for you guys (yes, Windows 7 users!). 🙂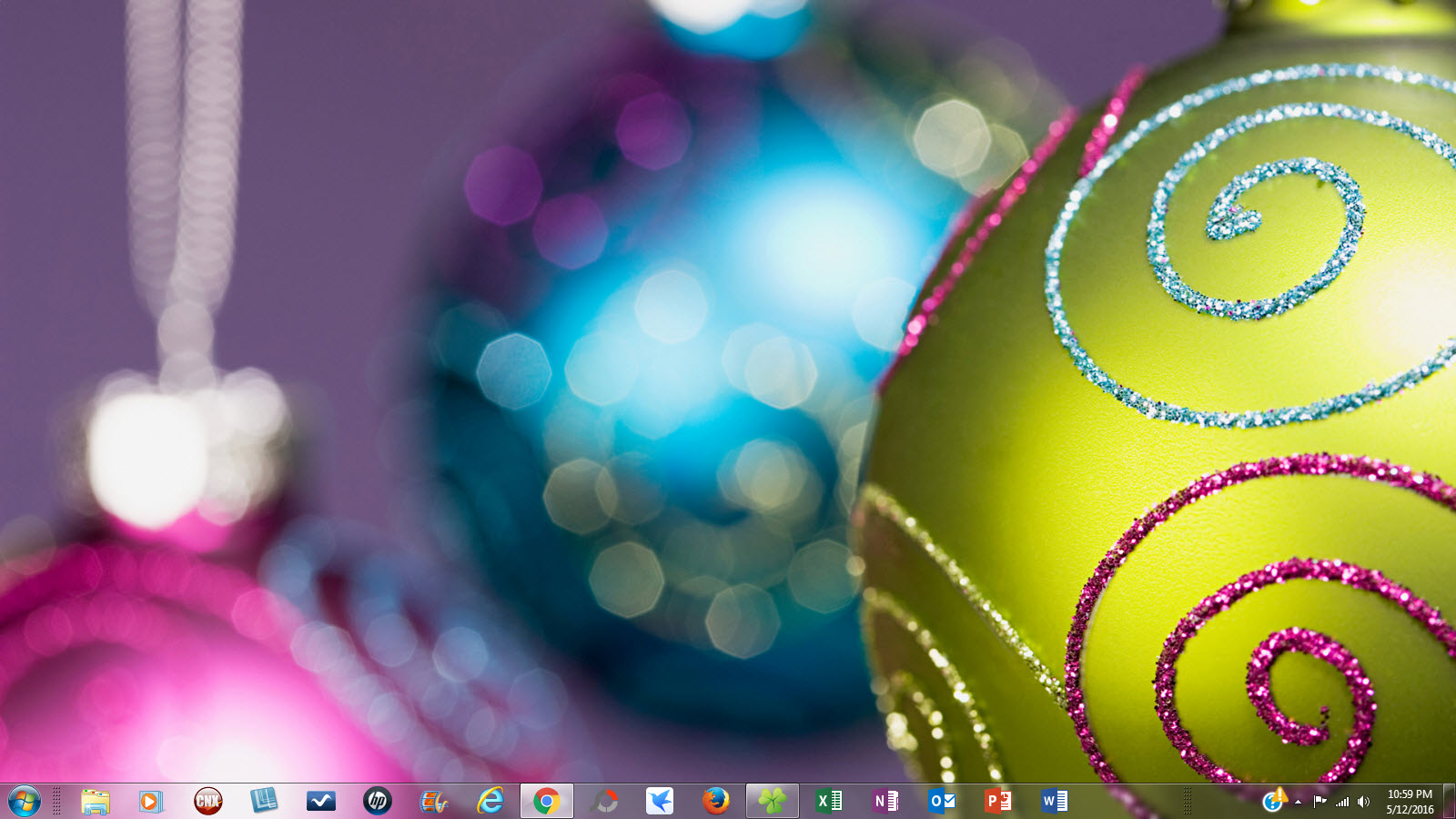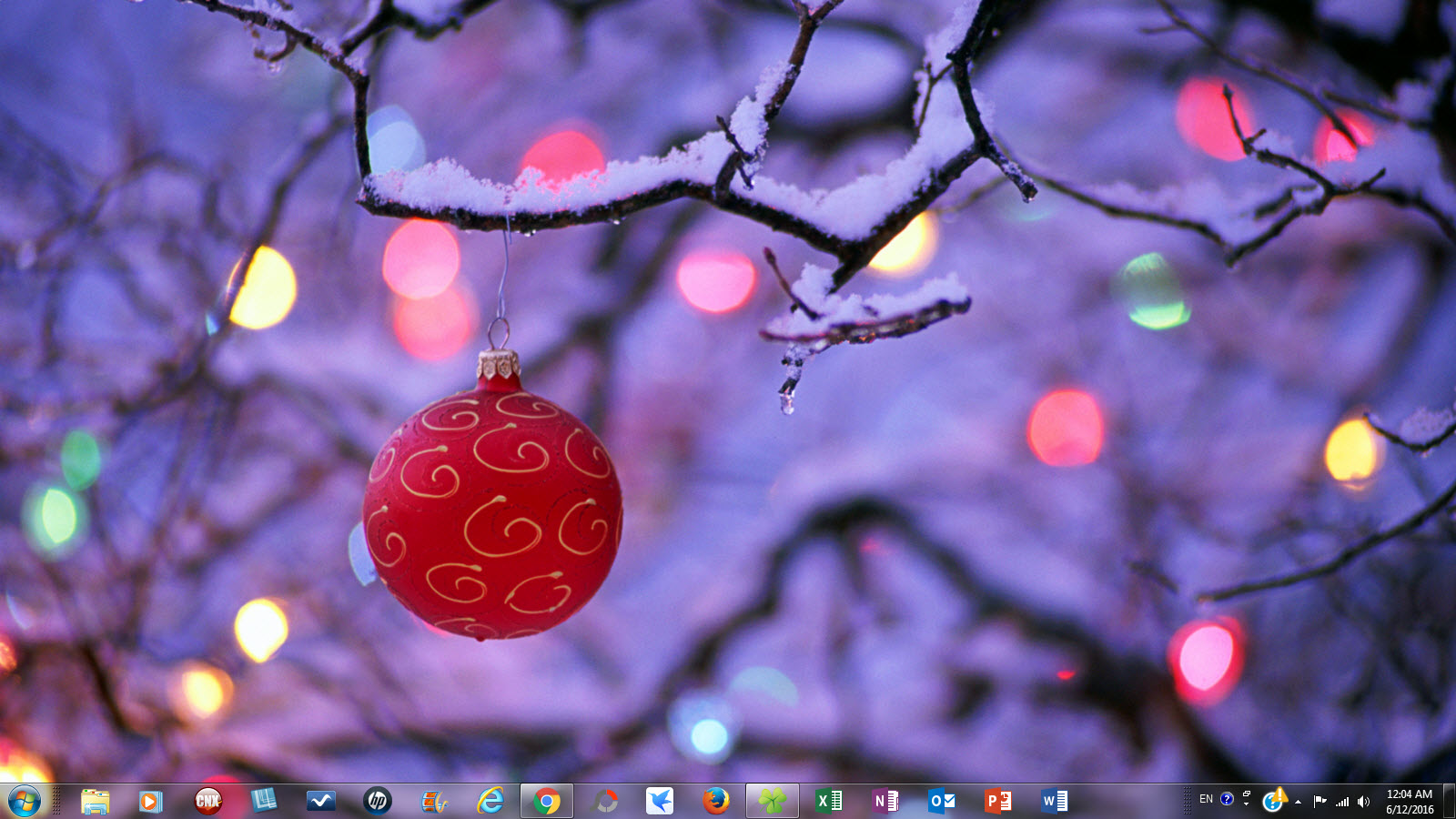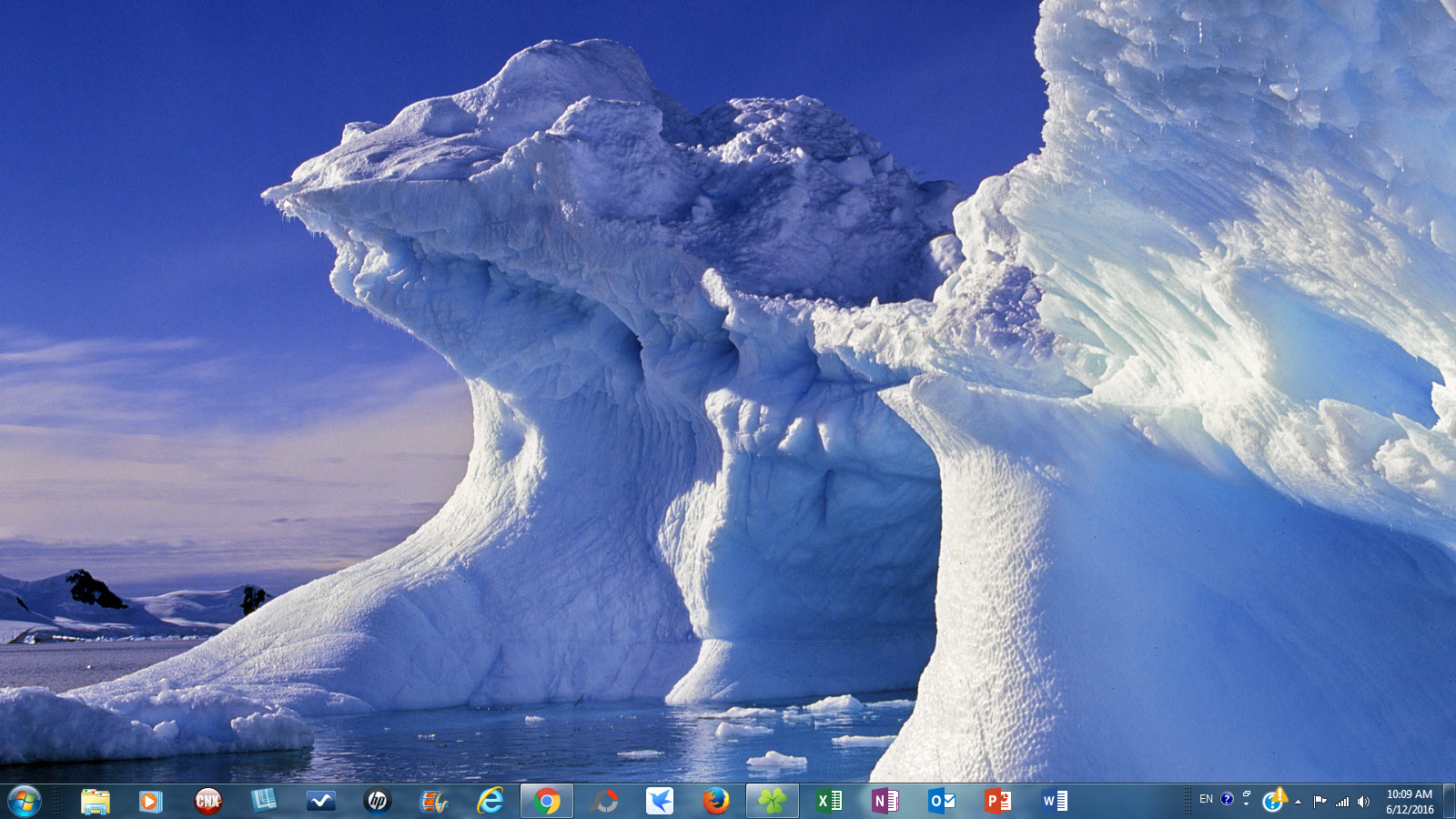 Ice Castles by Microsoft (6 images)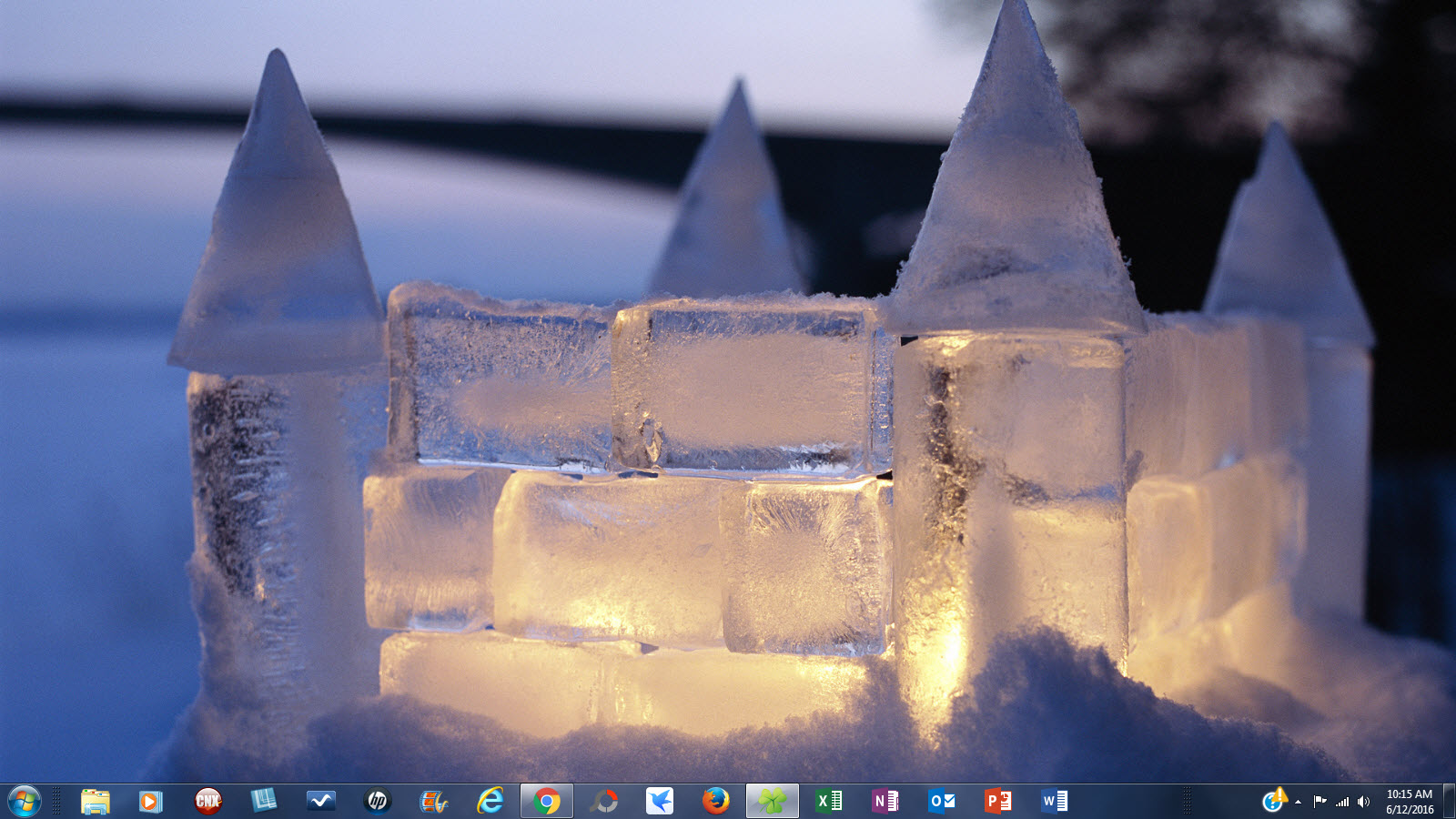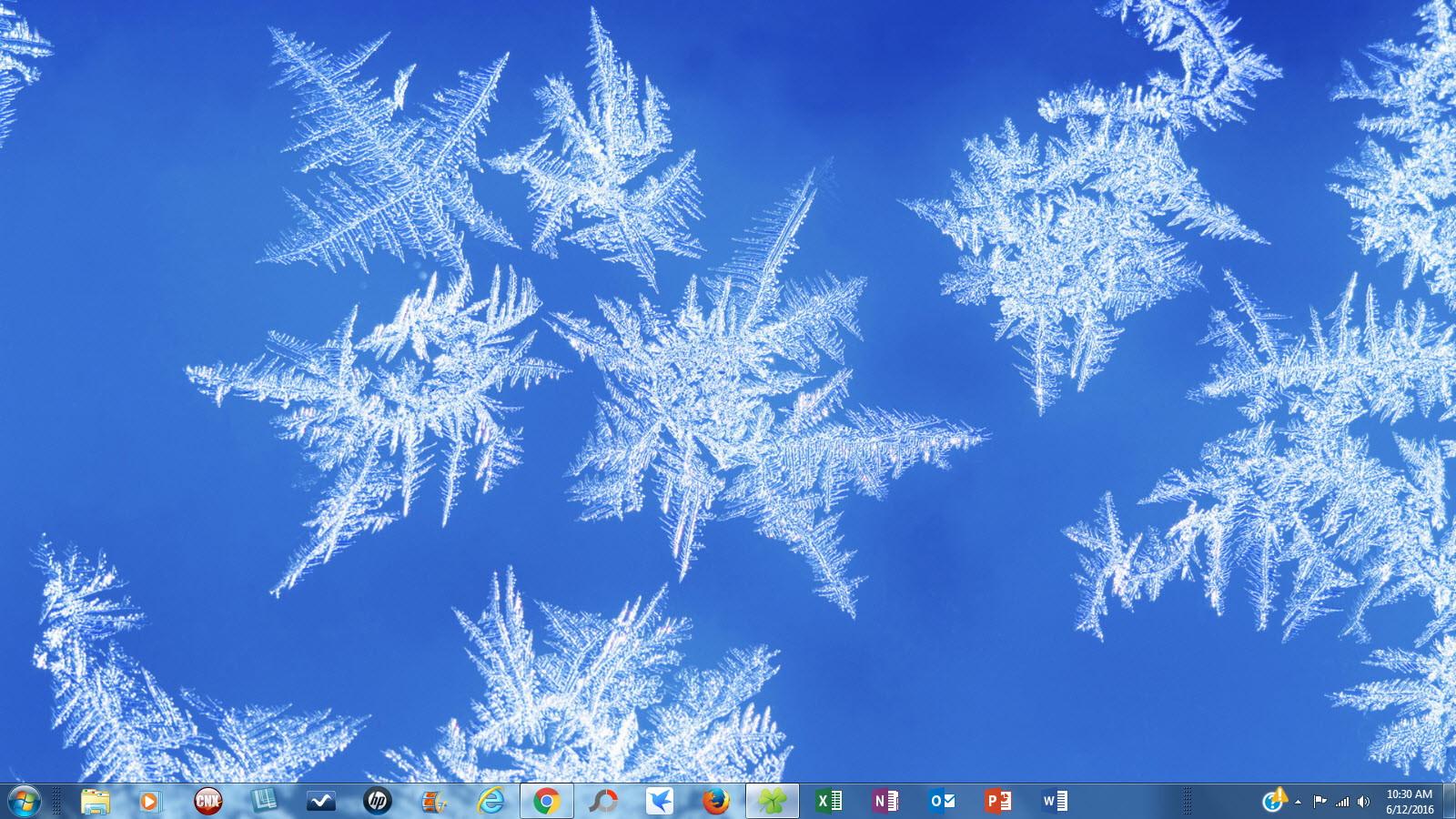 Snowmen by Microsoft (8 images)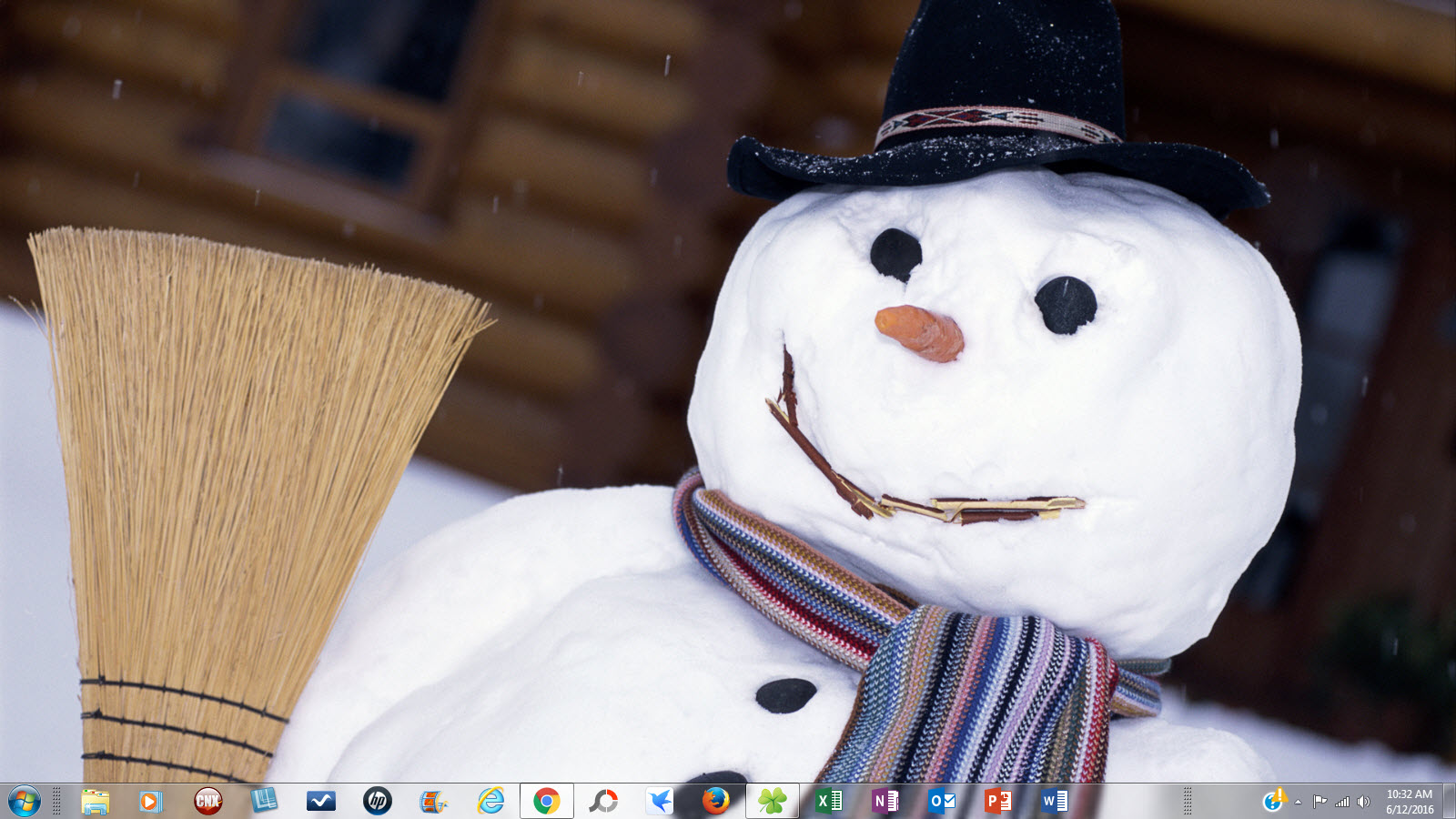 Snowy Night by Microsoft (13 images)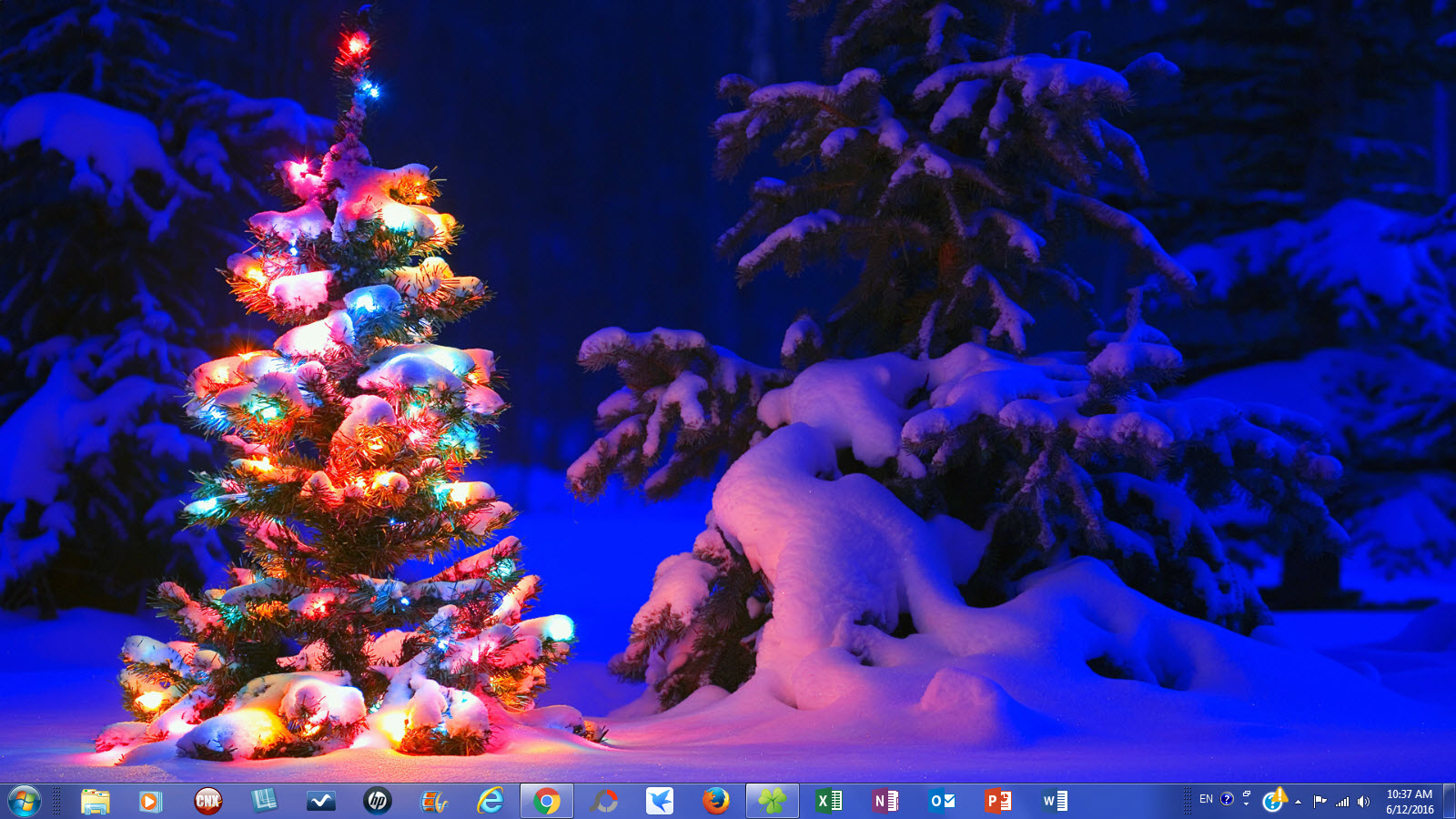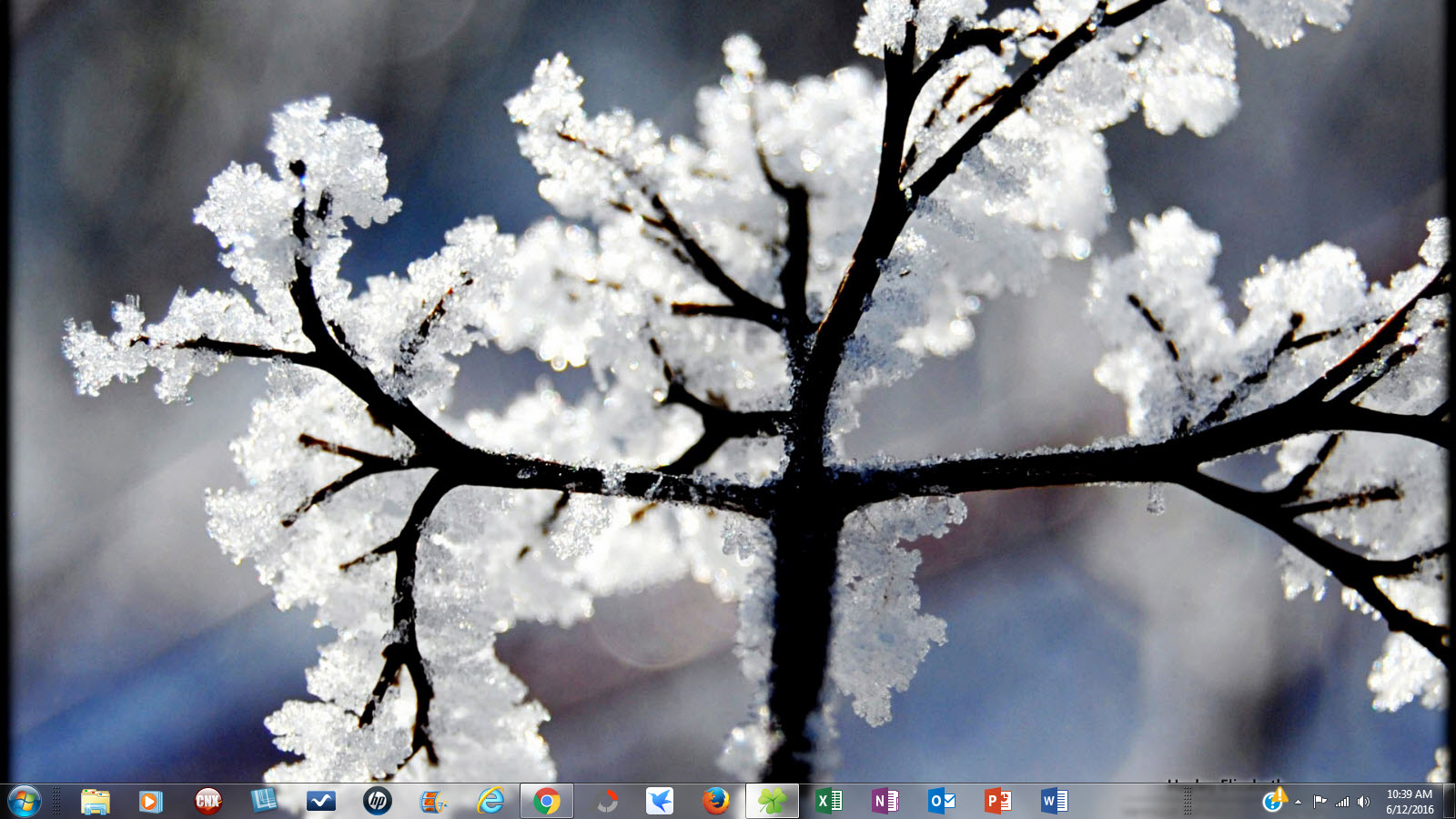 Update 14/12/2016 : Here's a few Christmas theme packs for Windows 10.