'
The new Spider-man film, "The Amazing Spider-Man" has already broken US box office records when it hit the cinemas in the country on Tuesday, July 3. FYI, the film is the first installment in a movie trilogy for the franchise. The sequel is due to be release on 2014.
For Spider-man fans, it's definitely a must to watch the film on the big screen. At the mean time, you can also decorate your Windows desktop with the Amazing Spider-Man theme pack for Windows 7, courtesy of VikiTech.
In the Amazing Spider-Man Theme, you can find over 15 high-resolution wallpapers of the wall-crawler, custom icons as well as sound clips.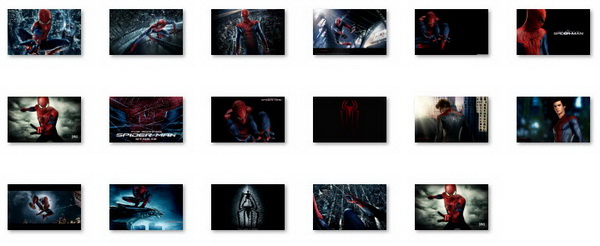 Take a look at the theme in action.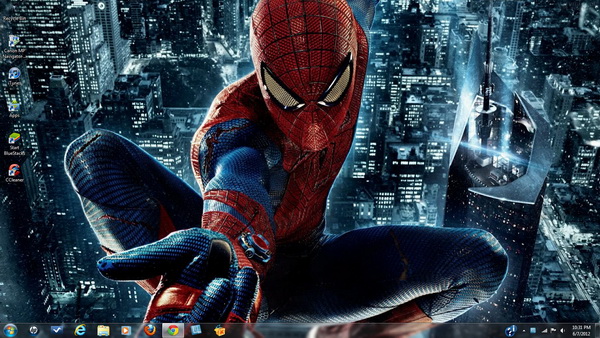 Download The Amazing Spider-Man Theme
Related
Steve Yu is a technology blogger with ten years blogging experience under his belt. He is the founder of MyTechQuest.com or just MTQ.
Social Count

Android

Latest Articles

Latest Windows 10

Latest Freeware

Find Us on Facebook
Copyright © 2007 - 2017 My Tech Quest. All rights reserved. Powered by Wordpress and Hostgator.