Download Creepy Halloween Theme Pack for Windows 7
By Steve Yu on October 26, 2010
@steveyu85
'

As you have probably known, this year's Halloween (which falls on October 31) is already around the corner.  So, it's about time for you to get into the Halloween mood by dressing up your Windows desktop with Halloween-themed wallpapers.
Microsoft has released a Halloween-related theme pack, exclusively for Windows 7 users, called the Eerie Autumn theme pack.
From the theme pack, you can choose from 15 available wallpapers to dress up your desktop.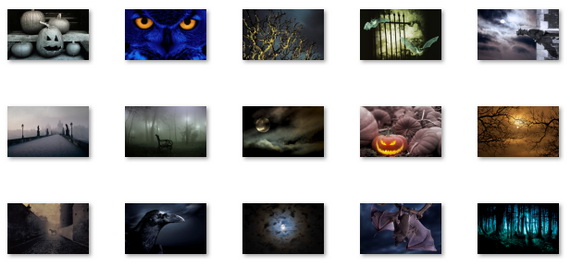 Here's an example I've applied to my desktop. It's spooky, man!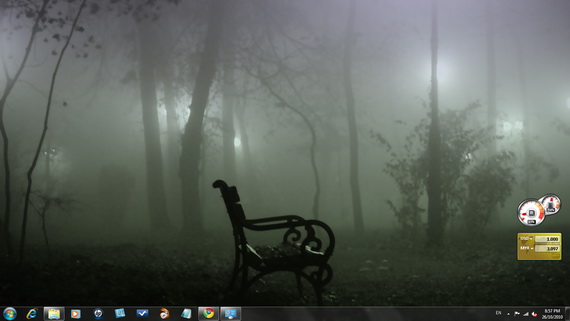 Plus, you should check out the sounds included in the theme pack. Trust me, they are creepy too!
Download Halloween Eerie Autumn Windows 7 Theme Pack
Related
Steve Yu is a technology blogger with ten years blogging experience under his belt. He is the founder of MyTechQuest.com or just MTQ.
Social Count

Android

Latest Articles

Latest Windows 10

Latest Freeware

Find Us on Facebook
Copyright © 2007 - 2017 My Tech Quest. All rights reserved. Powered by Wordpress and Hostgator.