Amazing MS Paint Pictures
'
Masterpiece! That's what I can comment on the following amazing masterpiece created using the ordinary Microsoft Paint. These people really put a lot of effort and time to come out with such a great piece of art. Bravo, thumb up to them!
Here I've compiled a list of amazing and impressive MS Paint Pictures. Hope it will impress you. 😀
Mona Lisa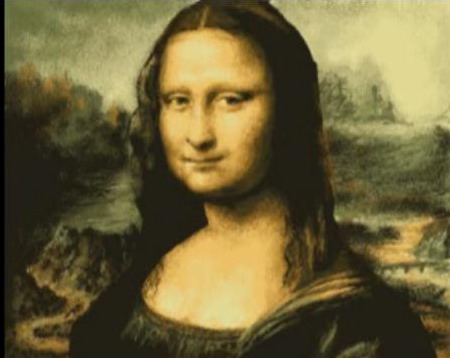 PSP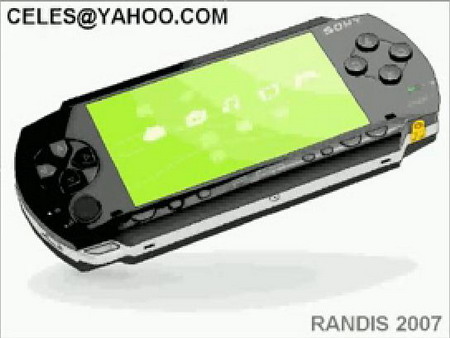 More masterpieces after the jump.
Sport Car
Ultimate MS Paint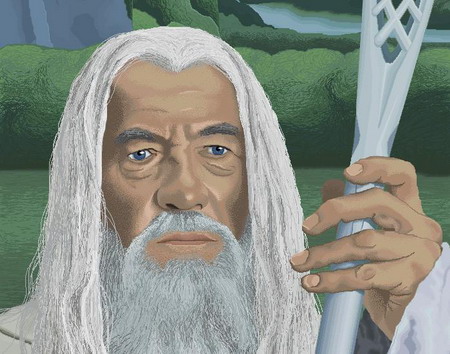 This MS Paint masterpiece was created by "Forthewin" contains a wide variety of pictures and the picture of Gandalf from LOTR was one of it. Believe me, it will make you cry out loud!!! View the full image please.
This drawing was done entirely in MS Paint with a Logitech laser mouse. I did not use the copy and paste tool, or the text tool. There was no color sampling or pasting from other images, but I did view some seperate images as reference, as do most artists.
Venice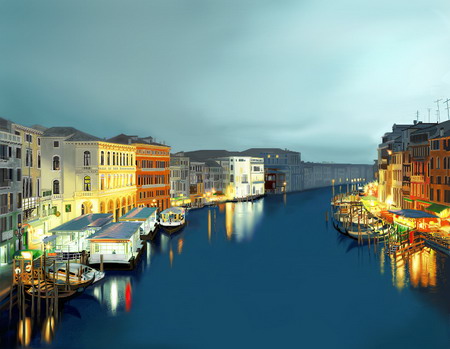 It took 500 hours to finish this made with MS Paint masterpiece.
If I have left out any other MS Paint masterpieces or you have your own masterpiece to show, please let me know. I will be happy to feature them here.