19 Free Animated Christmas Trees for Your Desktop
'
The festive season is here again. 🙂 And that's mean that it's  time to decorate your house and not forgetting your desktop also, for the festive season. Last year, I've posted about the animated Christmas trees, that you can add to your desktop. There was 9 choices beautiful desktop Christmas trees that you can select from at that time.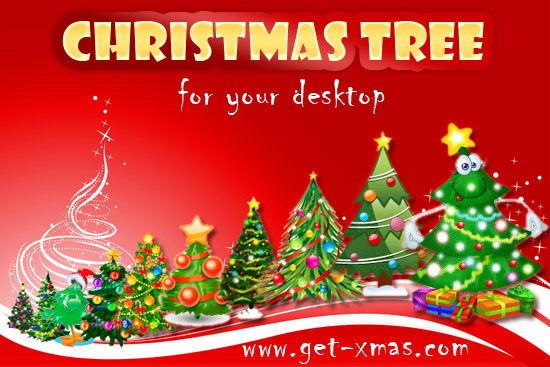 Now, the collection has expanded to a total of 19 animated desktop  Christmas trees to select from! Trust me, you should find one or a few ( don't tell you want all) that suit your taste. 🙂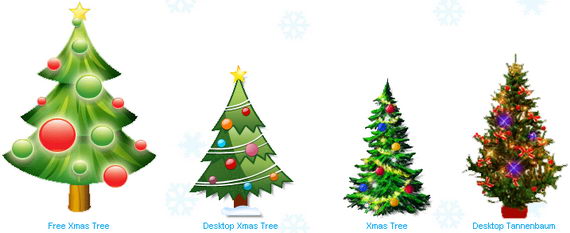 The Christmas trees can be downloaded separately from http://get-xmas.com/ or all in a single zip file (the download link is provided at the end of article). They require no installation. Just run the executable file from the zip archive to bring the Christmas trees to your desktop.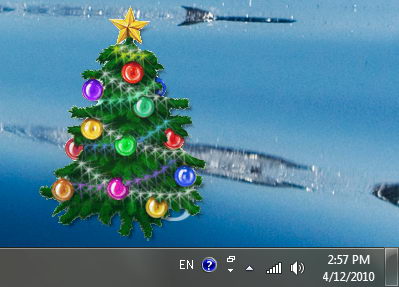 The Christmas tree can be set to optionally stay on top of Windows. The setting can be configured by right-clicking on the tree. You can adjust the transparency of the tree as well. Plus, a mouseover on the tree will reveal how many days are left till Christmas.
Animated Christmas Trees are free for download. Enjoy! 🙂