The Amazing Spider-Man 3D Live Wallpaper for Android
By Steve Yu on July 6, 2012
@steveyu85
'
Bring the Spider-Man to your Android's home screen with The Amazing Spider-Man 3D live wallpaper.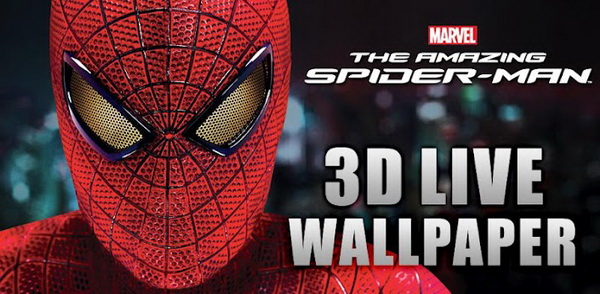 The live wallpaper features the Spider-Man in 3D, hovering over the streets of New York City. The background changes with the time of day.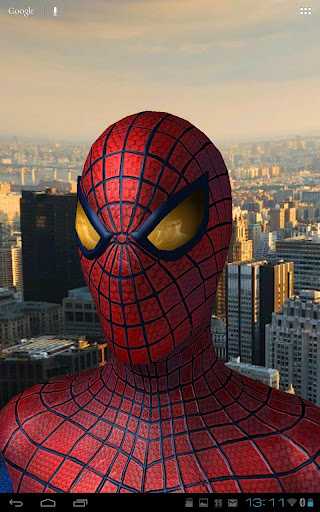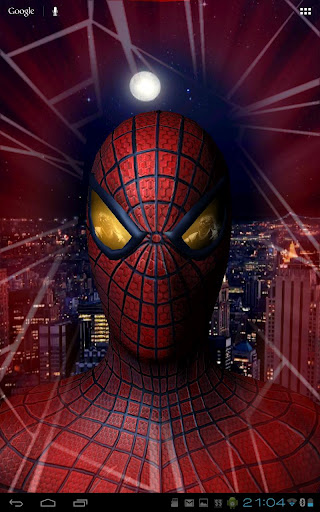 The live wallpaper offers several premium features, such as the Spidey Sense Alerts (Spider senses tingle when you receive an email or text message), interactive soundboard (contains some of the best audio clips from the movie) and an official ringtone. Such features can be unlocked by paying a small fee.
Download The Amazing Spider-Man 3D Live Wallpaper for Android
Related
Steve Yu is a technology blogger with ten years blogging experience under his belt. He is the founder of MyTechQuest.com or just MTQ.
Social Count

Windows 10

Latest Articles

Latest Android

Latest Freeware

Find Us on Facebook
Copyright © 2007 - 2017 My Tech Quest. All rights reserved. Powered by Wordpress and Hostgator.