Market Helper enables you to install Incompatible Android Apps on Your Device
'
Does the screenshot below looks familiar to you? You came across an Android app that you would want to install it on your smartphone or tablet, but somehow your device doesn't support the app or in other words, the app is incompatible with your device. Is there a way to get the app into your Android device? You bet there is. Read on.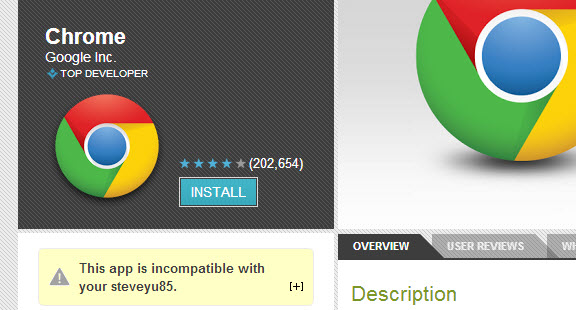 Market Helper is a tiny yet handy application that enables you to change the identity of your device to other device that is compatible with the app that you wish to download. In my case, I am using HTC Desire S (quite an old phone). Using Market Helper, I can trick Google Play Store into thinking that I am using Samsung Galaxy S III or maybe Nexus 7.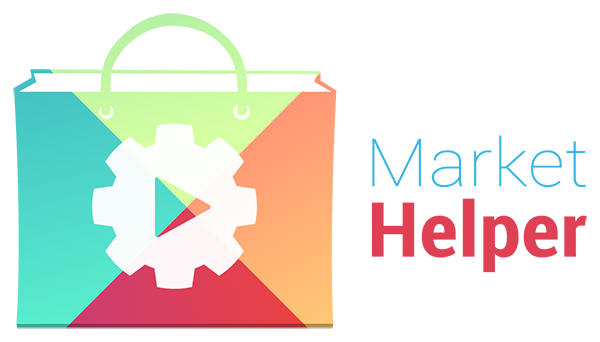 The best of all, Market Helper doesn't modify any system files in your device and you can always revert back to your phone's original identity once you've successfully downloaded the incompatible app to your device.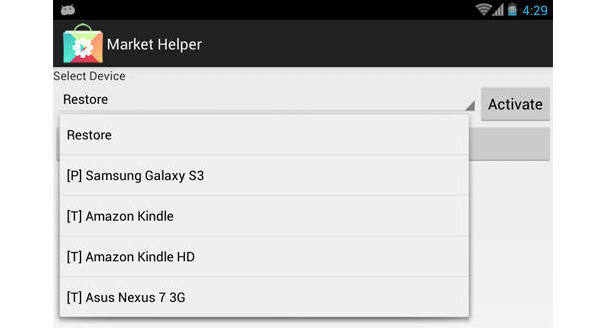 Wow, you must be thinking why nobody has been telling about such a great app like Market Helper. Well, don't too excited yet. First, your device must been rooted before you decide to use Market Helper. Only when you have a rooted device, you can download Market Helper from the developer website. Don't bother to search in Google Play Store for the app. There won't be one.
Market Helper is free for download. Just a friendly reminder here – please use the app at your own risk.
[via]