The Mode of Transportation Every Major Browser Resembles [With Pictures]
'
Every major browser available on town (Firefox, Internet Explorer, Google Chrome, Opera and Safari) has been and are still competing for their market share in the web browser marketplace.
According to the browser market share for January 2010 (source : netmarketshare.com), despite declining market share, Internet Explorer still hold the largest market share of 62.12 percent, coming at second is Mozilla Firefox with 24.43 percent market share. At third is Google Chrome (5.22%), meanwhile Safari (4.53%) and Opera (2.38%) sit at fourth and fifth places.

There is nothing wrong with competition, as the healthy competition among the web browsers' developers will bring only the benefits to users. Let's the browser wars continue!
In the meantime, check out these interesting drawings on browser wars by the people from CollegeHumor. Each of the 5 major web browsers resemble their own mode of transportation.
Let's start with Firefox.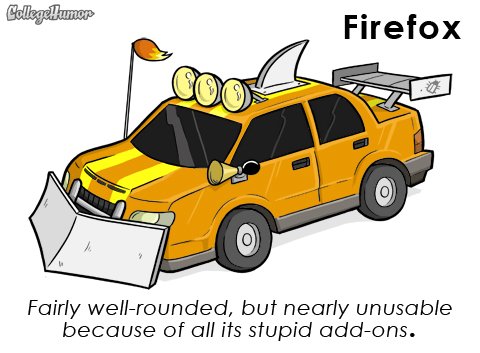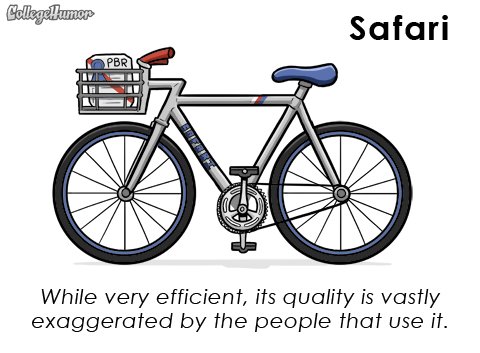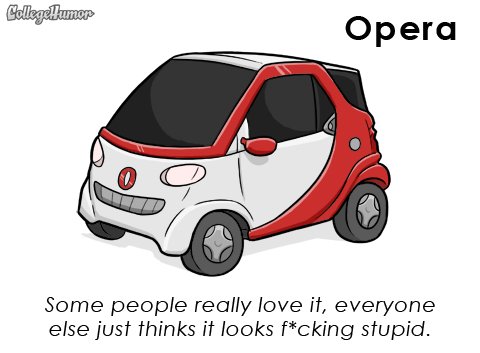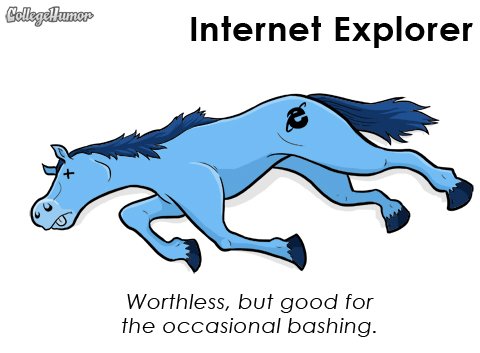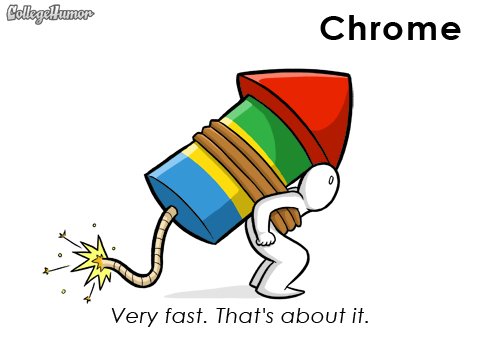 Now, which mode of transportation are you using? I'm using rocket!