ASUS ET2030 AiO PC Series now available in Malaysia for RM2,399
By Steve Yu on September 16, 2015
@steveyu85
'
ASUS Malaysia is happy to announce the local availability of its latest AiO PC series, ET2030.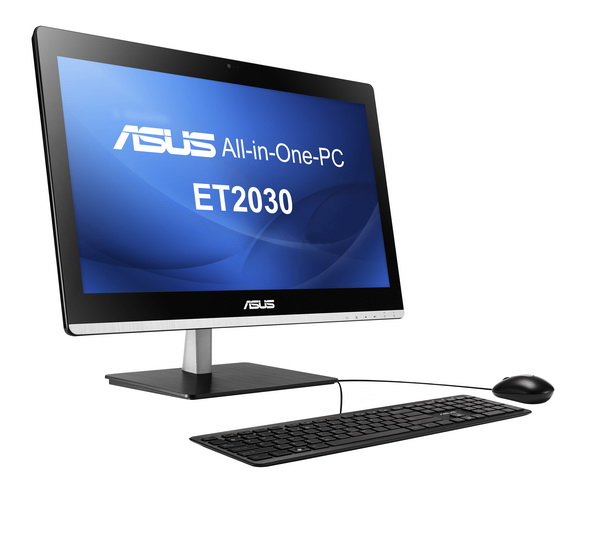 The new AiO PC is powered by 4th-generation Intel Core i3-4160T processor with Intel Turbo Boost technology 2.0. It has a 19.5-inch HD+ display, 4GB of DDR3 RAM and 1TB SATA HDD storage. Other features are 1MP camera, a DVD-RW burner, Bluetooth 4.0, WiFi, 4 USB 3.0 ports, 2 USB 2.0 ports, HDMI and LAN ports, and a 6-in-1 card reader.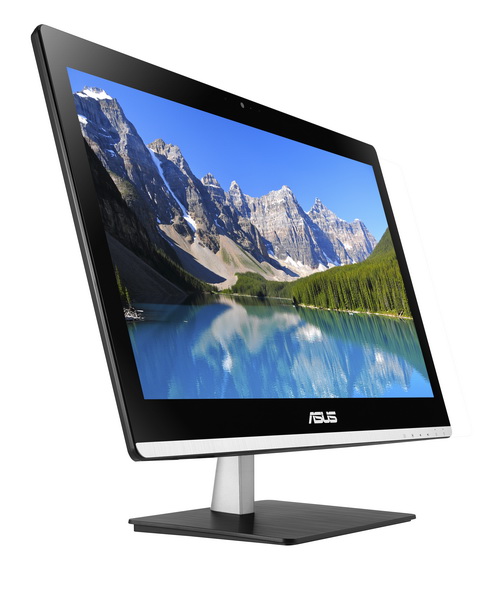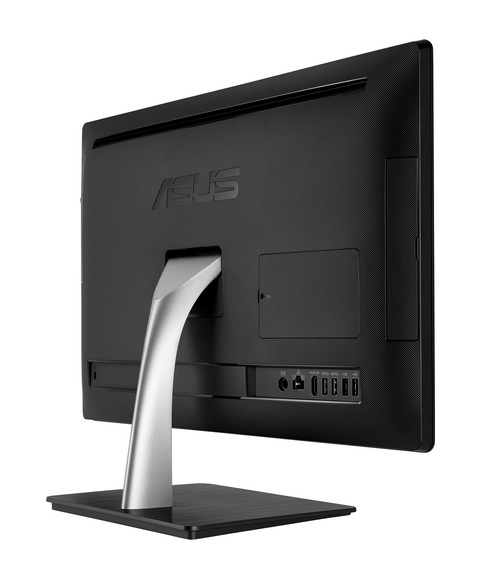 The ET2030 AiO (model ET2030IUT-BE008W) is priced at RM2,399 and is bundled with a USB keyboard and mouse. It runs Windows 8.1 out-of-the-box and is upgradable for free to Windows 10. The model comes with 3 years on-site service. For more info, go here.
Read also – How to Upgrade Windows 7 to Windows 10? (Also applies to Windows 8.1)
Related
Steve Yu is a technology blogger with ten years blogging experience under his belt. He is the founder of MyTechQuest.com or just MTQ.
Social Count

Android

Latest Articles

Latest Windows 10

Latest Freeware

Find Us on Facebook
Copyright © 2007 - 2017 My Tech Quest. All rights reserved. Powered by Wordpress and Hostgator.