'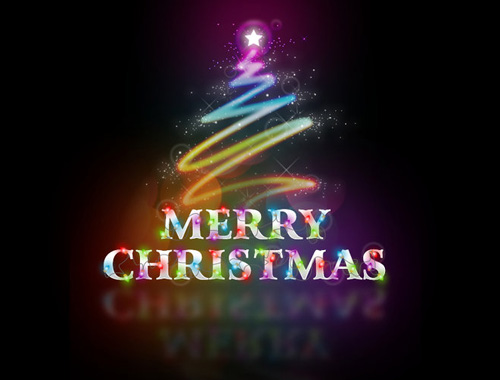 I will not be around for two weeks starting today. So let me first wish you and all My Tech Quest readers a Merry Christmas and happy holiday. Enjoy your Christmas!
For the past few weeks I have posted a dozen of free Christmas goodies on this blog, feel free to check them out  – Free Christmas Goodies.
Related
Steve Yu is a technology blogger with ten years blogging experience under his belt. He is the founder of MyTechQuest.com or just MTQ.
Social Count

Android

Latest Articles

Latest Windows 10

Latest Freeware

Find Us on Facebook
Copyright © 2007 - 2017 My Tech Quest. All rights reserved. Powered by Wordpress and Hostgator.