DiGi Malaysia reveals DG Smart Plan packages for Samsung Galaxy S4, Pre-order at 8am
'
[UPDATE 26/4/2013 10:45 AM] Consumers who pre-order the Galaxy S4 before 2pm today, will receive the device tomorrow, April 27.

[UPDATE 20/4/2013 8:57 AM] The pre-order function is now working. You can secure your unit of Samsung Galaxy S4.
DiGi Malaysia has just disclosed on its Store Online the DG Smart Plan packages for Samsung Galaxy S4. Pre-order should have already started at 12.30 midnight. However, due to some technical issues, interested customers can only pre-order the smartphone starting at 8am.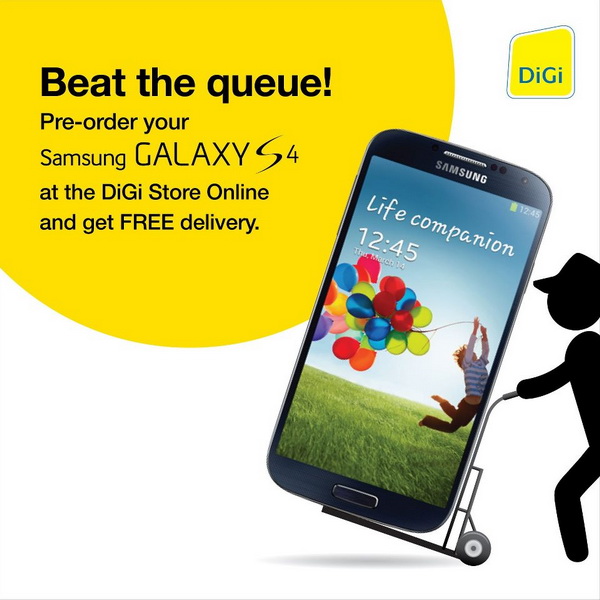 Bundled under the DG Smart Plan 148, Samsung Galaxy S4 is offered at RM 1,199 apiece, that's exactly one thousand off from its retail price of RM 2,199. FYI, HTC One is expensive by RM100, at a price of RM 2,299.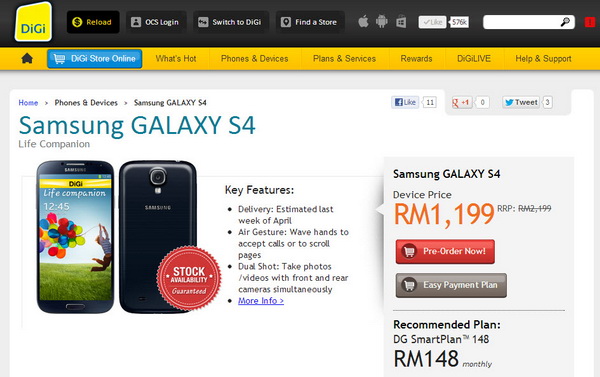 In addition to DG Smart Plan 148 (RM148/month), there are two other bundled data plans – DG Smart Plan 58 (RM58/month) with and 88 (RM88/month). All the plans are tied up to 24 months contract. As for delivery date, the telco has estimated last week of April to begin shipping the phone.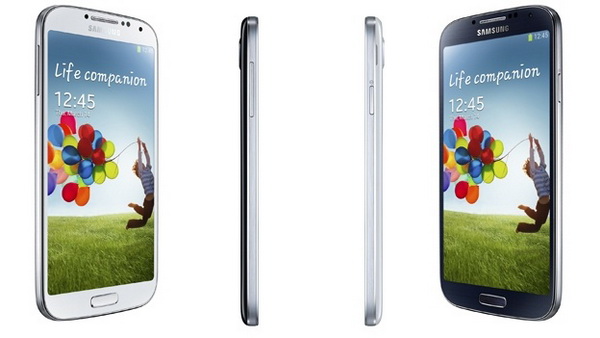 For our local market, after we have went through the specs sheet on DiGi Store Online, we can confirmed that DiGi Malaysia is selling 16GB model of Samsung I9500 Galaxy S4 featuring the Exynos 5 Octa, which comprises a 1.6 GHz quad-core Cortex-A15 cluster and 1.2 GHz quad-core Cortex-A7 cluster. The I9505 Snapdragon 600-powered model is not available.
For more information on the Galaxy S4 offering, visit the official Samsung Galaxy S4 page at DiGi Store Online.