Panda Free Antivirus 2016 now available for Windows 10 [Offline Setup Installer]
'
Panda Free Antivirus has been updated to version 2016. It has a new interface and is fully compatible with Windows 10.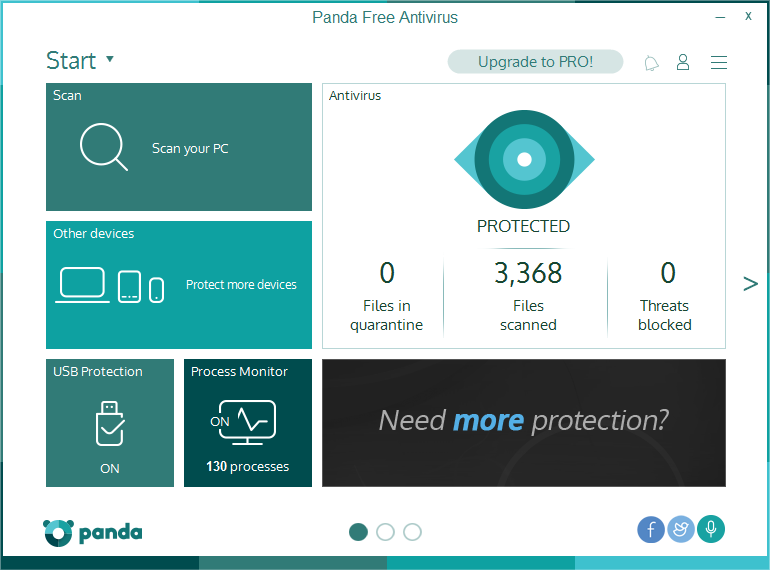 The free antivirus provides basic protection for your computer. It uses Panda's cloud-based scanning technology from Collective Intelligence servers. Therefore, the program requires fewer virus definition file updates than other similar programs.
Other features include url & web filtering with behavioural analysis protection, process monitor and usb protection.
During installation, you can opt not to install the Panda Security toolbar. As for the second and third options, you can just uncheck it.
Panda Free Antivirus 2016 is compatible with Windows 10, Windows 8.1, Windows 8, Windows 7, Vista and XP.
Download Panda Free Antivirus 2016 [Offline Installer]