10+ New Year 2016 Wallpapers for your Desktop
'
[UPDATE 5/12/2016] : Check out New Year 2017 wallpapers.
It has been two years since we last posted New Year wallpapers here. And this year, we're back with a new batch of wallpapers to celebrate year 2016. In past years, Deviantart has been a great spot to look for such wallpapers. But surprisingly, we couldn't find even one New Year 2016 wallpaper there. Luckily, Santabanta is still around and never fail to showcase their wallpapers every year. 🙂
Without much ado, here's the collection of New Year 2016 wallpapers for your desktop that we've managed to gather thus far. Let's check out these wallpapers and if you find one you like, don't hesitate to download and set it as your desktop background. Note that new wallpapers will be added from time to time. 🙂
The first six nine wallpapers are courtesy of Santabanta. Click on the wallpaper to take you to the image url.
Resolution : 1024 x 768, 1280 x 1024, 1920 x 1080, 1920 x 1200, 2560 x 1440, 2560 x 1600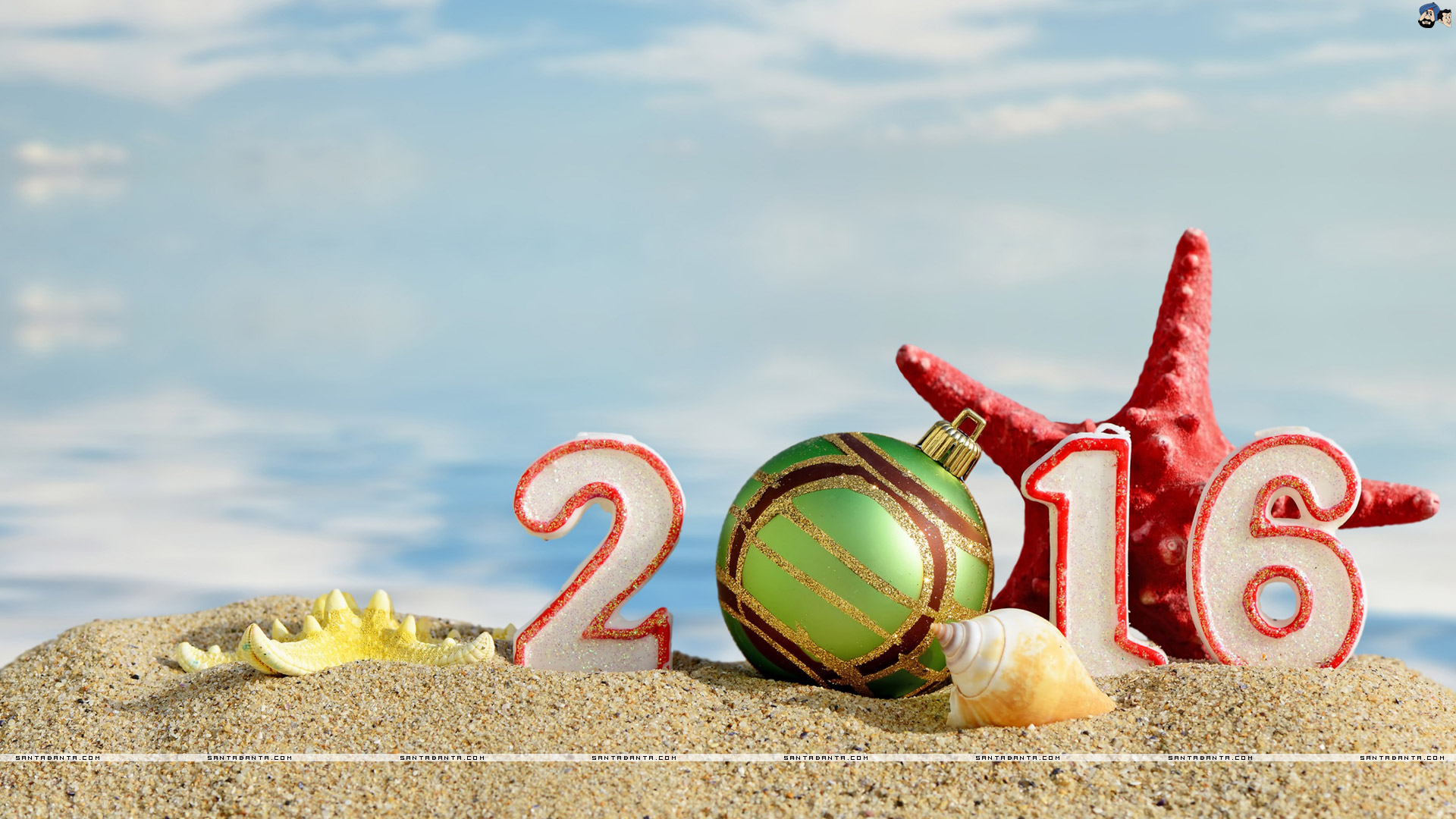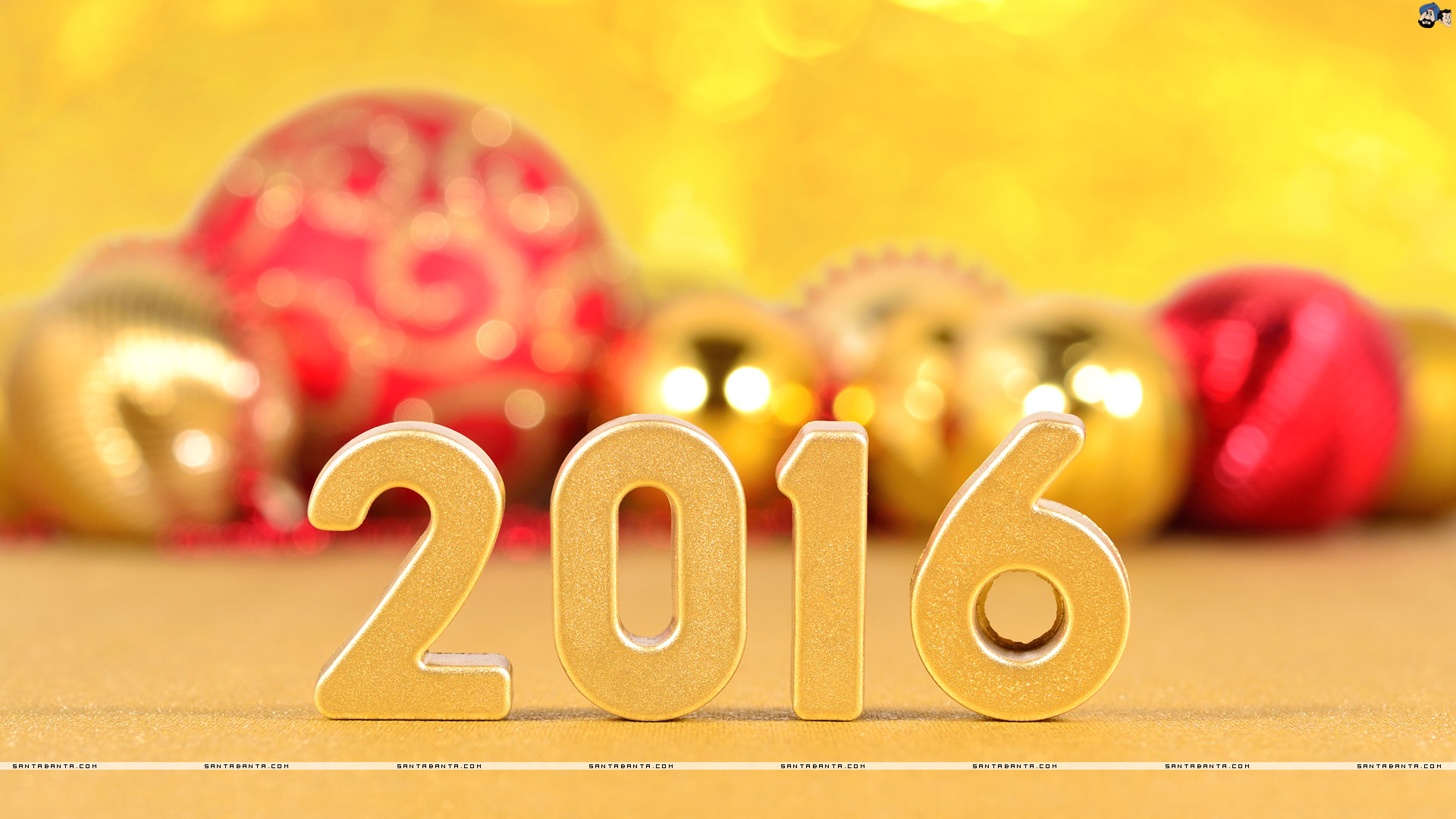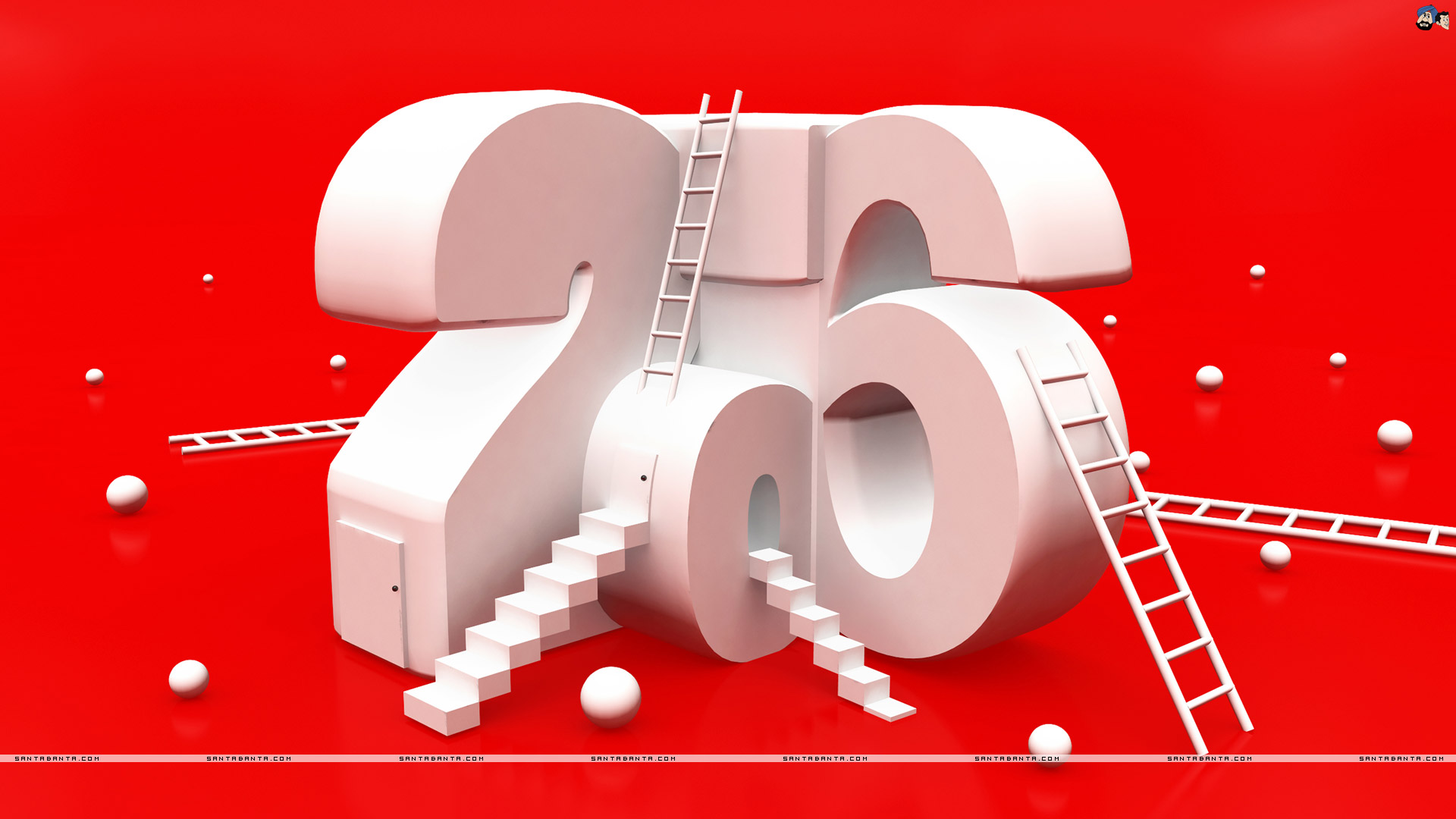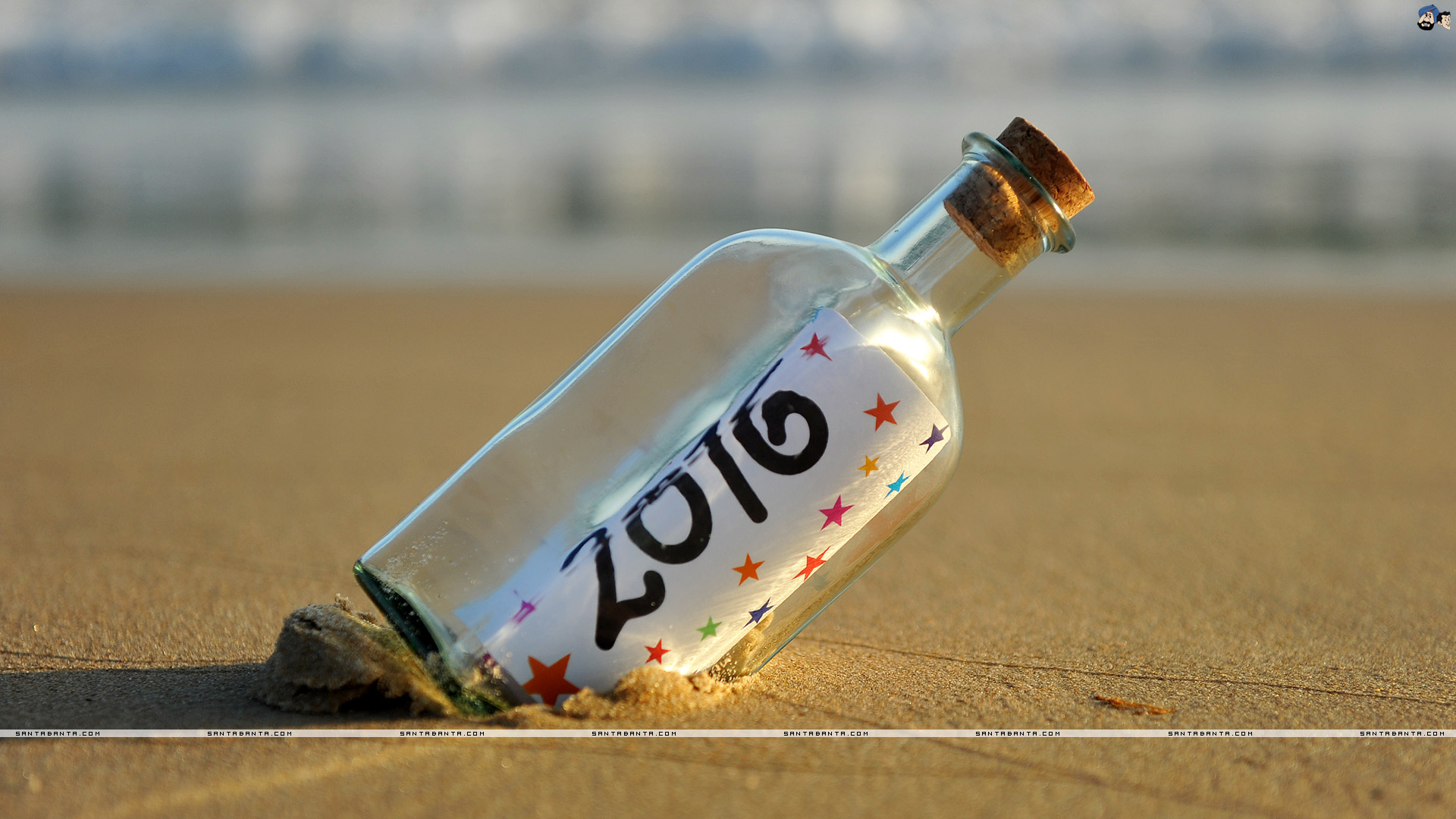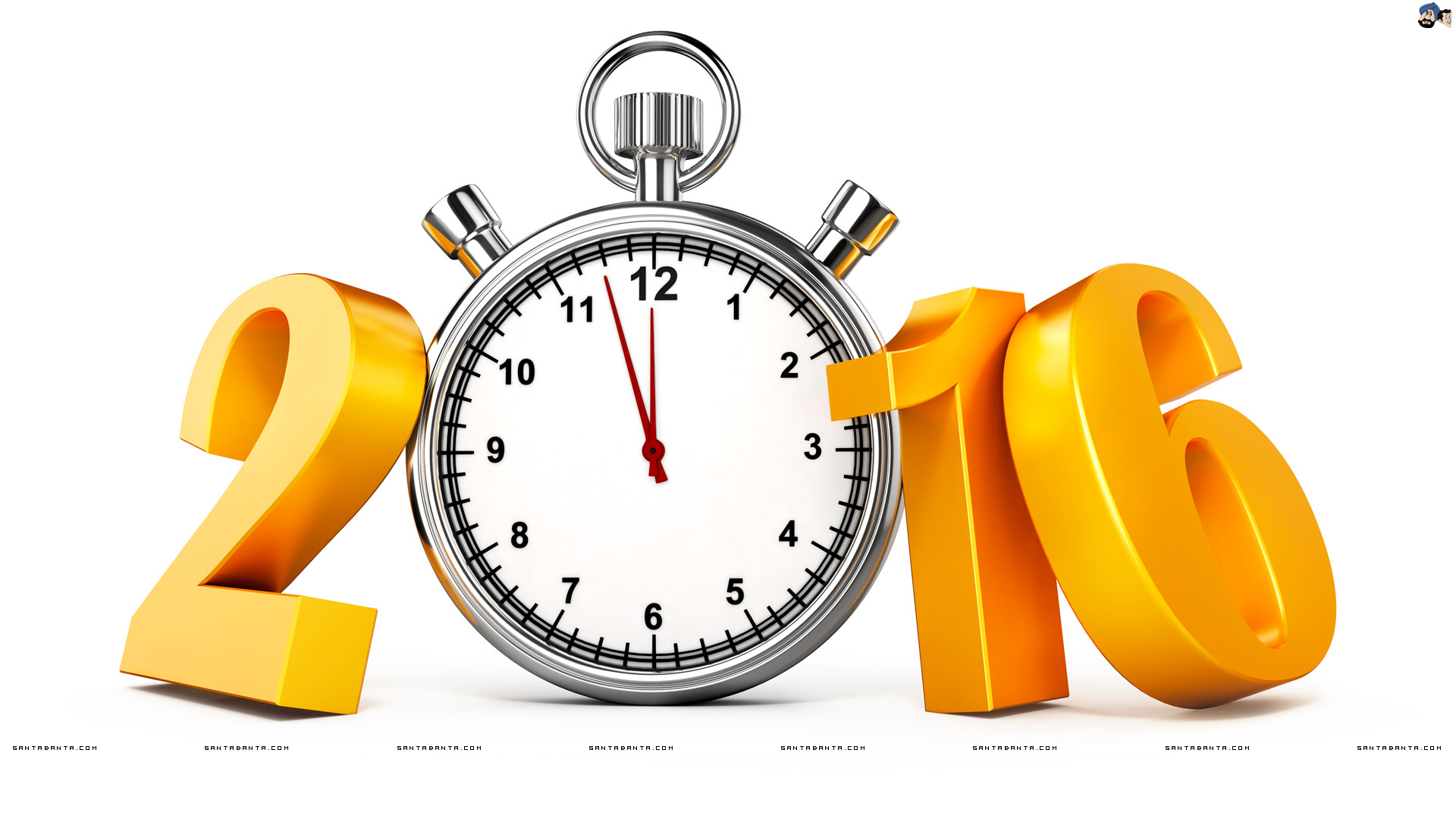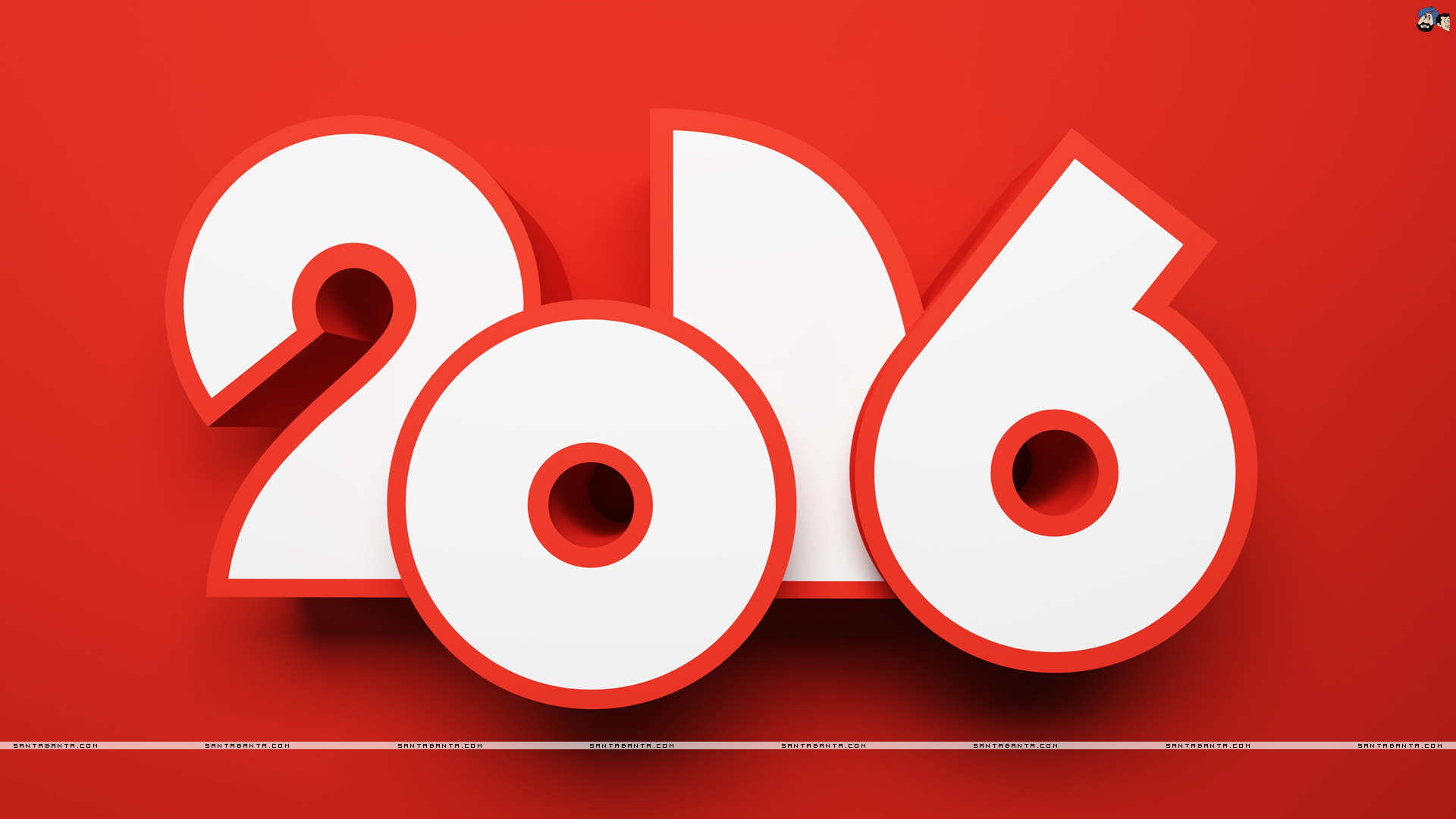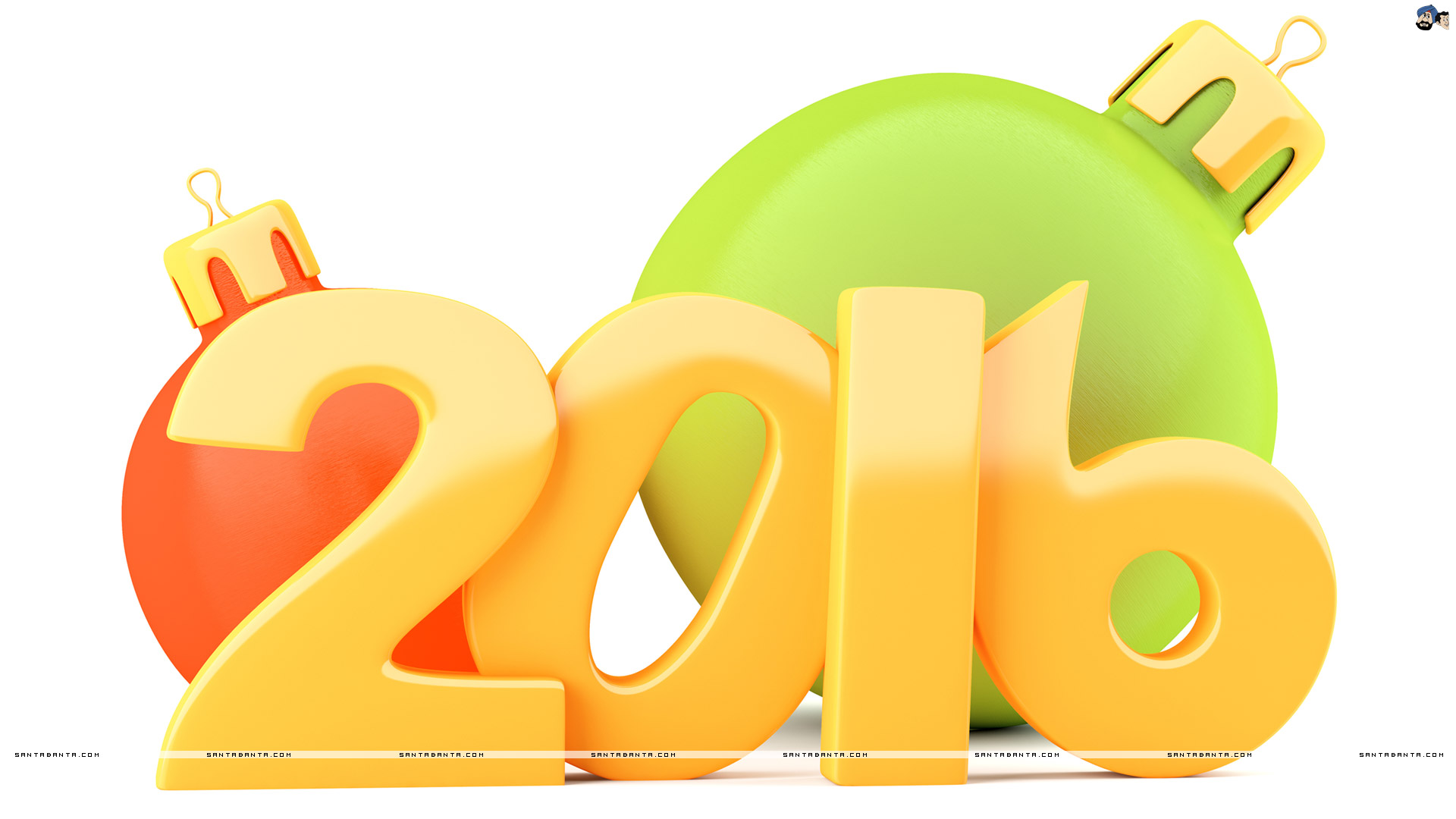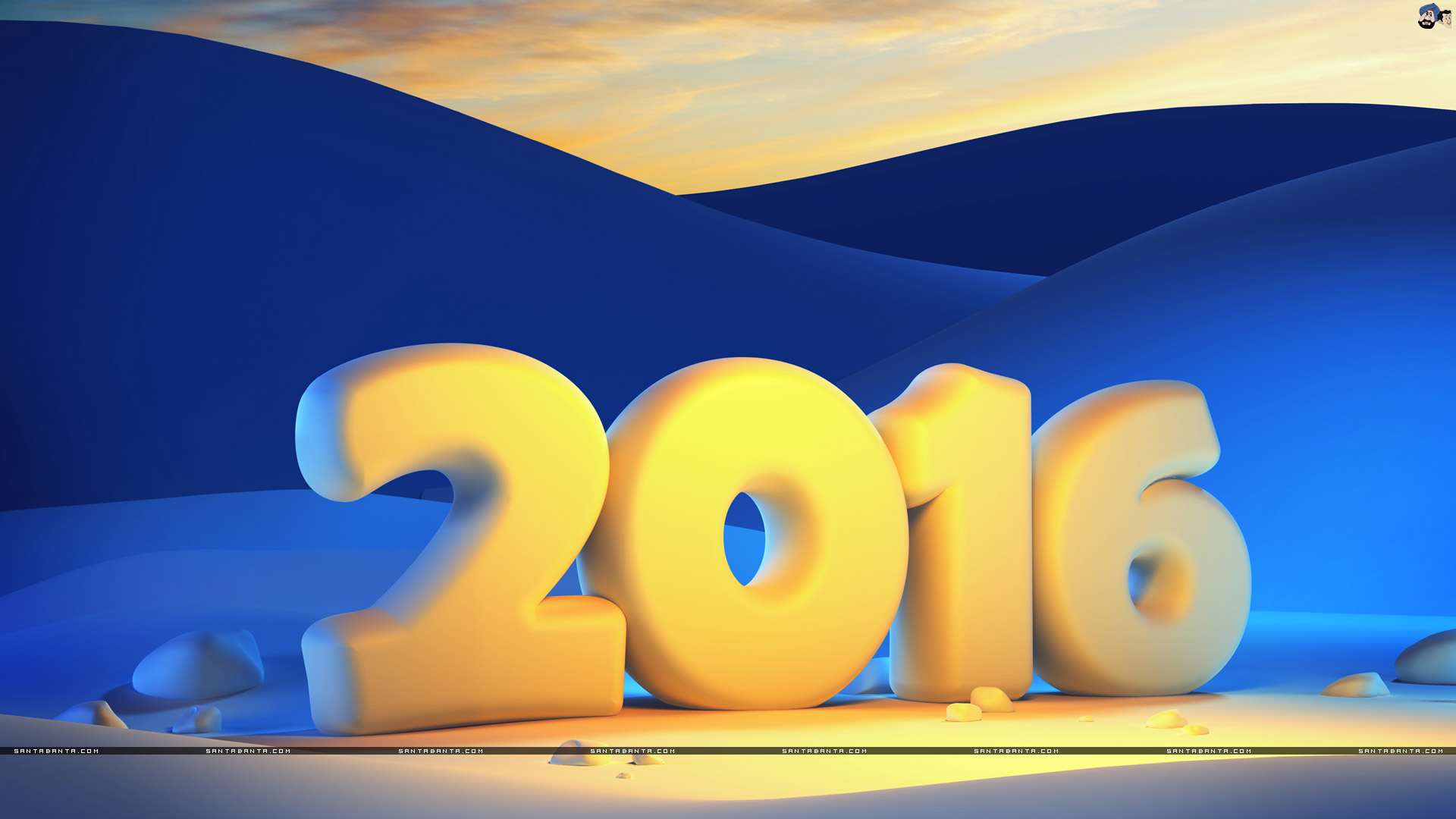 (by FreeChristmasWallpapers.net)
Resolution : 1600 x 1200, 1920 x 1080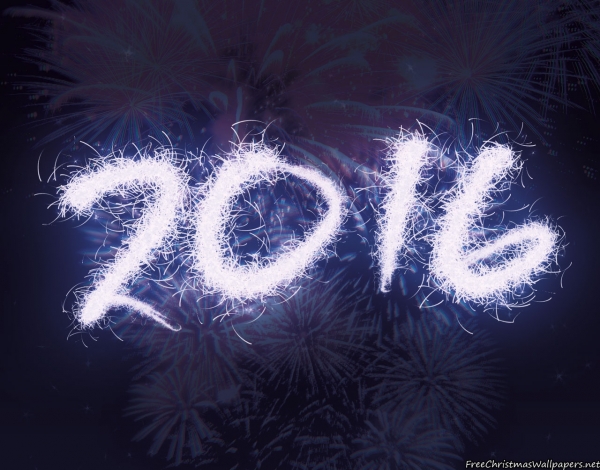 (by FreeChristmasWallpapers.net)
Resolution : 1600 x 1200, 1920 x 1080, 1920 x 1200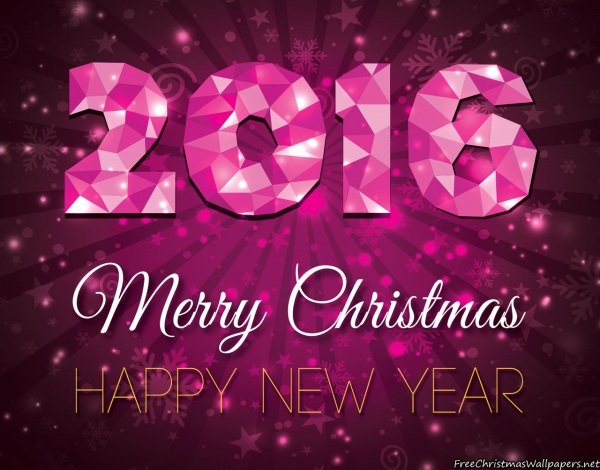 (by FreeChristmasWallpapers.net)
Resolution : 1600 x 1200, 1920 x 1080, 1920 x 1200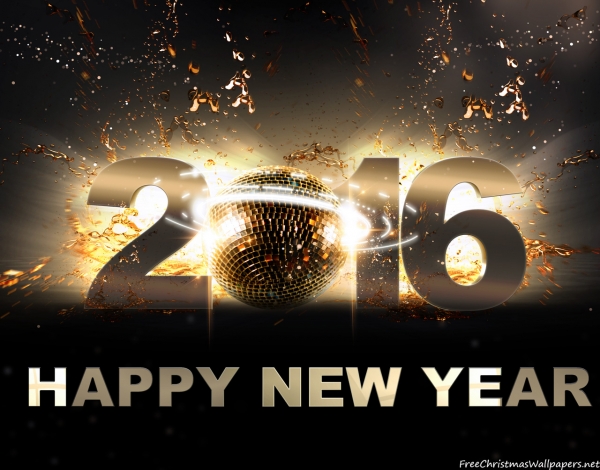 (by FreeChristmasWallpapers.net)
Resolution : 1600 x 1200