Malwarebytes Anti-Exploit added protection for Microsoft Edge and LibreOffice
'
A zero-day exploit happens once the flaw (vulnerability) in the code is exploited by hackers to deliver malware before the developer of the program becomes aware of it and creates a patch to fix the vulnerability.
Malwarebytes Anti-Exploit is a free security tool for Windows designed to protect web browsers, browsers add-ons and java from zero-day exploits. The shielded browsers include Internet Explorer, Mozilla Firefox, Google Chrome and Opera. The latest version added protection for Microsoft Edge in Windows 10.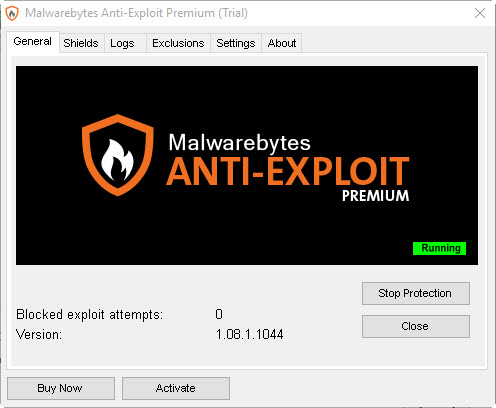 The freeware is a install-and-forget program. There is nothing to configure. You just leave the program runs from the system tray. If you want to check the list of shielded programs, simply go to the Shields tab from the main window.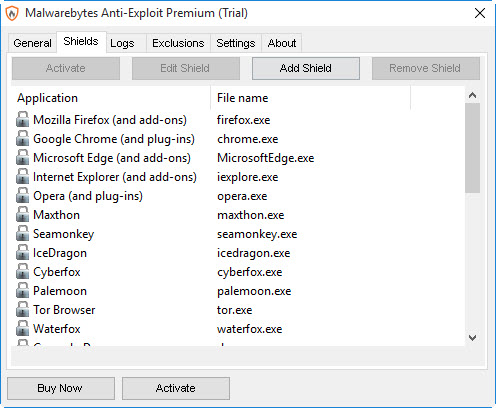 The Premium version protects more programs including PDF readers (Adobe Reader, Adobe Acrobat, Foxit Reader), Microsoft Office, LibreOffice, OpenOffice, media players (Windows Media Player, VLC, QuickTime, Winamp), plus the ability to add/manage custom shields. You get to try out the premium version for 14 days, by enabling the premium trial option during installation.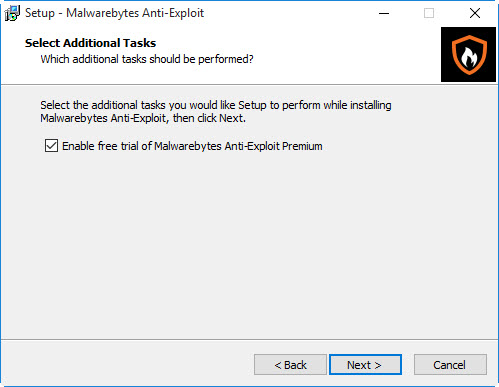 Malwarebytes Anti-Exploit is available as free download and is compatible with Windows 10, Windows 8.1/8, Windows 7, Vista and XP.