How to bring Windows 7 Classic Games to Windows 10?
'
Did you notice anything missing after upgrading your Windows 7 to Windows 10, even though you chose to keep all your personal files and apps intact? Some of you might have noticed that all the classic games from Windows 7 such as Chess Titans, FreeCell, Hearts, Mahjong Titans, Minesweeper, Purble Place, Solitaire and Spider Solitaire, are now no where to be seen in Windows 10.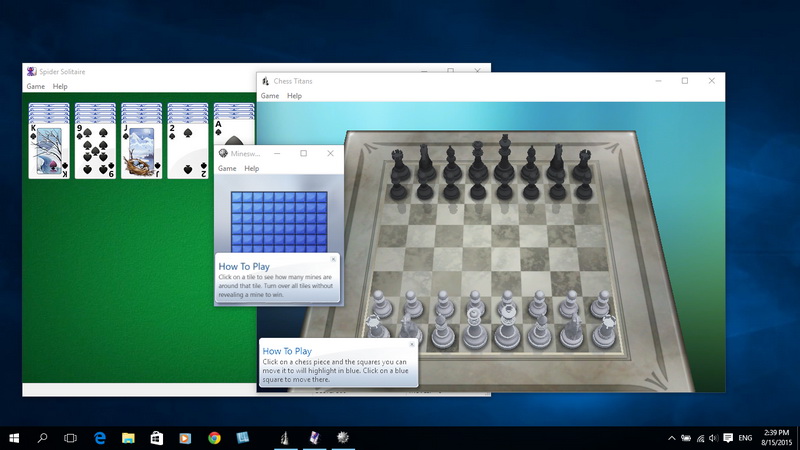 Well, if you miss those games (do you?) but don't want to get back to Windows 7 because you are starting to enjoy using Windows 10, here's how to get those games back in Windows 10.
First, you need to download Windows 7 Games for Windows 8 and 10 (zip file) from here (170 MB in size). After download, unzip the file (Click Extract To in WinRAR) and then run the setup installer (works with both 32-bit and 64-bit versions).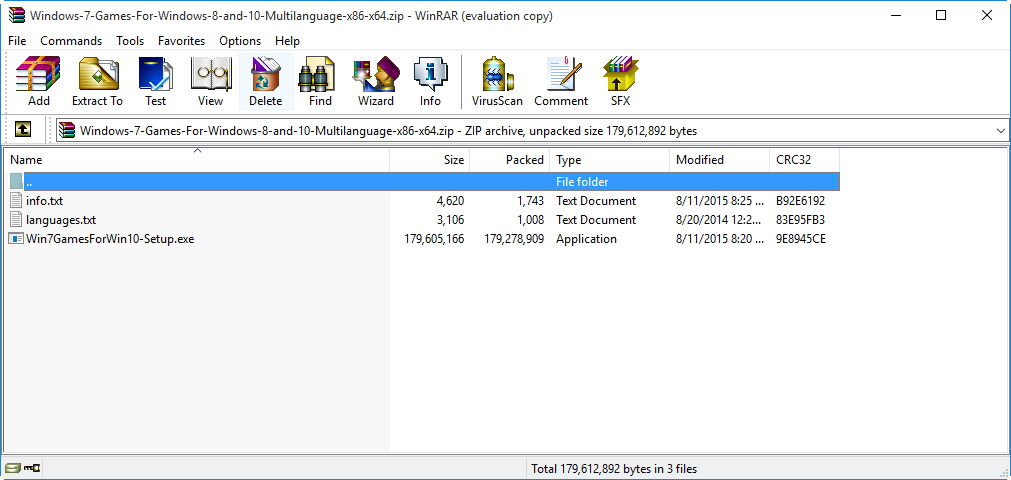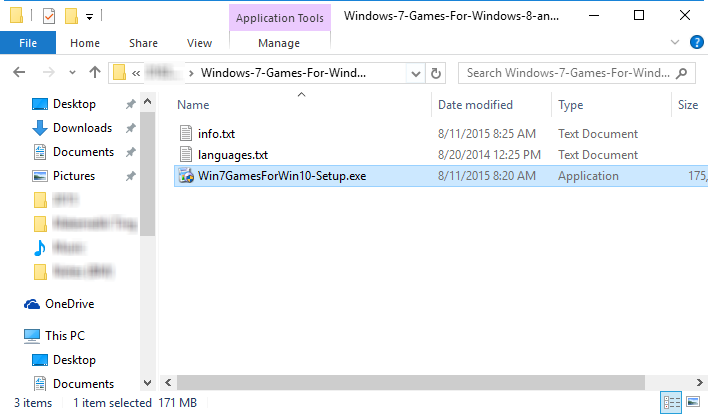 You can choose to install all the classic games or just a few that you like.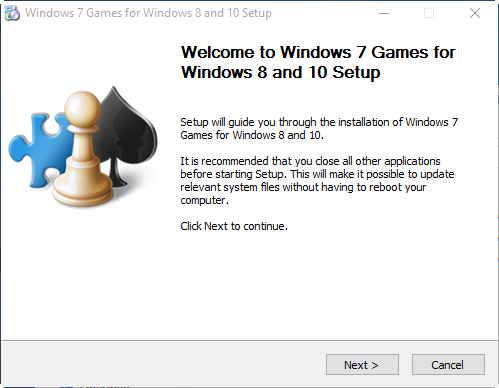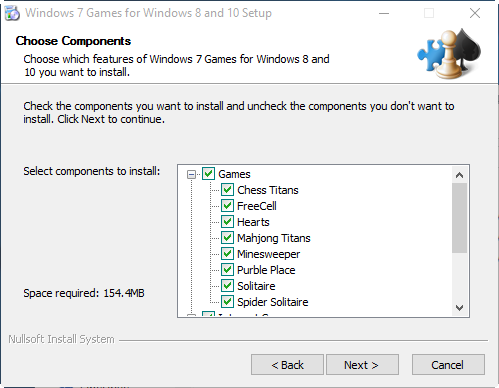 After installation, all the games can be located in the Start Menu, under the Games folder.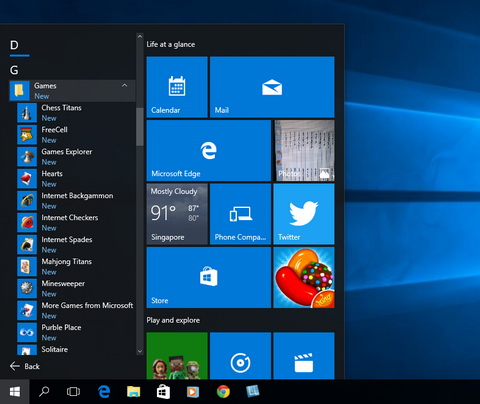 Now, you have Windows 7 classic games back in Windows 10. Works for Windows 8 too.