How to block pop up ads from Avira Free Antivirus?
'
Avira Free Antivirus is no doubt one of the best free antivirus that the market has to offer. However, users may find Avira pop up ads really annoying. Well, that's the catch for using the antivirus for free. The main reason users still stick with Avira is because of it's very good virus detection rate and reliability.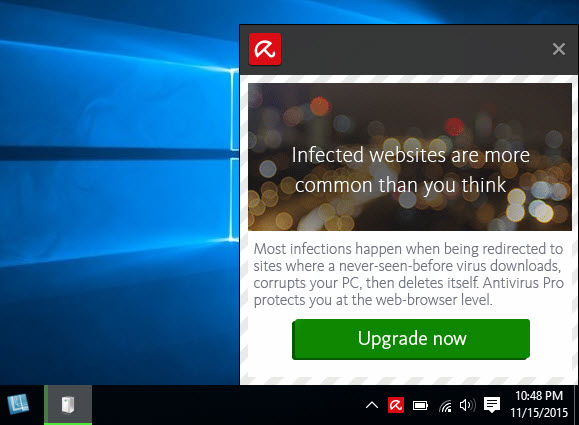 If you are looking for a simple way to disable the pop up ads from showing up in Avira, a tiny tool called BgPKiller is here to help.
The Avira Popup Killer resides in the system tray and will monitor in the background for unwanted Avira processes responsible for displaying ads. It will silently kill the pop up ads before they show up and when it does, you will be notified.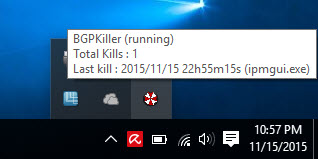 Now, you are enjoy ad-free Avira Free Antivirus plus no more extra CPU usage coming from Avira ad processes. 🙂