'
Steve Jobs, the visionary co-founder and longtime serving CEO of Apple Inc., has passed away on Wednesday October 5 of pancreatic cancer. He was only 56 years old. R.I.P. Steve Jobs.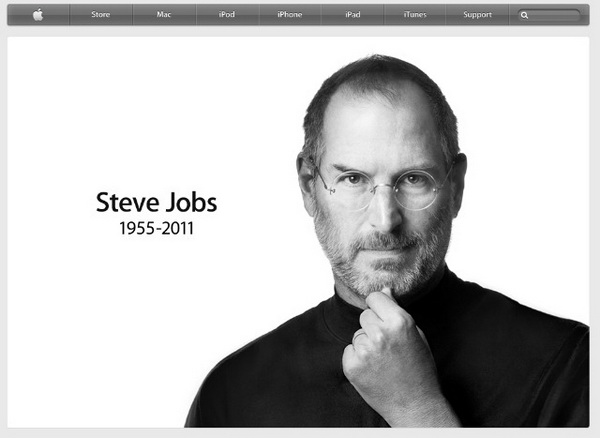 To honor his memory, Apple.com now displays a full-page tribute to the man that helped reinvent computing, entertainment and mobile. Steve Jobs is the person behind the innovative products like Mac, iPod, iPhone and iPad.
Now, do your part if you are a fan of Steve Jobs. You can pay tribute to Steve Jobs by displaying Steve Jobs's wallpaper on your desktop. iSteve is a free theme pack for Windows 7 that features images of Steve Jobs alongside with his infamous quotations.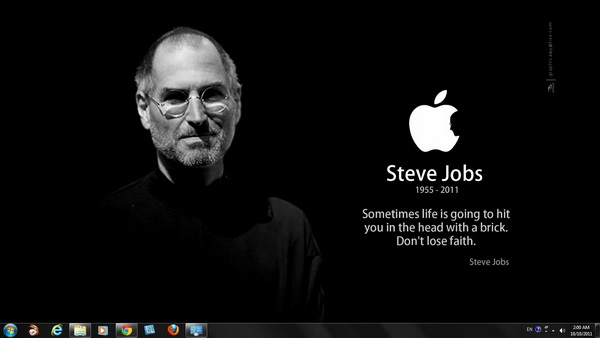 iSteve theme pack contains five background images of Steve Jobs.
Download iSteve Windows 7 Theme Pack Thanks, intowindows!
Related
Steve Yu is a technology blogger with ten years blogging experience under his belt. He is the founder of MyTechQuest.com or just MTQ.
Social Count

Android

Latest Articles

Latest Windows 10

Latest Freeware

Find Us on Facebook
Copyright © 2007 - 2017 My Tech Quest. All rights reserved. Powered by Wordpress and Hostgator.