Download Norton Antivirus 2012 with 6 Months License Key
'
Facebook has teamed up with Symantec to provides Facebook users with a free six months fully working licensed copies of the Norton Antivirus 2012. FYI, this is a part of the promotional offer following the launch of the Facebook Antivirus Marketplace.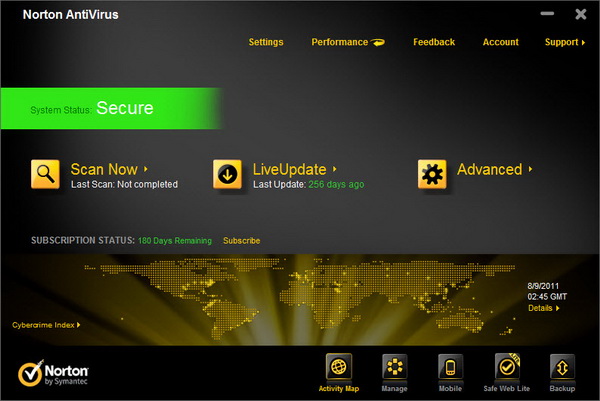 Norton Antivirus 2012 with AntiSpyware costs $39.99 to purchase for 1-year license subscription.
Key Features of Norton Antivirus 2012
Norton Protection System includes 4 layers of rock-solid protection designed to proactively protect against the very latest threats – so you can do more on your PC without disruptions.
Insight Technology protects you from download dangers no matter which browser, instant messenger or file sharing program you use.
Customizable Control Center gives you the option to choose your preference between a simplified screen or the traditional detailed view.
Bandwidth Management limits Norton's processes and updates when you have limited bandwidth or monthly downloads.
Download Insight 2.0 now tells you how stable a download is before you put your computer at risk for crashes or other bad things to happen.
Norton Recovery Tools help remove threats that can be deeply buried in a PC's operating system.
Download Norton Antivirus 2012 with 6 Months License Subscription
Simply visit the promotional page here : http://us.norton.com/ps/loem/EN/Facebook/index.html. Hit the Start Download button to download the Norton Download Manager client.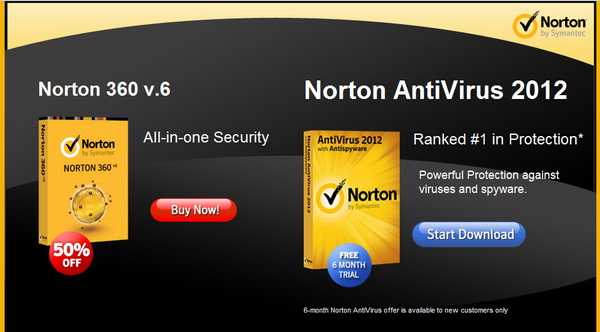 After download, run the Norton Download Manager client. It will then download the OEM installer for Norton Antivirus 2012.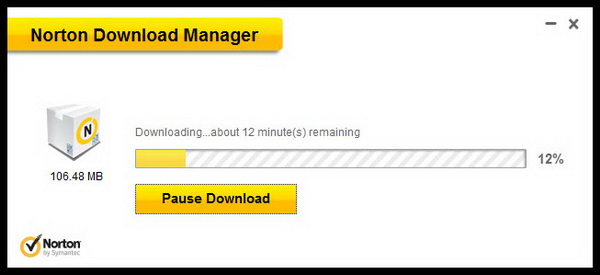 During installation, you will be prompt to provide a valid email address (and other related details) to register and thus activate your copy of Norton Antivirus 2012. Note that no license serial code is required to activate the security software.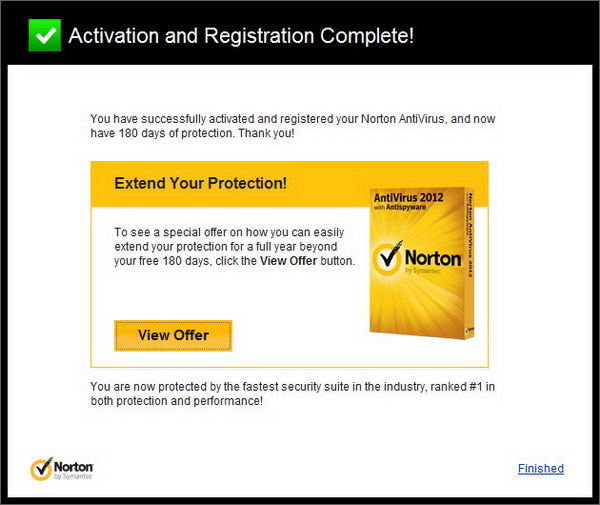 Norton Antivirus 2012 supports Windows 7 (32-bit & 64-bit), Vista (32-bit and 64-bit) and XP (SP2 or later) operating systems
Other than Symantec, Facebook has also partnered with four other companies – Microsoft, McAfee, TrendMicro and  Sophos, to offer free-for-six-months antivirus solution for Facebook users. Go to Facebook AV Marketplace to find out what's on offer.
[via]