Download Google Chrome 18 Stable Version [Offline Setup Installer]
'
Google has just announced the availability of  the latest stable version of the Chrome browser for Windows, Mac, Linux and Chrome Frame. The Chrome 18 now carries version 18.0.1025.142.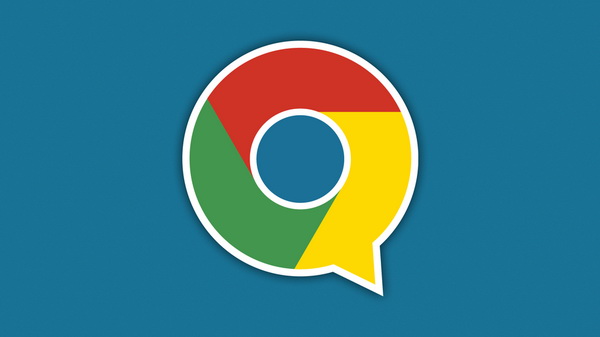 In Chrome 18, Google has sped up graphics and drawing performance for Windows and Mac users on capable hardware, thanks to the GPU-accelerated Canvas2D. The web applications like games perform even better than a pure software implementation.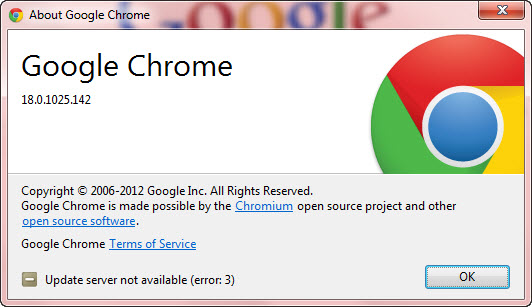 Meanwhile for other users using older computers, they will enjoy fancier 3D content, as the browser relies on software rasterization solution SwiftShader for WebGL implementation. However, a software-backed WebGL implementation is never going to perform as well as one running on a real GPU, but at least users (on older machines) will still have access to basic 3D content on the web.
Google Chrome 18 Stable is compatible with Windows 7, Vista and XP, Mac and Linux operating systems.
Download Google Chrome 18 Stable Offline Setup Installer (v18.0.1025.142) [Windows]
For Mac users, you can download the offline setup installer for Google Chrome 18 Stable from this link. Meanwhile, Linux users can get Google Chrome 18 here.
[SOURCE]