Completely Remove Your Anti-Virus Software With 8 Anti-Virus Removal Tools
'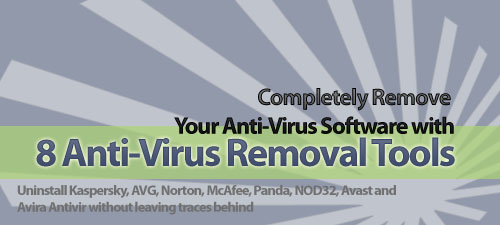 [UPDATE 28/12/2015 ] Find out all the 2016 version of anti-virus removal tools in this updated post.
There are dozens of anti-virus products out there and it is not necessary to stick to the only one product on town. Take me as an example, I have used several anti-virus products including Kaspersky Anti virus, AVG Free Anti-virus, Avira Antivir and currently using McAfee Anti-virus product. Therefore, switching from an anti-virus product to another product is just a common thing.
However, every time we uninstall Anti-virus software, normally using the Windows Add/Remove program from the control panel, there will be traces like registry entries left behind. The Anti-virus software are not completely remove. It isn't enough by just using the default Windows uninstaller program.
Here's I have compiled a list of 8 removal tools to completely remove your Anti-virus software like Kaspersky, AVG, McAfee, Panda, Avast, Avira Antivir and Nod32.
KAVRemover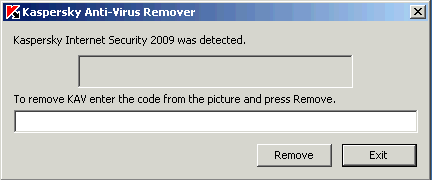 KAvRemover is free utility that helps you to completely remove of all Kaspersky Labs products safely. The Kaspersky products include Kaspersky Anti-Virus 6.0\7.0\2009 , Kaspersky Internet Security 6.0\7.0\2009, Kaspersky Anti-Virus 6.0 for Windows Workstations and Kaspersky Anti-Virus 6.0 for Windows Servers.
AVG Remover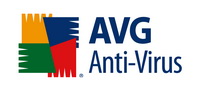 AVG Remover utility removes all parts of AVG installation on your computer, including registry items, installation and user files on your disk, etc. AVG Remover is a lifesaver in case the AVG has refused to be removed or the repair installation process has failed repeatedly.
Norton Removal Tool 2009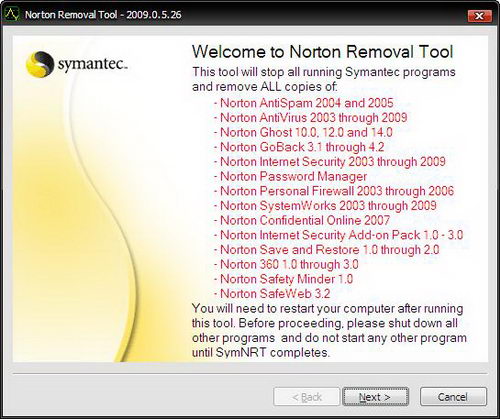 Norton Removal Tool 2009 is a handy tool to remove several Norton security products including Norton Anti Virus, Norton Internet Security, Norton AntiSpam and more, from your Windows.  You only need this tool if only the un-installation process did not work using the Windows Add/Remove Programs.
Download Norton Removal Tool 2009
McAfee Consumer Product Removal Tool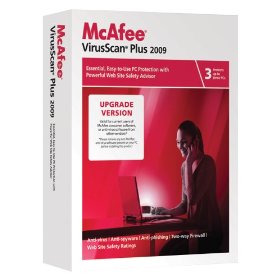 The McAfee Consumer Product Removal tool (MCPR.exe) removes all 2005, 2006, 2007, 2008, and 2009 versions of McAfee consumer products. The removal tool deletes all traces of the following products in Windows 2000, XP, and Vista.
This option should only be used after you remove your McAfee product through Add/Remove Programs.
Download McAfee Consumer Product Removal Tool
Panda Uninstaller 2009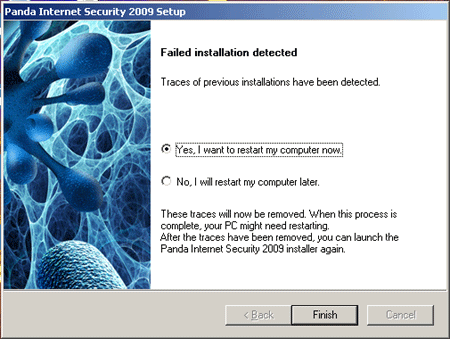 Panda Uninstaller 2009 supports complete removal for 2009/08/07 versions of Panda software products.
Download Panda Uninstaller 2009
NOD32 Removal Tool
To completely remove your NOD32 anti-virus software from your Windows, simply double click on the NOD32 Removal Tool, select 'Yes', and wait for a confirmation before it finishes its job.
Avast! Uninstall Utility – aswClear
Sometimes it´s not possible to uninstall avast! anti-virus the standard way – using the add/remove programs in control panel. In this case, you can use Avast! uninstallation utility aswClear.
Avira Antivir Registry Cleaner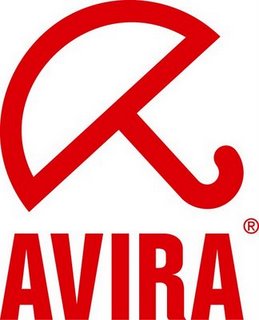 Avira AntiVir Registry Cleaner tool will help you clean up all the registry entries left by this anti-virus software after the uninstallation.