AVAST 2016 comes with new password manager and Safezone Browser
'
A few days back, leading Czech anti-virus vendor Avast has announced the availability of its 2016 range of security products. Avast's range of new free and paid offerings include Avast Free Antivirus 2016, Avast Pro Antivirus 2016, Avast Internet Security 2016 and Avast Premier 2016. All versions are compatible with Windows 10.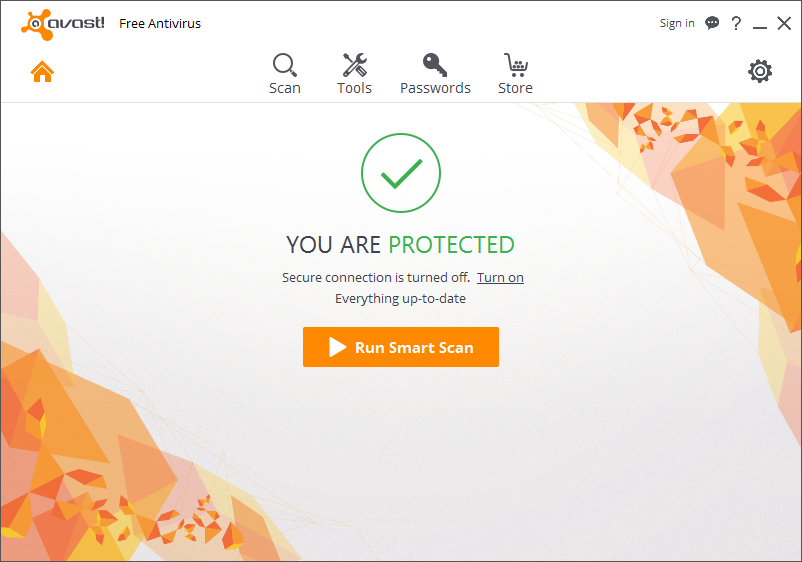 In term of look and feel, Avast 2016 gets a new simplified user interface. Existing and new users should find the new interface appealing as it has much less clutter than the version before. Fewer buttons to deal with. 🙂
As for new features, the new version comes with Avast Passwords. Available on all versions, it is a password manager that automatically generates strong and secure passwords for your personal accounts. You need to set a master password to access all your passwords. The passwords can be synced with your mobile devices via Avast apps for iOS and Android.
In addition to that, SafeZone Browser (available with all premium versions) keeps all your banking and payment sites isolated in a protected space called Pay Mode. An isolated, virtual environment called Safe Mode will automatically open, if you run into suspicious sites.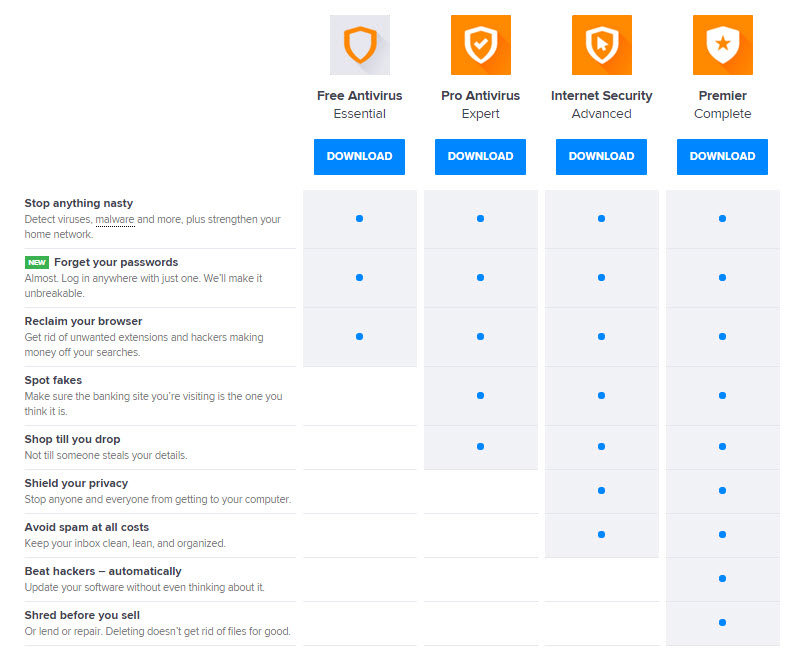 Avast 2016 products is compatible with Windows 10, Windows 8.1/8, Windows 7, Vista and XP.
Download Avast Free Antivirus 2016
Download Avast Pro Antivirus 2016
Download Avast Internet Security 2016