Download Windows 8 Release Preview
'
We're getting closer to the official release of the Windows 8 operating system, as Microsoft today announced the availability of Windows 8 Release Preview. FYI, this is the final pre-release of the new Windows OS before entering the RTM (release to manufacturing) phase.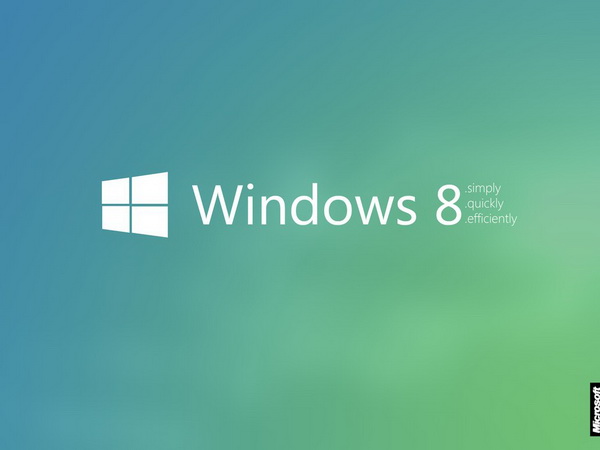 According to Steven Sinofsky, Microsoft's top Windows executive, the final pre-release includes the Windows 8 itself, Internet Explorer 10, new Windows 8 apps for connecting to Hotmail, SkyDrive, and Messenger (and many more), and hundreds of new and updated apps in the Windows Store.
The Release Preview is free for download from Microsoft's website as ISO image (32-bit and 64-bit) or Windows 8 Release Preview Setup. It is available in 14 languages including Arabic, English, Chinese (Simplified), Chinese (Traditional), French, German, Japanese, Korean, Portuguese (Brazil), Russian, Spanish, Swedish, and Turkish.
Read also – How to Create a Bootable Windows 8 USB Flash Drive?
If you have questions regarding Windows 8 Release Preview, you can always refer to the official FAQ page.