Everything your Windows 10 want for Christmas is …
'
Everyone is getting ready for the most wonderful time of the year. It's another 3 days till Christmas, but is your Windows 10 desktop ready for the festive season?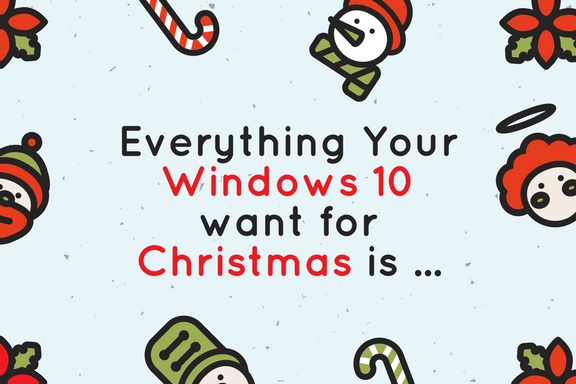 Here we have a few ideas on how to make your desktop to look and feel like, you know, Christmas! 
1. Christmas Theme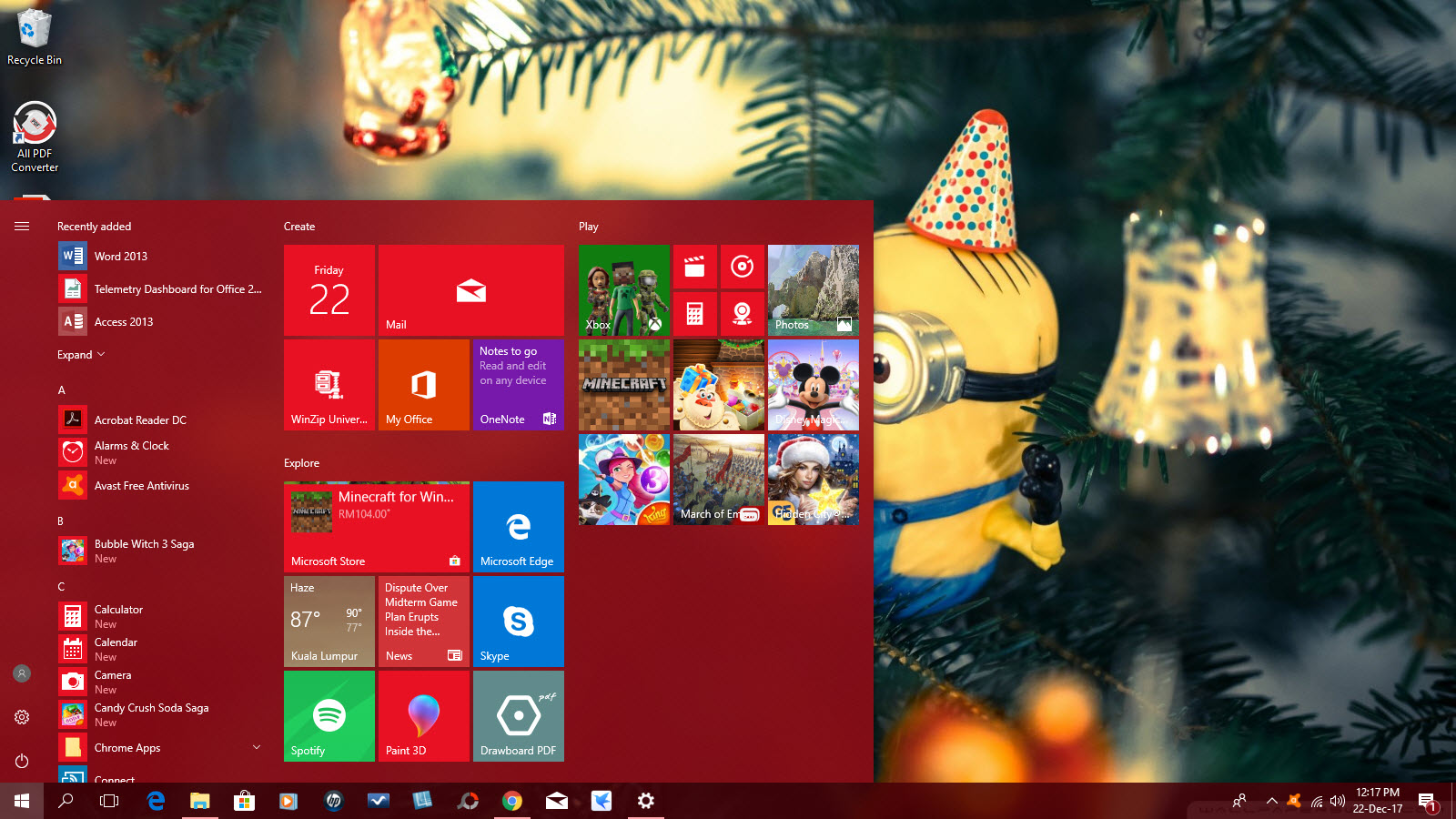 You can create your own Windows 10 Christmas theme or you can download the ready-made Christmas themes. There are 7 to choose from, plus another one we created, with 10 HD Christmas wallpapers, red color scheme, Christmas music everytime the wallpaper changes and snowy mouse cursor.
2. Christmas Screensaver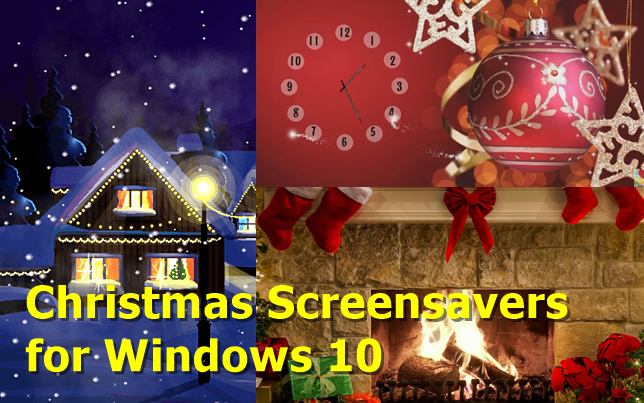 How nice it is to get a glimpse of Christmas screensavers for Windows 10 with snowy/winter scene that feature Santa Claus, Christmas trees, Christmas lights, burning candles and stockings hanging from the fireplace? There are over 170 Christmas screensavers to pick from. Make your best pick. 🙂
3.  Snow Falling Effect on Desktop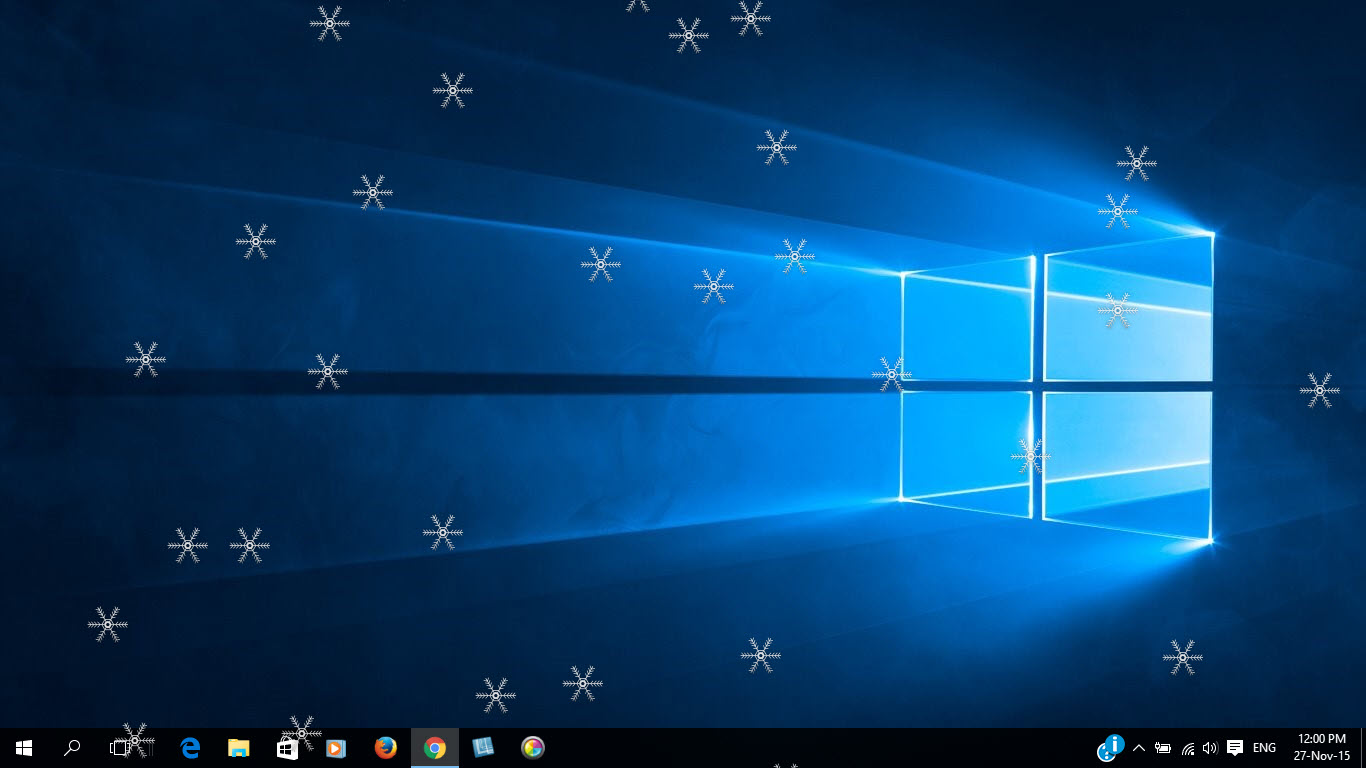 Get to experience the falling snow effect on your desktop, thanks to the portable DesktopSnowOK application. More details here.
4. Decorations for Christmas – Animated Christmas Trees, Globes with countdown, Snowy Cursors and More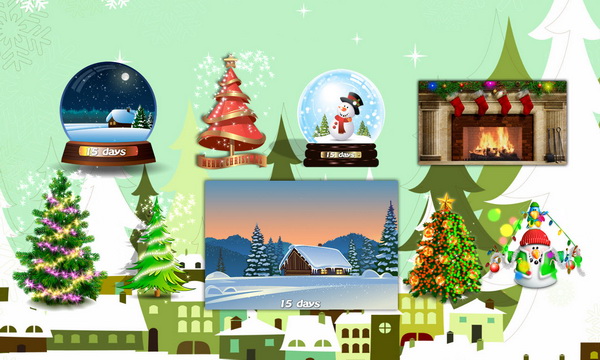 get-xmas.com houses a nice collection of Christmas decorations for your desktop. You name it – animated Christmas trees, Christmas fireplace, Christmas scenes, globes with countdown, snow effect, Christmas taskbar and snowflakes cursors. All are available as free download.
5. Free Christmas Music Streaming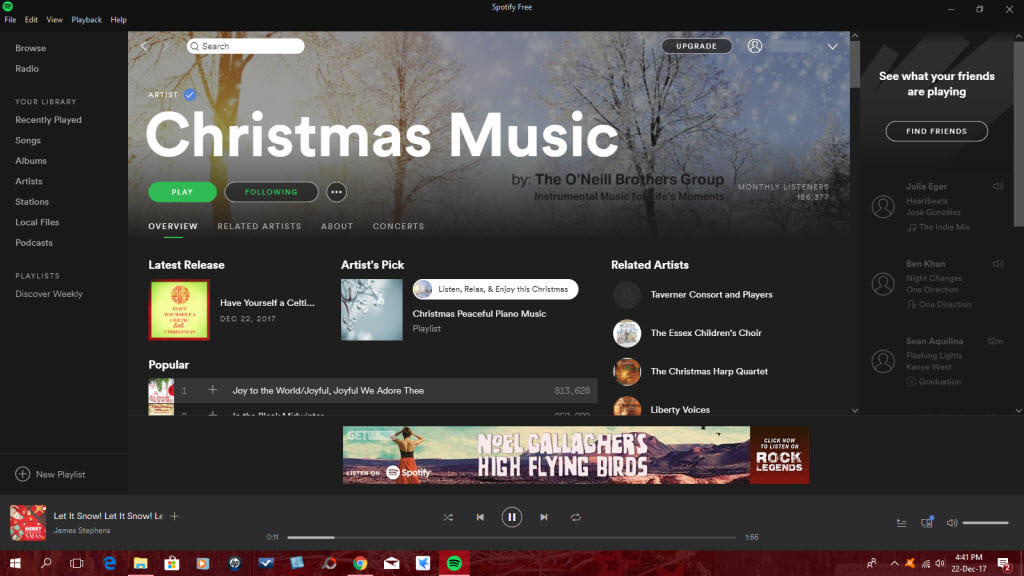 Get Spotify Music for your Windows 10 and start listening to endless free Christmas music that the music streaming site has to offer. Here the Christmas tracks for streaming.