How to Link Your Android device or iPhone to Windows 10 (Continue on PC)?
'
Continue on PC is one the many new features you can find in Windows 10 Fall Creators Update. This feature provides a way to link your Android device or iPhone to Windows 10. What benefits that you get to gain from using this feature? Read on to find out.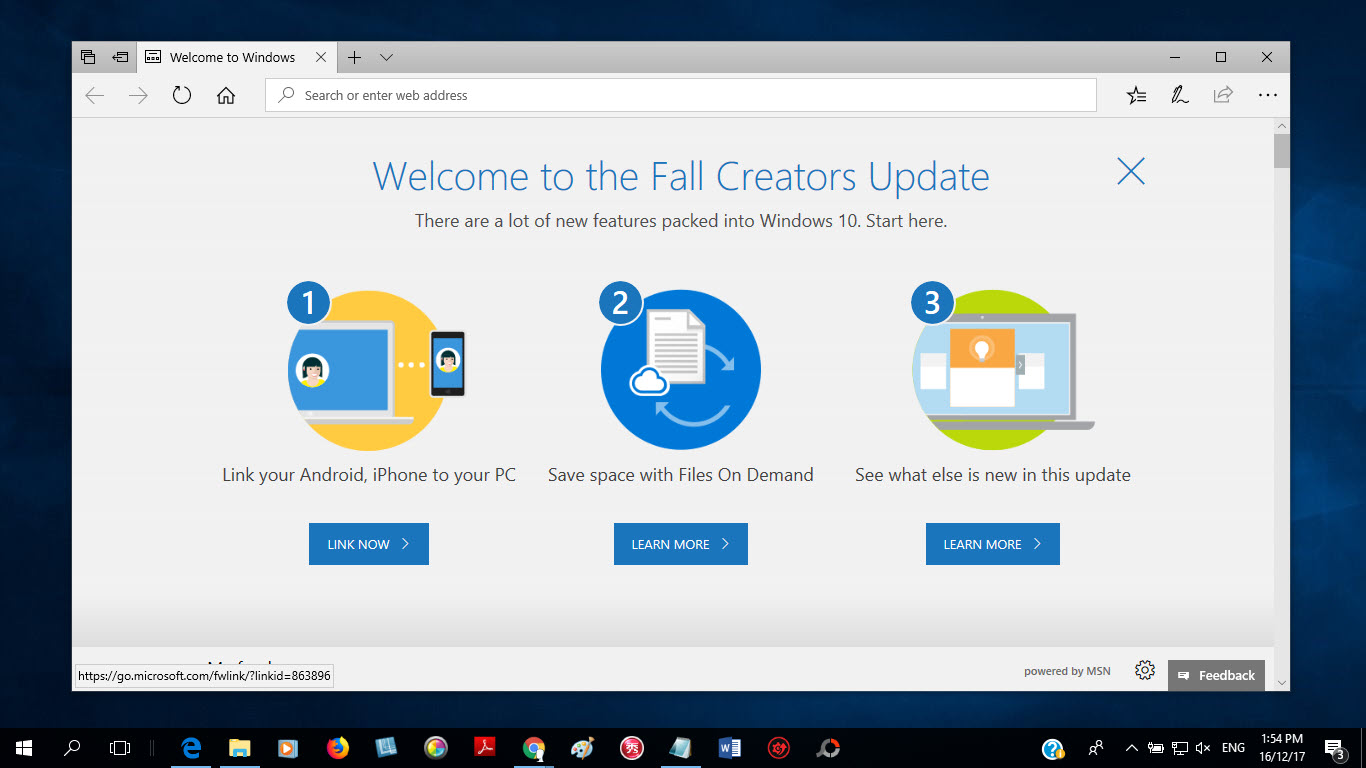 Well, you see, by connecting your phone with Windows 10, you can send links from the Microsoft Edge, Cortana or Microsoft Launcher app on your phone instantly to the computer. This includes any websites, searches, articles, map locations, Office 365 documents etc. For example, you can continue browsing in your desktop's Microsoft Edge browser by sending the links from your phone's Edge app.
This feature also works with other non-Microsoft Android apps like Google Chrome, Firefox, Google Maps etc, as long as the Continue on PC selection shows up in the Share option, plus the stuffs you are sending to the computer are convertable to links. All these links will be open instantly in the Edge browser.
Do you want to give Continue on PC a try? If yes, read on. But before we start, make sure you sign in Windows 10 with your Microsoft account (instead of using local account).
How to Link Your Android device or iPhone to Windows 10?
 On your Windows 10, click on the Settings command from the Start button. From the Windows Settings screen, click on the Phone option.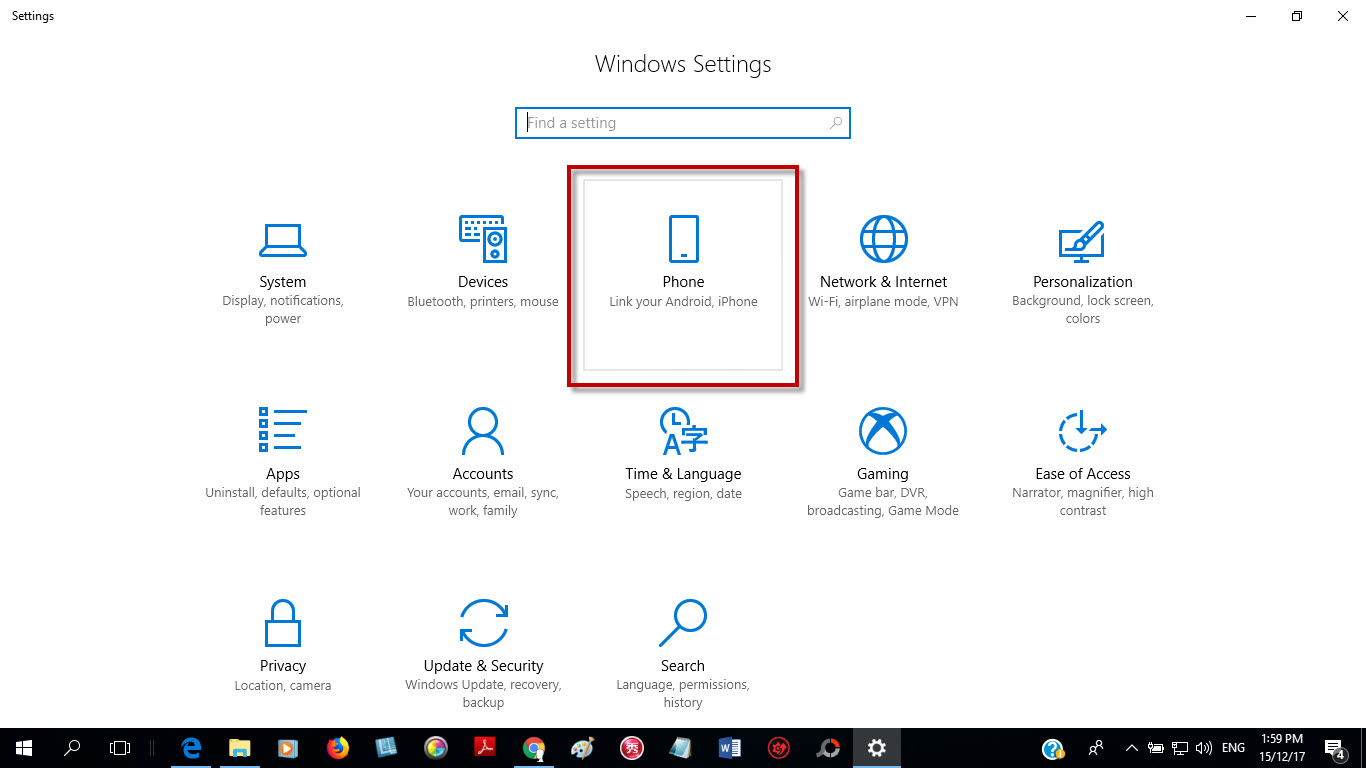 Click Add a phone.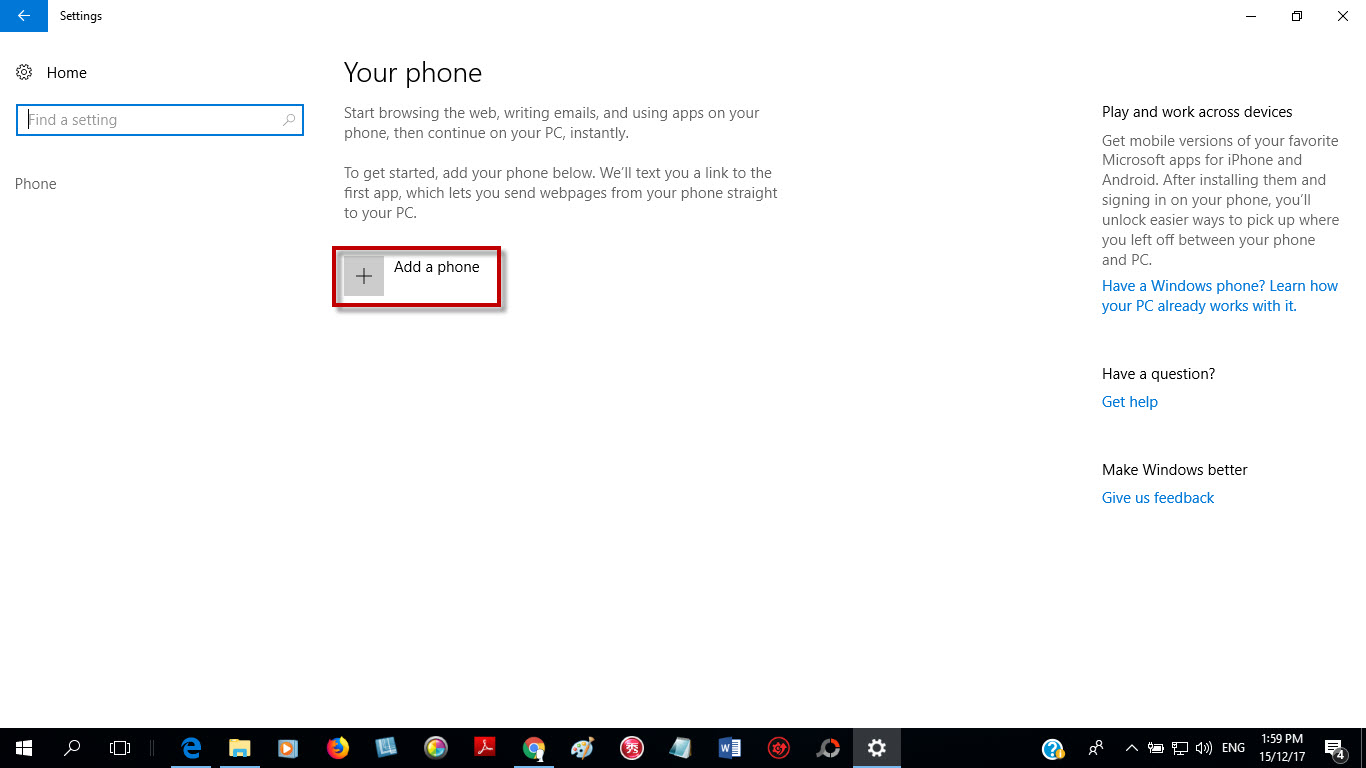 You are required to provide the phone number of the Android device that you wish to link with Windows 10.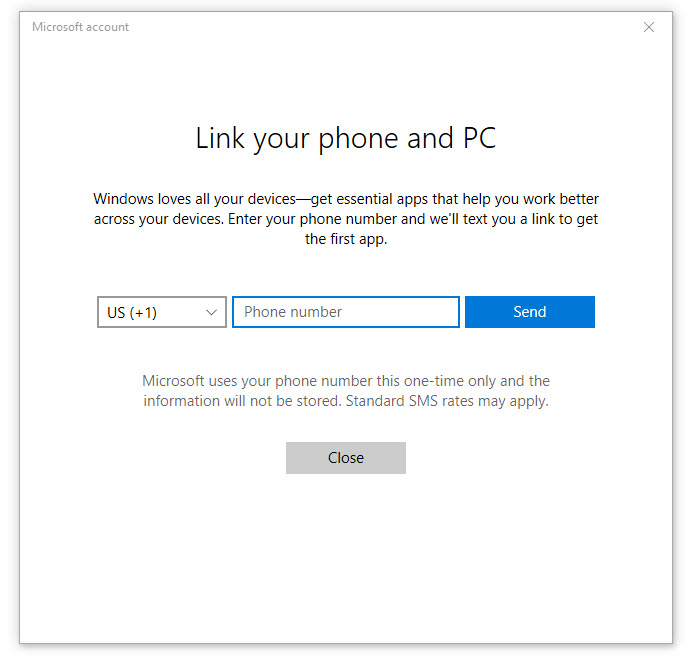 A text message will be sent to your phone with a link to download the Continue on PC app (for iPhone) or either Microsoft Apps, Microsoft Edge or Microsoft Launcher app (for Android). In our case, we got a link to download the Microsoft Edge app from Google Play.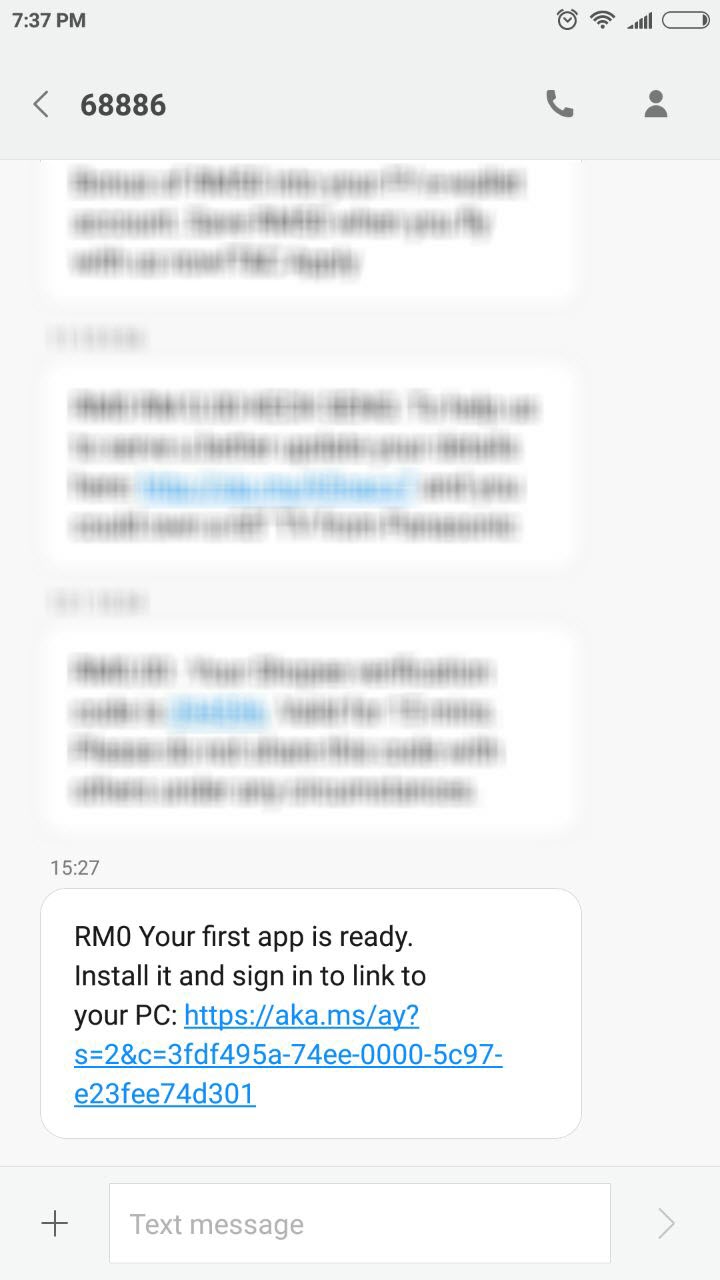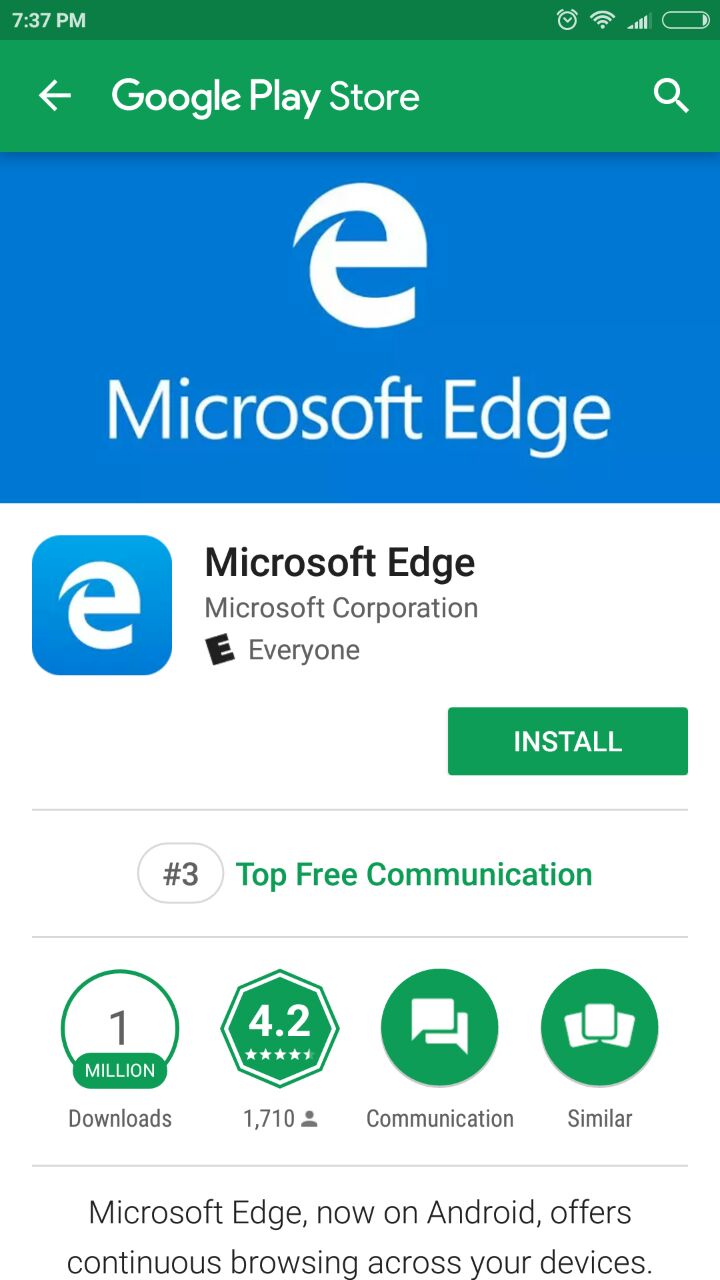 After successful installation, open the Microsoft Edge app. Sign in the browser with the same Microsoft account that you are using on your Windows 10 PC.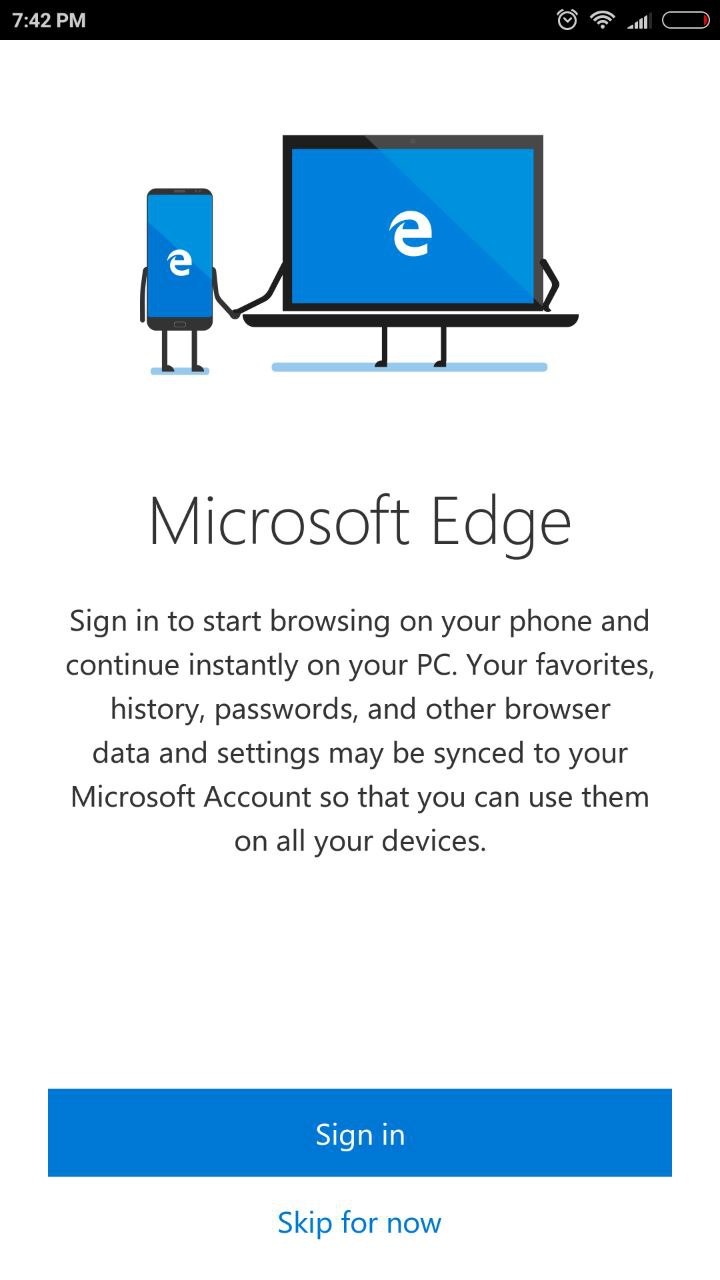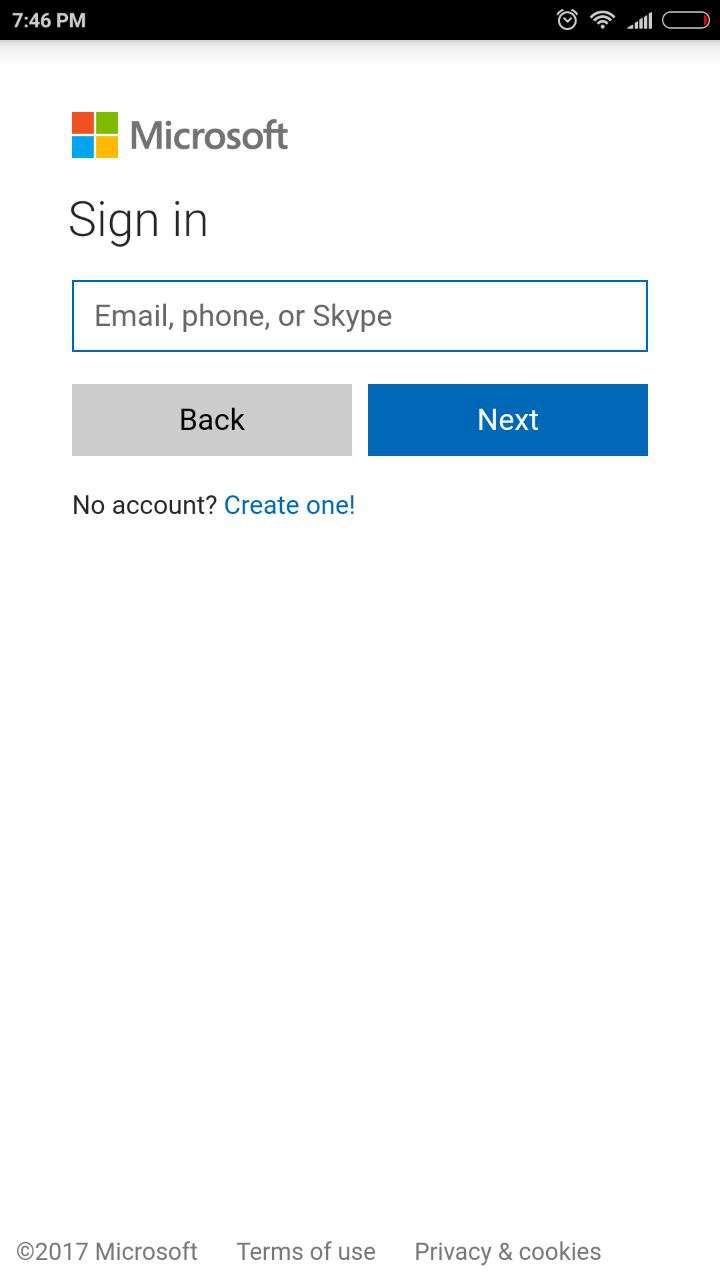 Once you have Microsoft Edge signed-in on your Android phone, your device will show up as linked device in Windows 10.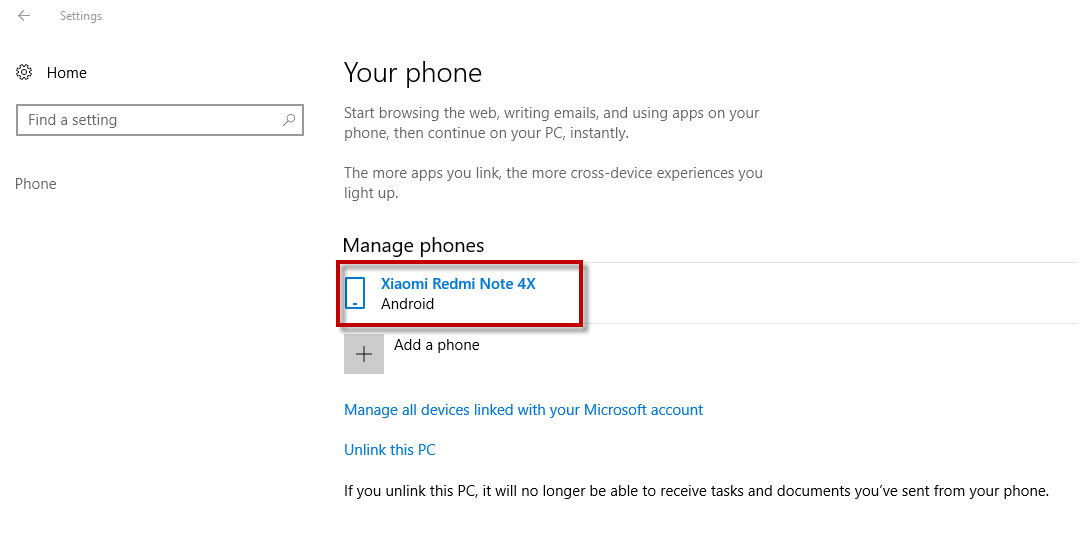 Now, you can put Connect on PC feature to test. First, let's try the Microsoft Edge app. In the Edge browser, get a webpage that you want to continue viewing on PC. Tap on the Connect on PC icon (icon number 3 at the bottom of the screen), then tap on the name of your PC when it shows up. The same webpage will turn up instantly on your PC.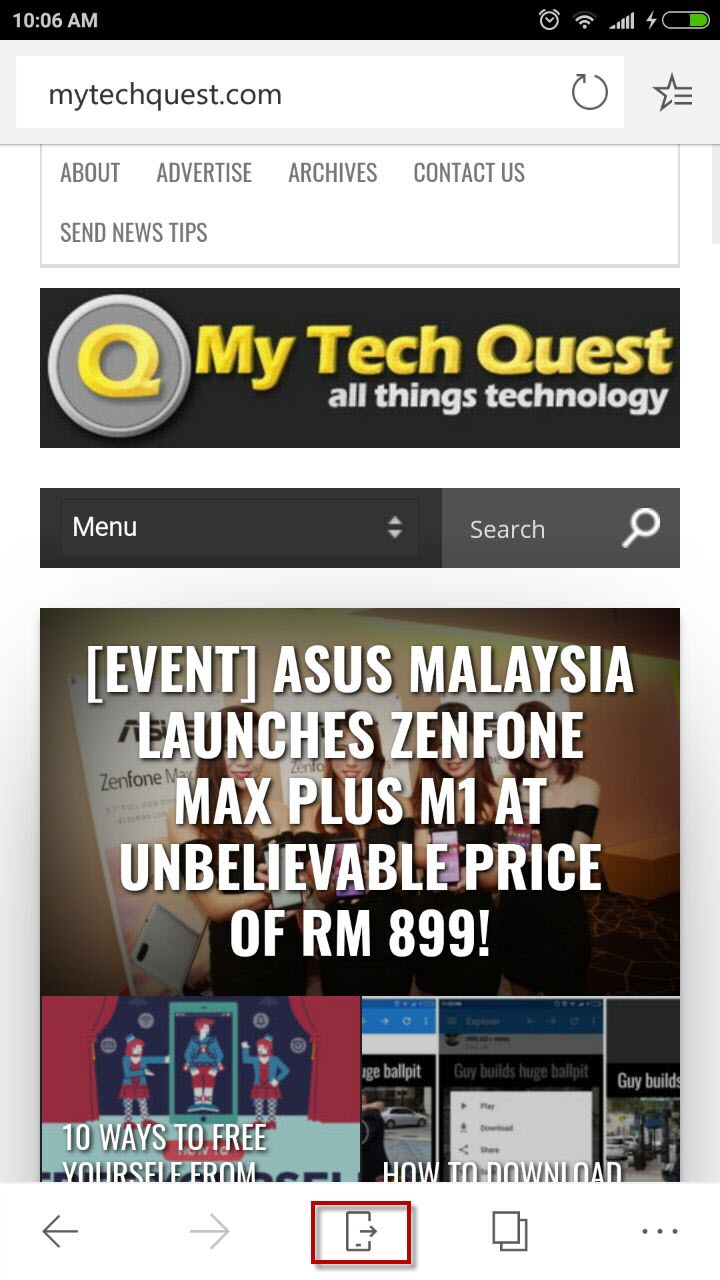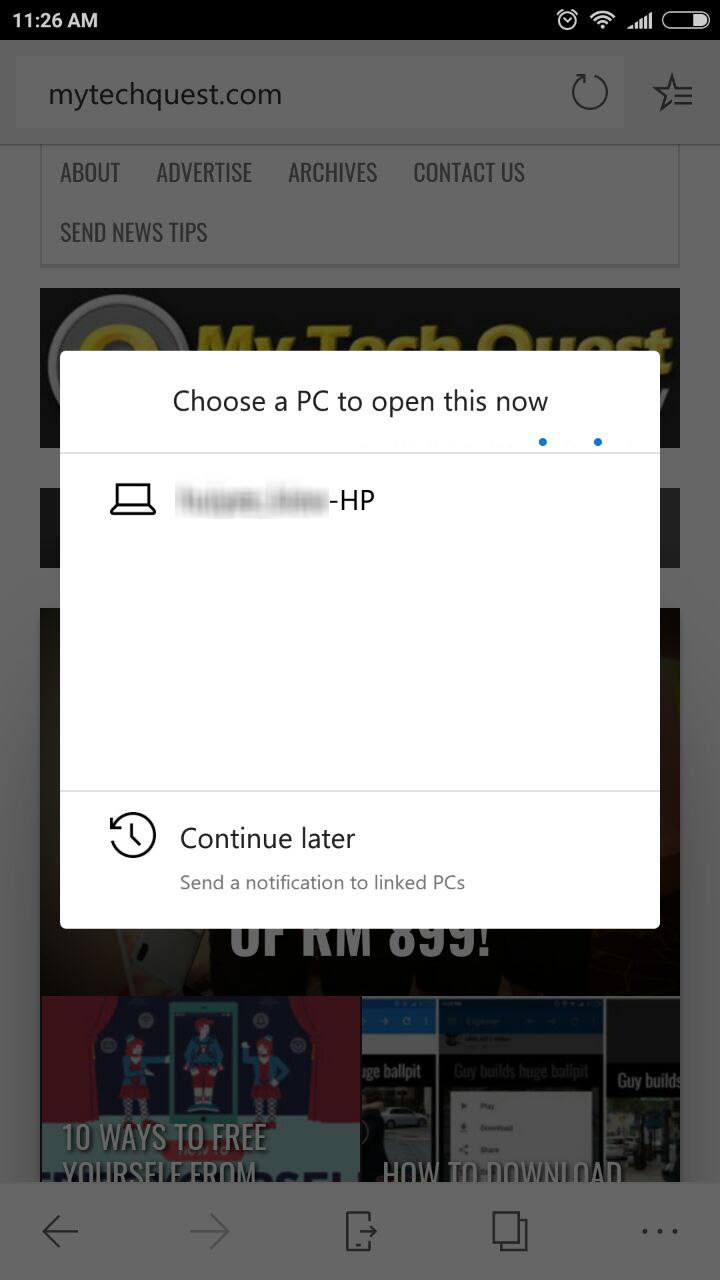 You can test other apps too like the examples below. To the left is Firefox and Google Chrome (right).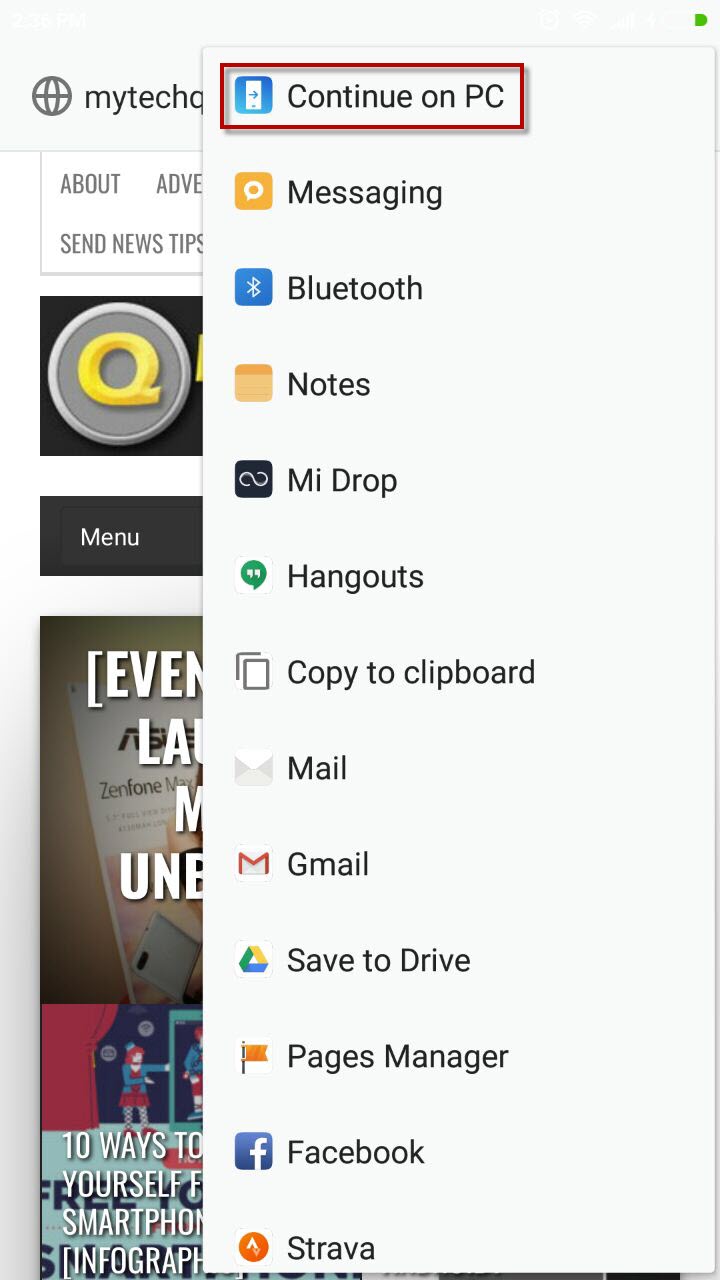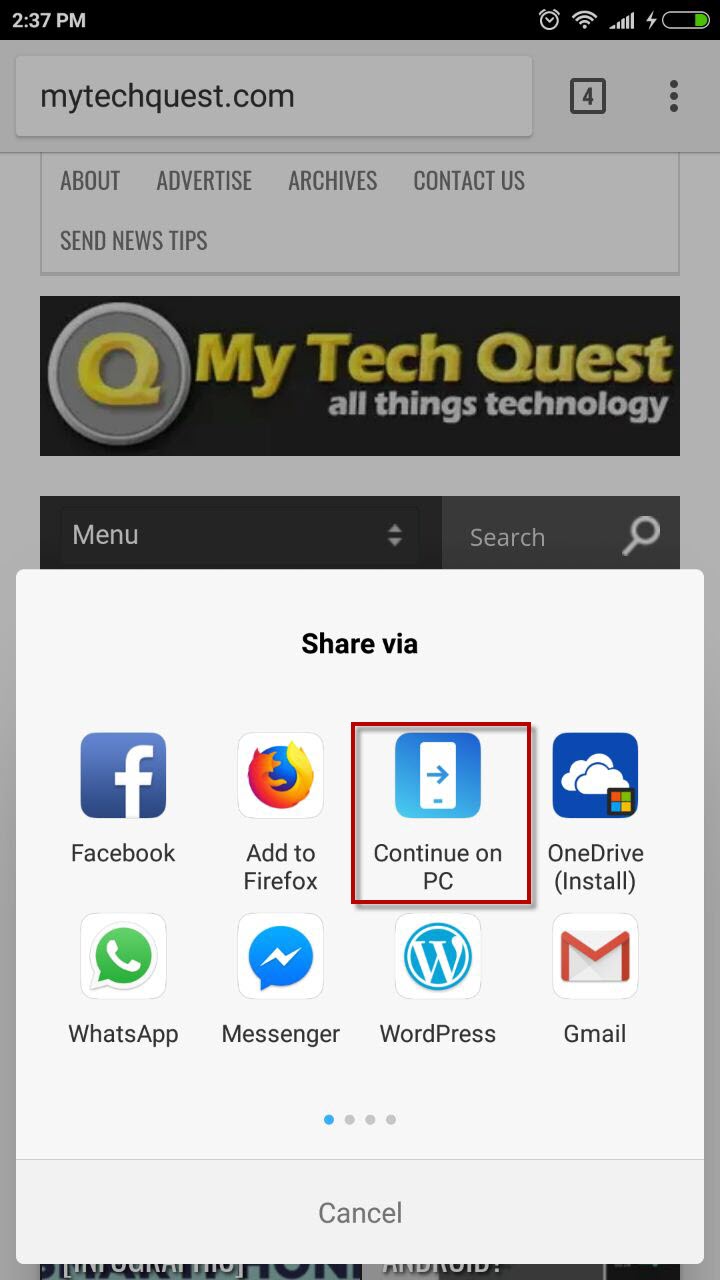 Continue on PC has a huge potential here. Let's hope future updates will bring more functionality to this feature, as we love the idea on how we can stay productive by switching content between mobile phone and PC.