170+ Christmas Screensavers for Windows 10 desktop
'
It's the most wonderful time of the year again! While you have the whole place decorated for the festive season, don't forget that your Windows 10 desktop needs decoration too. There are many ways to give your desktop the look and feel of Christmas.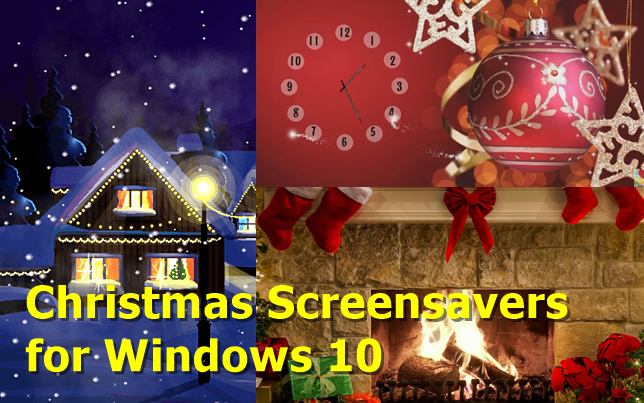 How about Christmas screensavers for Windows 10 with snowy/winter scene that feature Santa Claus, Christmas trees, Christmas lights, burning candles and stockings hanging from the fireplace? 
Read also – Free Christmas Theme Packs for Windows 10
Here we list down three websites with plenty of Christmas screensavers to choose from –  a combination of 177 screensavers between them! So take your time to choose the most suitable screensaver for the festive season. Wouldn't be harm to get a few more though. 🙂
Note : Some of the screensavers come with sound and music. Most of the time, you can mute the sound from the Screen Saver Settings.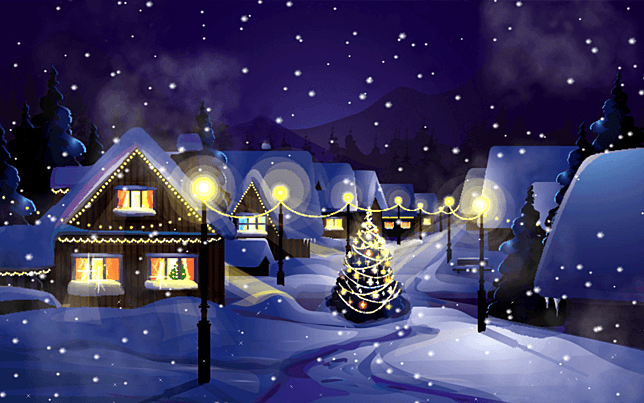 Screensavers Planets hosts a collection of free as well as paid (in the range of $9.95 to $19.95) Christmas screensavers. All the screensavers are free for virus and come with anti-virus report. Note that some screensavers require Adobe Flash Player installed, and you might face issue when installing them.
If you require any assistance or have question to ask, there is a Help center to refer with.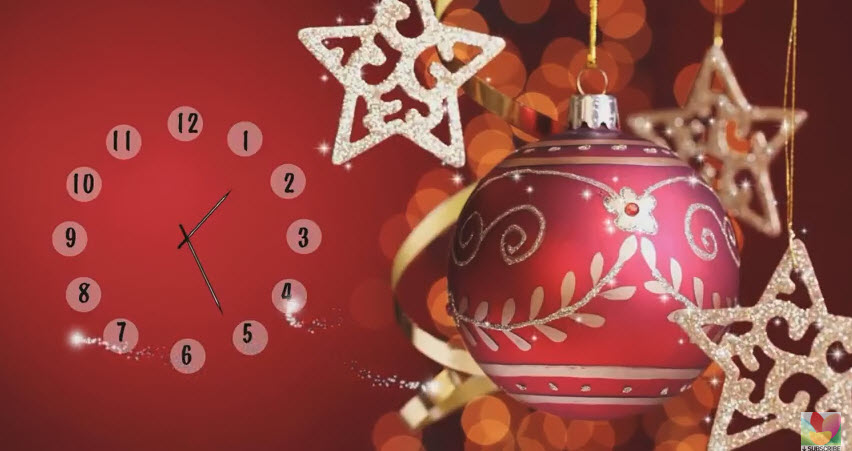 You can find many Christmas screensavers for Windows 10 with built-in clock here. All are available for free. Some screensavers can be previewed first before download. The screensavers are safe to download and use, according to the website owner.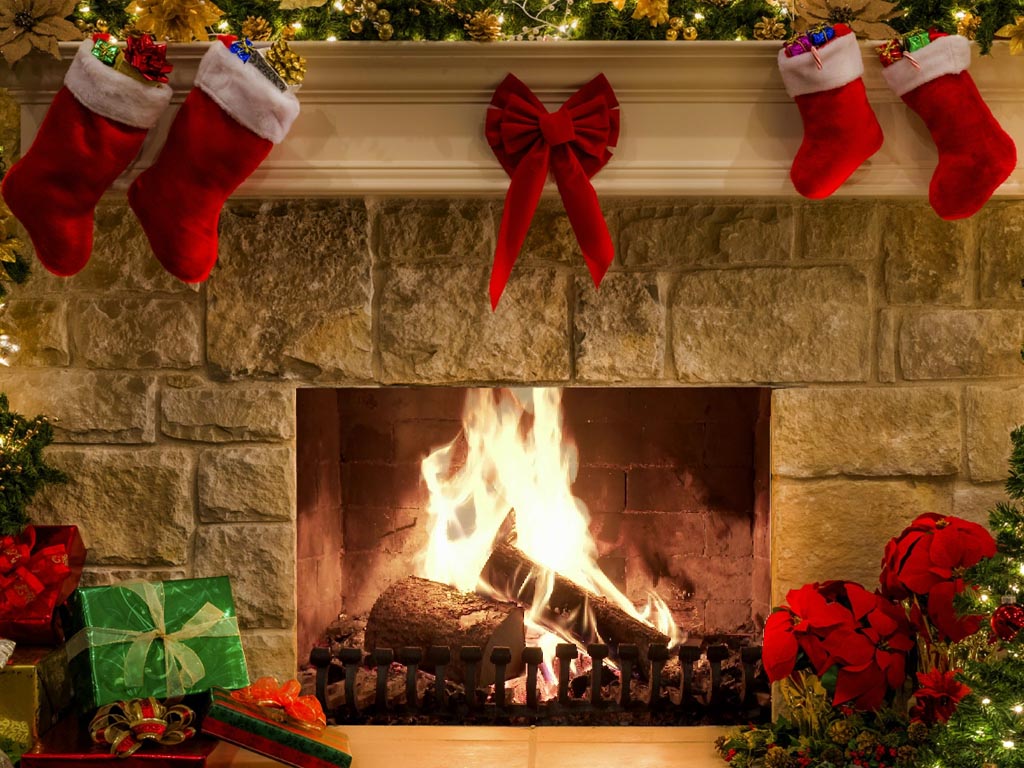 This website has the least number of Christmas screensavers. Nevertheless, it's better than nothing. Most if not all of the screensavers come will lovely Christmas music. Take your time to browse the collection of Christmas screensavers. All are free for download. Who knows, you may find the ones you love here. 🙂
How to Install the Screensaver?
The screensaver (from all the three websites) is packaged as an EXE installation file. After download, simply run the EXE file and follow the on-screen instructions to install the screensaver.
How to access Screen Saver Settings?
Right-click anywhere in the desktop and go to Personalization > Lock screen > Screen saver settings. You can set the screensaver timeout period. Default is set at 15 minutes. If the screensaver comes with sound and music, you can choose to mute it from the Settings button.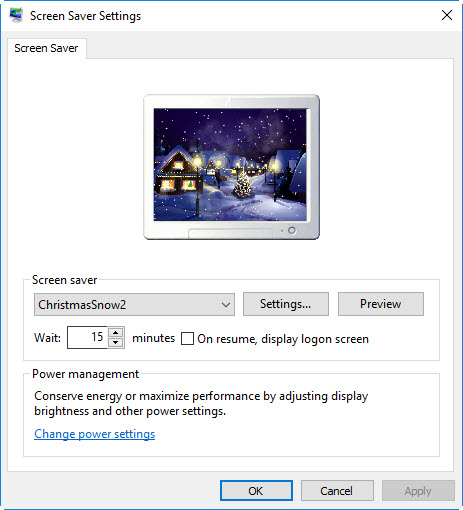 How to Uninstall the Screensaver?
To uninstall screensaver, press Windows key + I (to open Windows Settings) and go to Apps > Apps & features. Scroll through the list of apps to find the screensaver to uninstall. Click on the screensaver and select the Uninstall option.