Three websites to send animated Christmas eCards for free
'
It's the time of the year again to greet your family members and friends "Merry Christmas". The good news is the internet has everything to help you with and many of them are free too. Yes, we are talking about Christmas ecards.
Here are three nice websites that allows you to create interesting and funny animated or video holiday cards. Have a look at some if not all of them. 🙂
Elf Yourself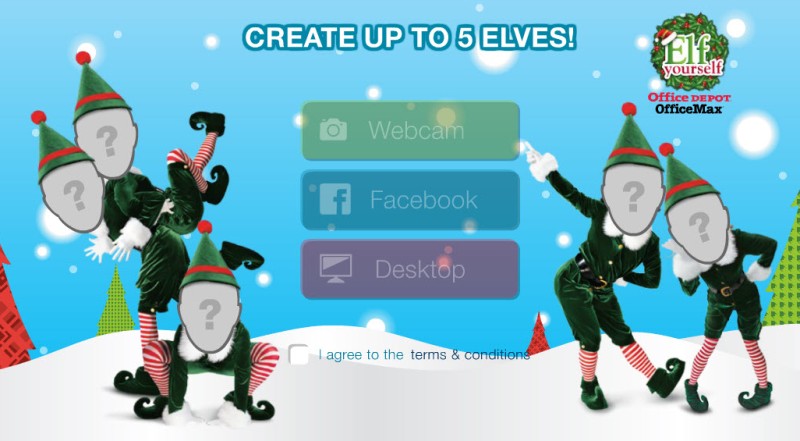 Elf Yourself is one of the most popular personalized video holiday cards available on the web. Also available as app on iOS and Android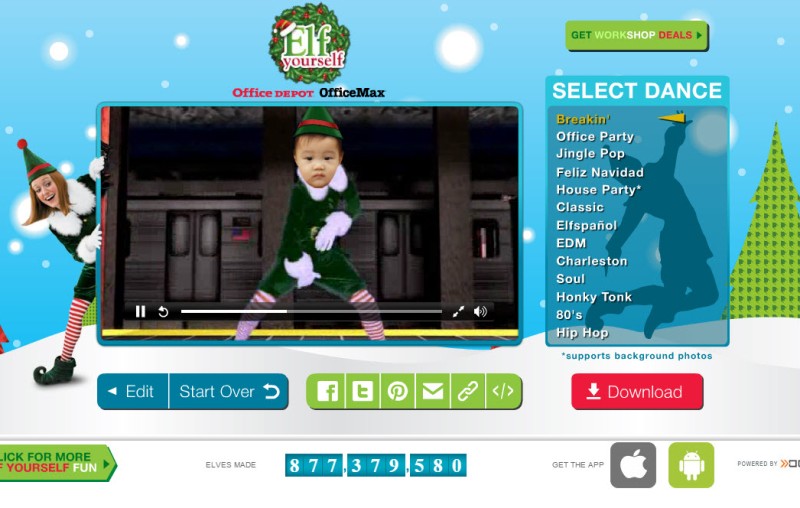 You can feature up to five dancing elves in hilarious Christmas video (there are 13 videos to choose from). The video can then be shared via email, Facebook, Pinterest, Twitter, blogs, or embedded into a website.
Santa Yourself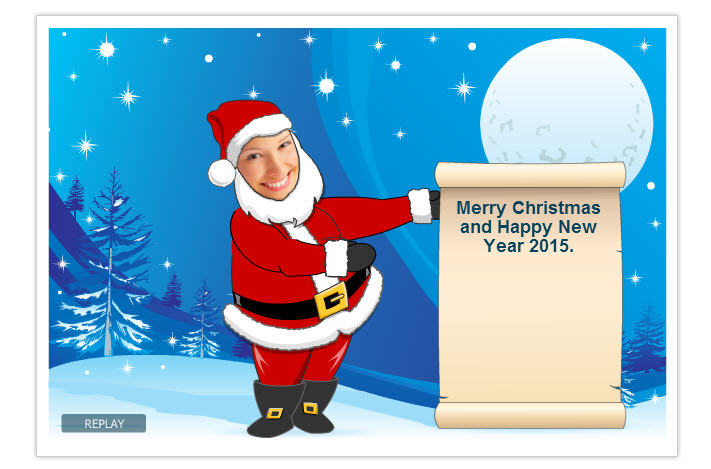 As the name suggests, this simple web tool turns you into a dancing Santa with your face on it. Write your Merry Christmas wish and send the holiday card (demo here) to your family members and friends. It's that simple!
Kisseo
This website has 30 nice Christmas ecards for you to send to loved ones and friends. All of them are free. Unlike Elf Yourself and Santa Yourself, there is no option to put your face into the video holiday card. Just write your Christmas message, fill in your details and the email of the recipient(s), and the ecard is ready to be delivered via email.