NORAD marks 60 years of tracking Santa, is ready for Christmas 2015
'
NORAD will celebrate the 60th anniversary of tracking Santa's journey this year. The Santa tracker countdown has already started since December 1 at NORAD Tracks Santa website.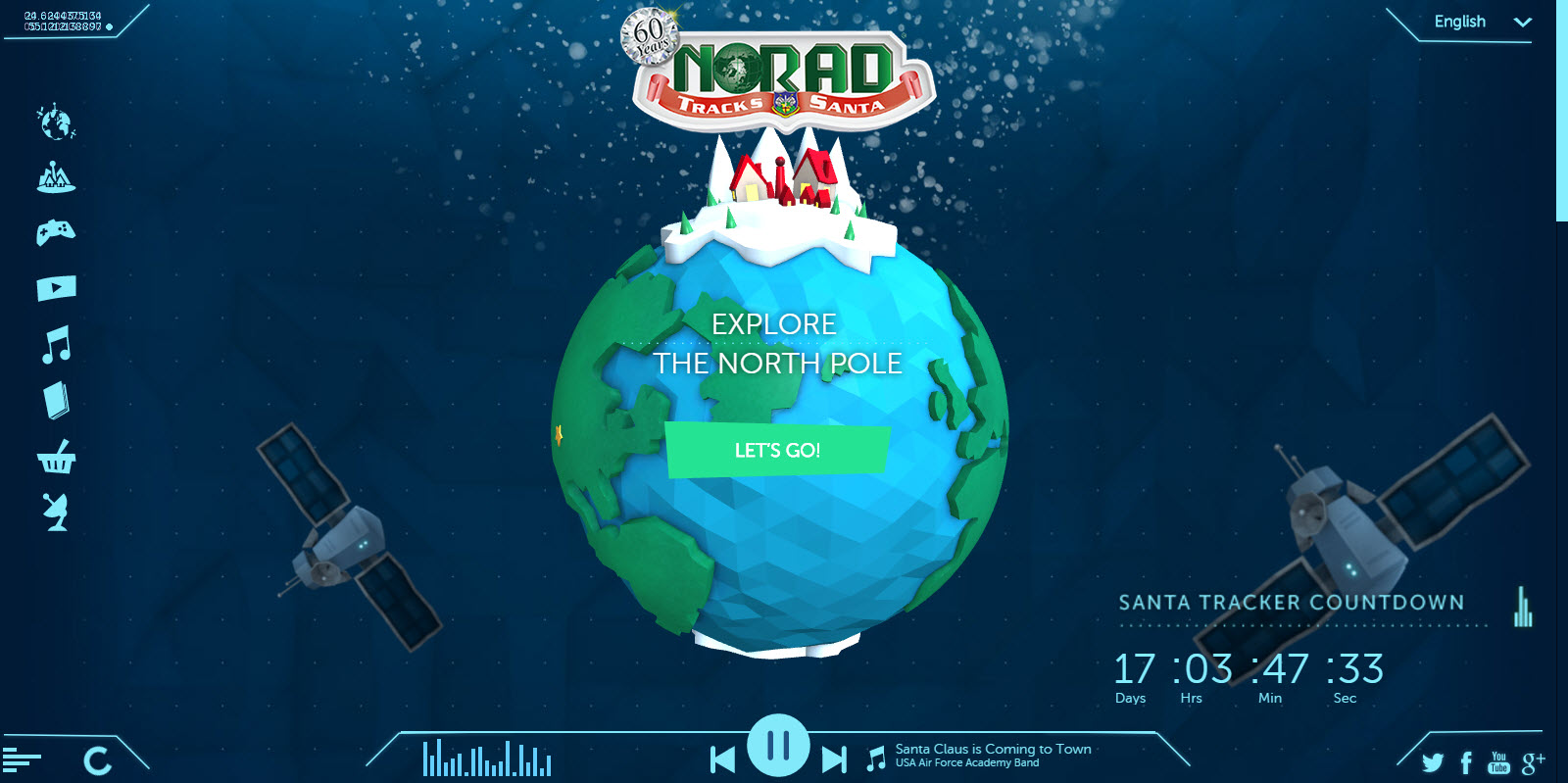 The official site of the santa tracking program offers a number of interactive features. You get to listen to holiday tunes (26 of them) playing in the background. In addition to that, you can explore Santa's North Pole Village, play fun mini games (one game is unlocked each day till December 23), watch video clips about Santa and NORAD, and access library of informations about Santa, his Sleigh and the holiday traditions from around the world.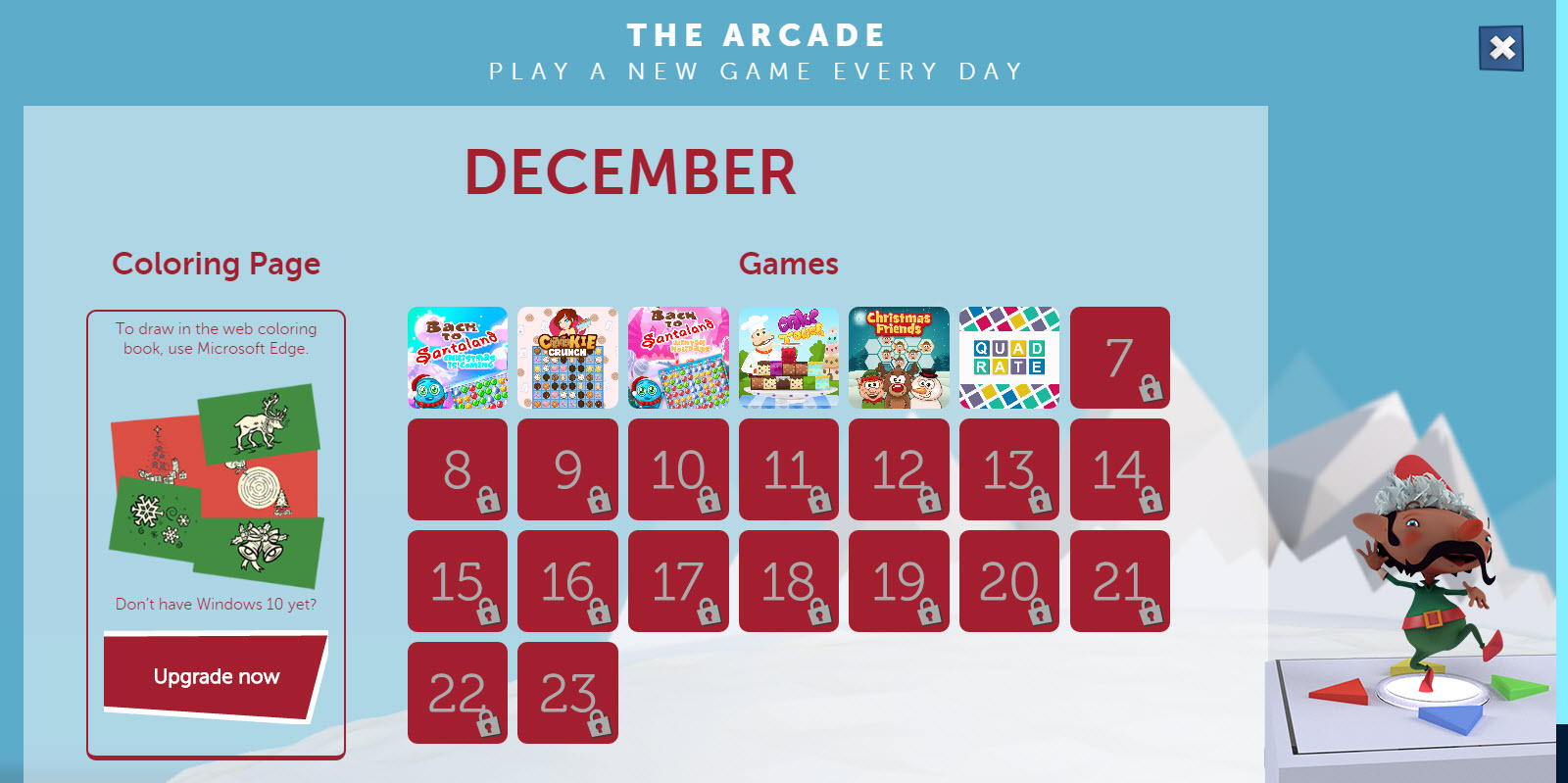 There is a coloring page exclusively for Microsoft Edge users, which takes advantage of the Web Note feature in the browser.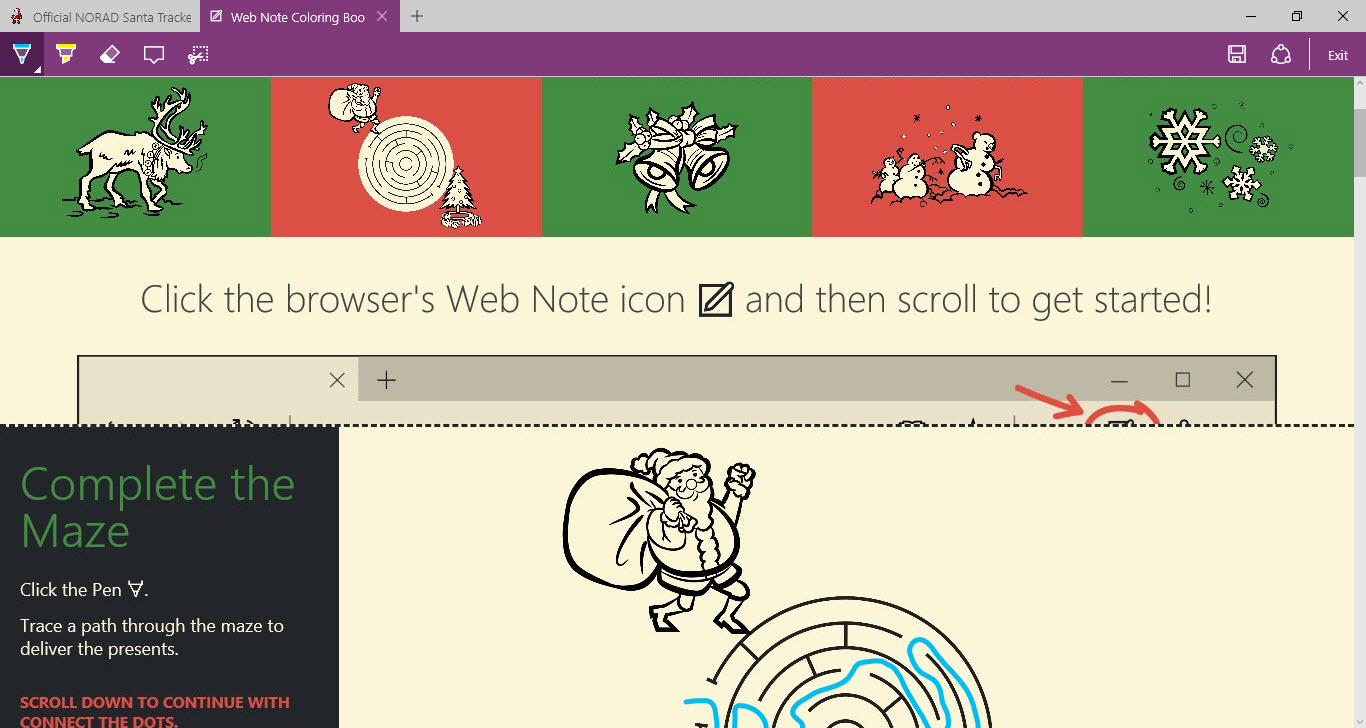 The website also features the NORAD headquarters in the North Pole Village, and highlights of the program over the past 60 years.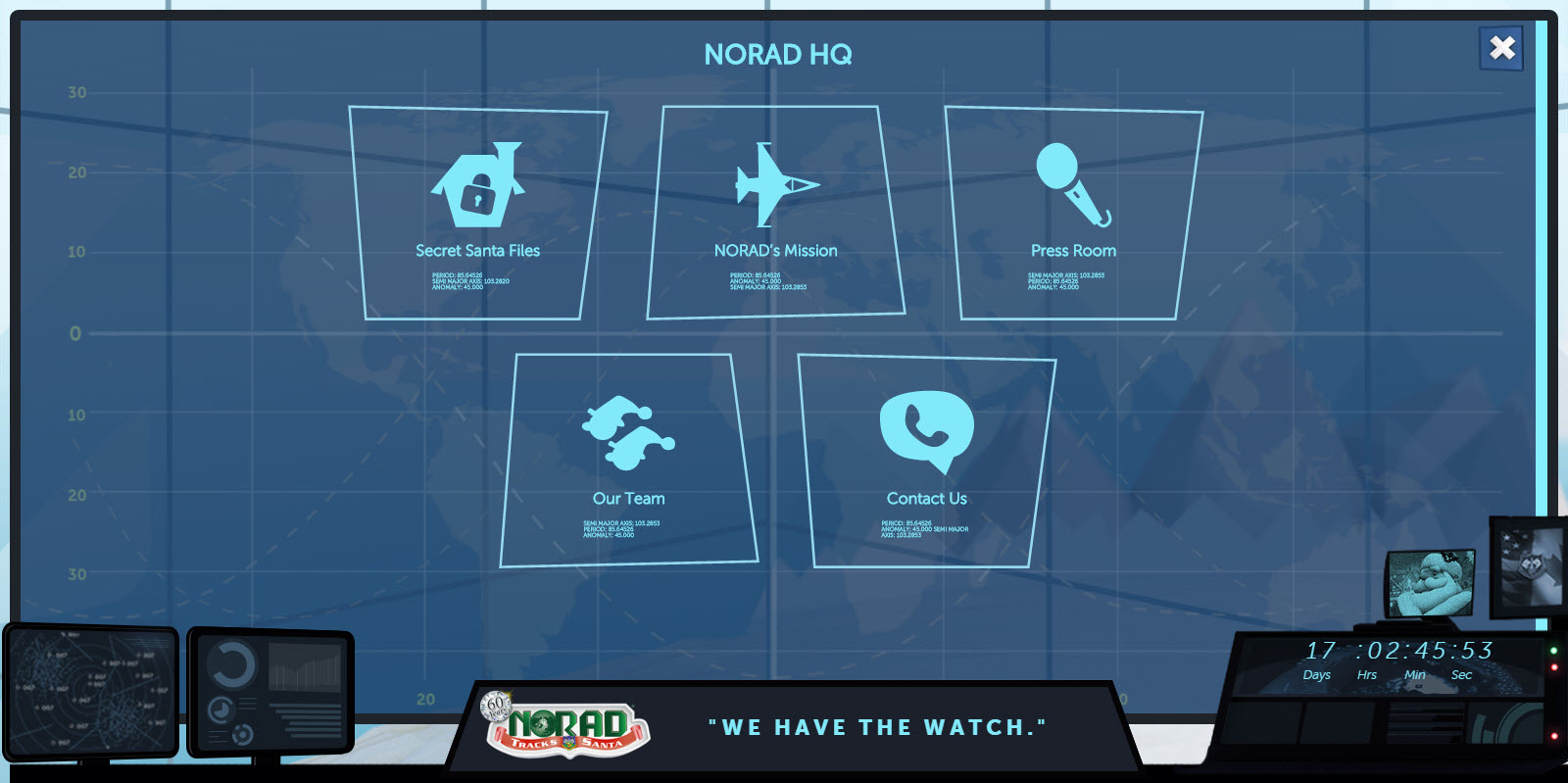 Santa will start his journey at 1:01 a.m. on Christmas Eve. NORAD's "Santa Cams" will stream videos on the website as Santa makes his way over various locations. You can also track Father Christmas on Facebook, Twitter, YouTube and Google+. Then, at 5 a.m., trackers worldwide can speak with a live phone operator to inquire as to Santa's whereabouts by dialing the toll-free number 877-Hi-NORAD or by sending an email to noradtrackssanta@outlook.com.
Any time on Dec. 24, Windows Phone users can ask Cortana for Santa's location, and OnStar subscribers can press the OnStar button in their vehicles to locate Santa.
Last but not least, the NORAD Tracks Santa app has just been updated for both iOS and Android.