Google Santa Tracker is ready for Christmas 2015
By Steve Yu on December 8, 2015
@steveyu85
'
Let's not forget about Google Santa Tracker. This santa tracking site has already went live and is ready to track Father Christmas's journey on Google Maps this coming Christmas Eve. Check out the colorful and animated Santa's village here.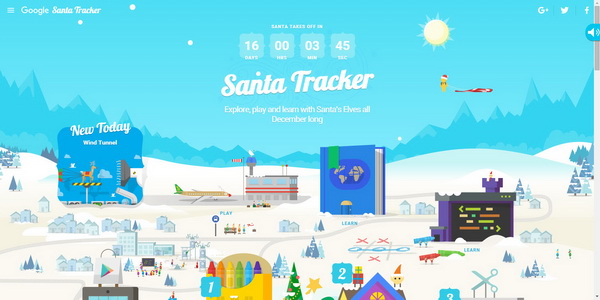 Like the years before, there are a countdown timer to the Christmas eve as well as some fun activities to play and learn with. A new activity is unlocked every day till Dec 23.
Also you can expose your kids with entry-level programming by playing the fun code lab. Trust us, kids love them!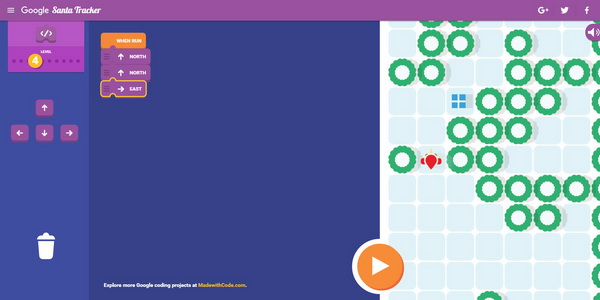 Google Santa Tracker also available as Chrome extension and Android app.

Related
Steve Yu is a technology blogger with ten years blogging experience under his belt. He is the founder of MyTechQuest.com or just MTQ.
Social Count

Android

Latest Articles

Latest Windows 10

Latest Freeware

Find Us on Facebook
Copyright © 2007 - 2017 My Tech Quest. All rights reserved. Powered by Wordpress and Hostgator.