Design your Blog Logo for free with DesignEvo online logo maker
'
Every blog needs a logo, be it to brand your blog or to be memorable to your visitors. You can get a professional designer or freelancer to design a logo for you for a fee or you can do it yourself for free. Don't worry, designing a logo is not as hard as you think, not when you have DesignEvo around.
Developed by PearlMountain, DesignEvo is an easy-to-use online logo maker that helps you to create unique and professional-looking logos for free.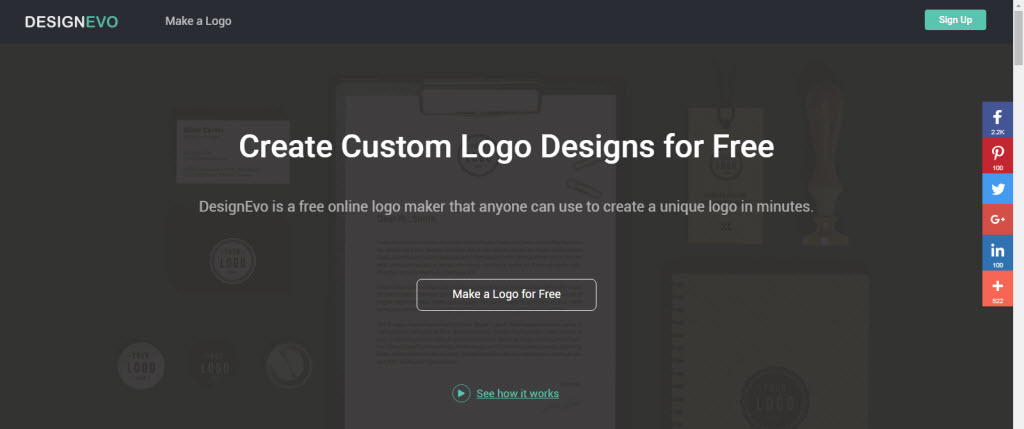 Logo is not only for bloggers or web owners. You too need logo for your organization, software, mobile app, business, club etc.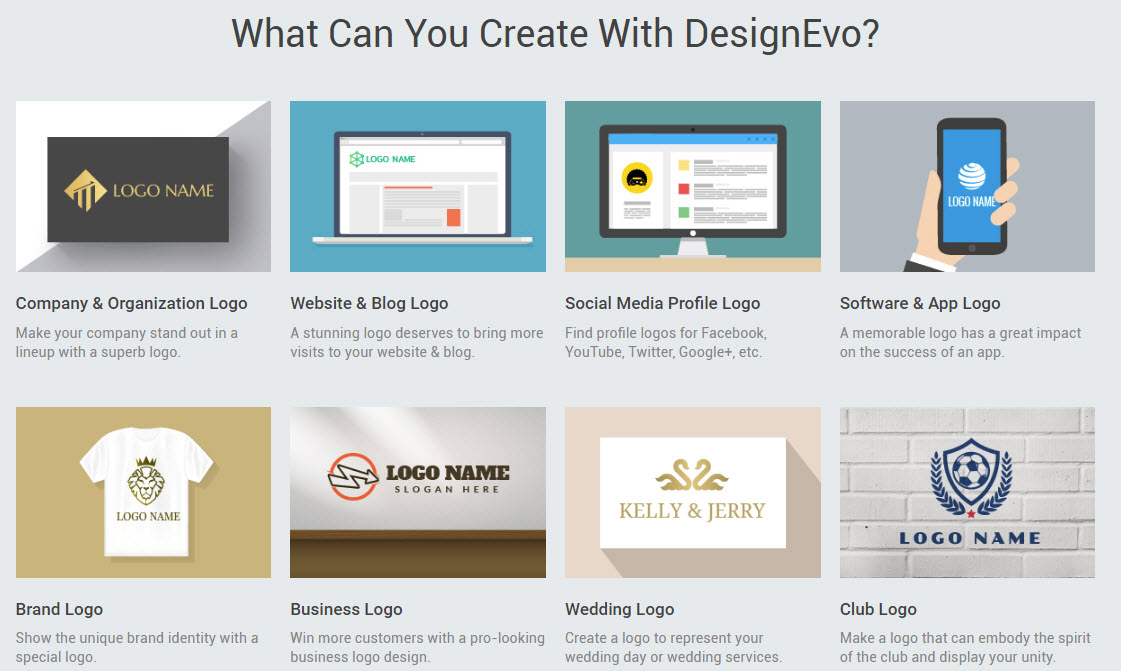 Here are some of the key features for DesignEvo :
Over one million icons available to search through.
Hundreds of text fonts and shapes to choose from.
Freely customize a logo with basic but essential editing tools.
How to create Logo with DesignEvo?
DesignEvo is extremely easy to use, even to beginners. Most of the time, you just need to drag-and-drop your preferred icons and shapes, the choose the suitable fonts for your texts and your logo will be ready within minutes. 
There is no sign-up required. You can use DesignEvo straightaway. You can access DesignEvo here, then just click on the "Make a Logo for Free" button on the main page to start.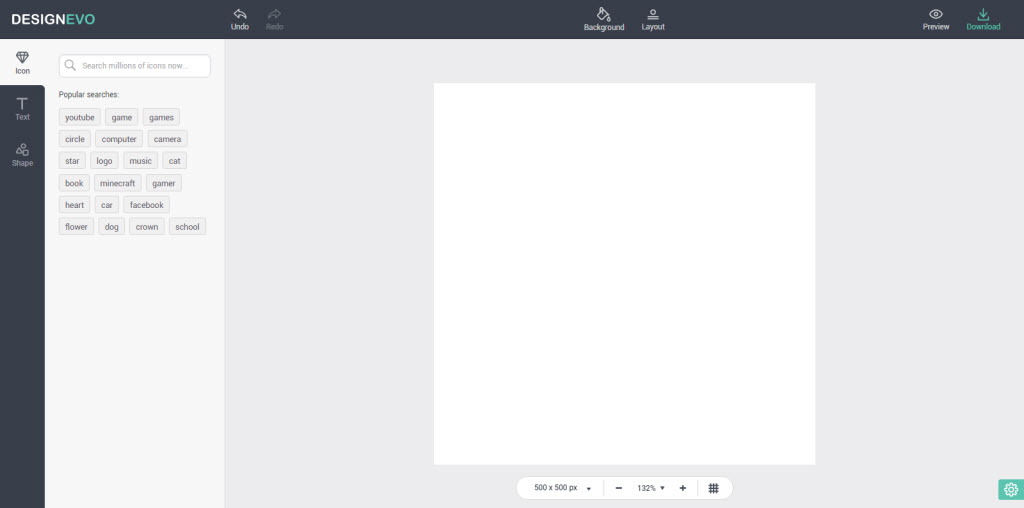 The main interface looks simple enough, which is good to beginners. The left panel is where you can search for icons using keywords, choose the fonts for texts (company name and slogan) as well as looking for shapes. Sadly, you can't upload your own icon. But future update may see this feature included. 

At the top center, you can choose the background (either transparent or color fill) as well as layout. At the bottom center, you can set the dimension of the logo image. Zoom controls is there too. Next to it is a button to show grid lines. However, it's not working during our test.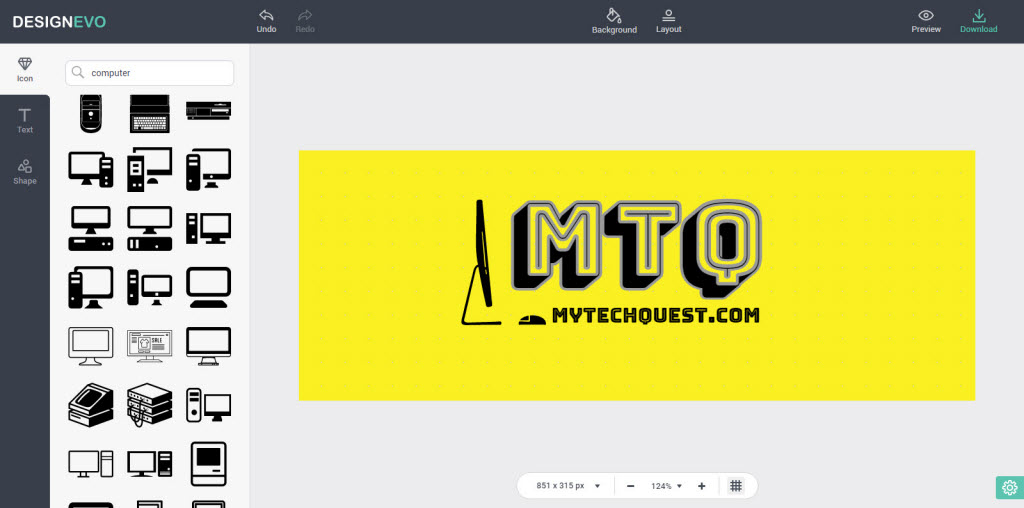 So now you can start designing your logo. Let's put your creativity to work. Fret not if you have limited design knowledge, you can look for one here. DesignEvo has tonnes of logo design ideas for you to pick.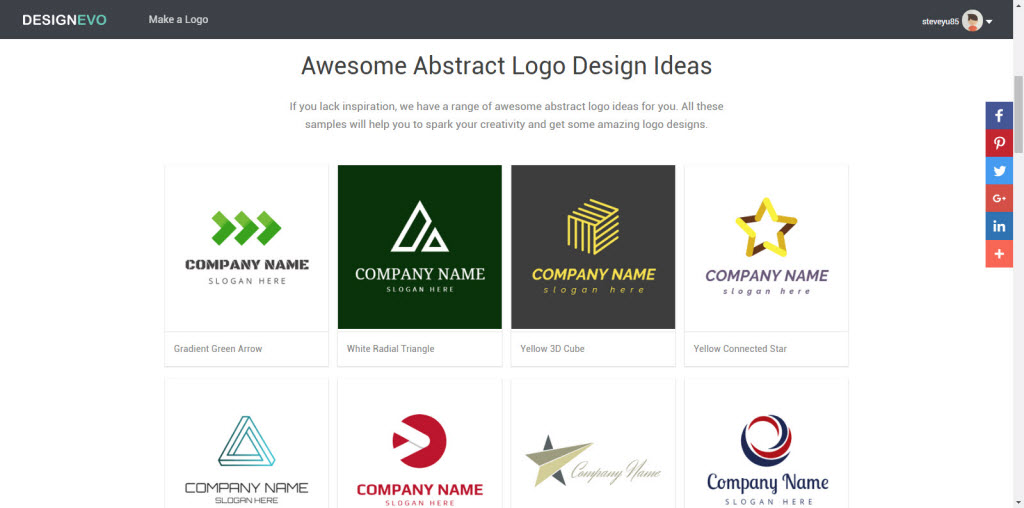 When you find the one you like, just click on the sample logo design to work on it.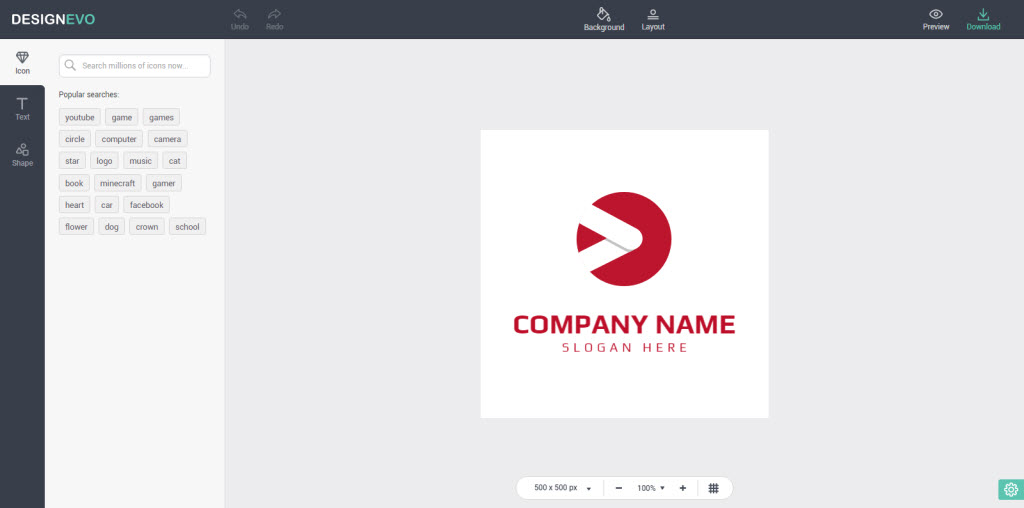 Once you have done with your logo design, you can preview your logo to see how it looks like in items/places like business cards, t-shirts, letters, office signages etc.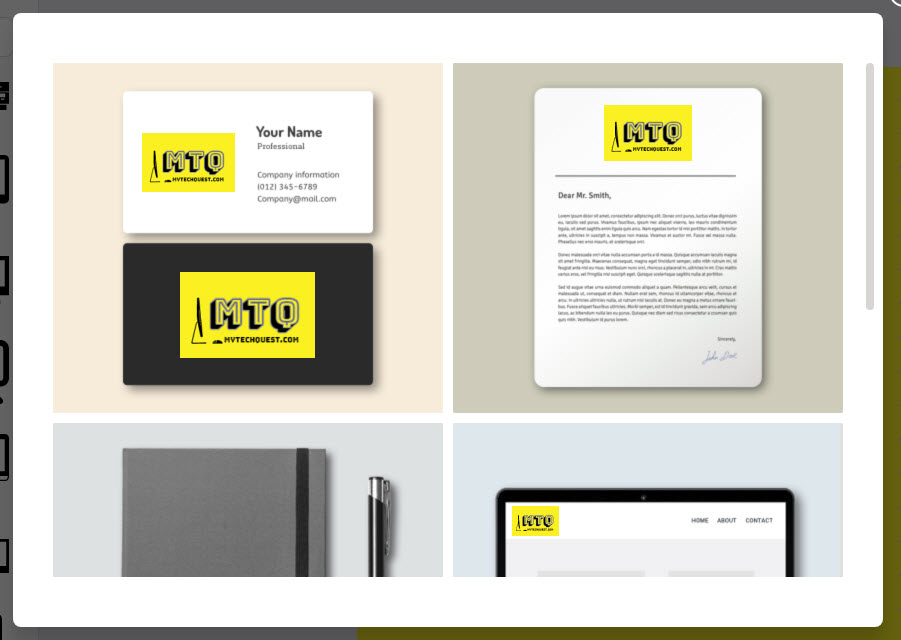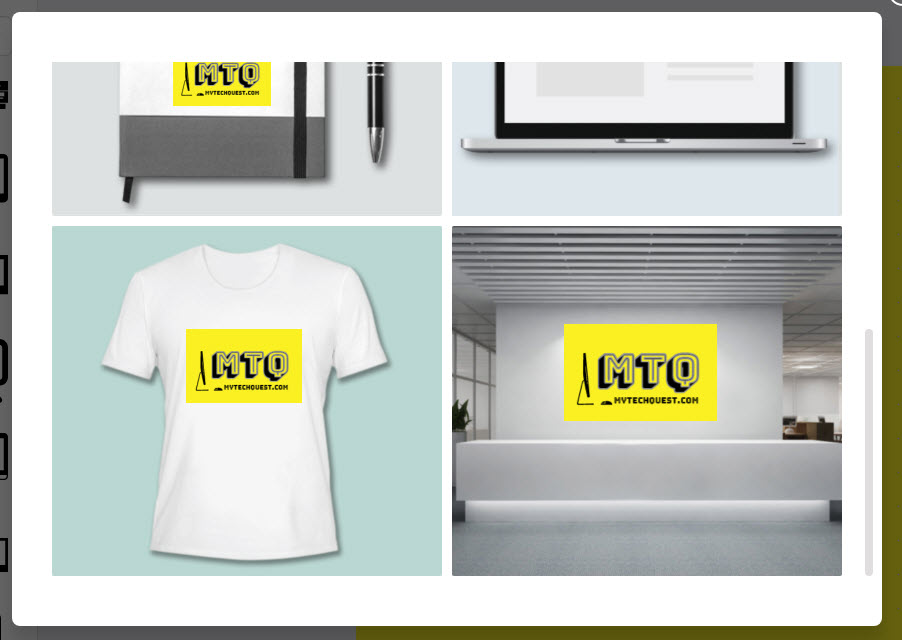 When you are totally satisfied with the logo design, just hit the "Download" button to download the icon design to your desktop. Just make sure there is no more adjustment to be made to the logo before you close the online logo maker as there is no way you can work again with your design in the future. The good news is DesignEvo will bring the cloud-saving feature in its next update.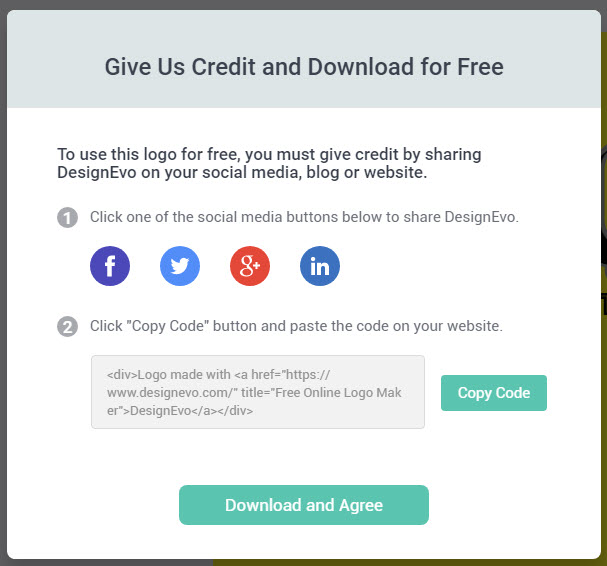 Last but not least, don't forget to give credit to DesignEvo by sharing the web tool to social media as well as placing link to the online logo maker if you are using the logo in your blog.