Create Personalized Santa Video Messages with Portable North Pole
By Steve Yu on December 15, 2015
@steveyu85
'
How would your kids or other family members love to hear from Santa this holiday season? At Portable North Pole, you can create personalized Santa video messages free of charge. The tool is available on the web as well as mobile apps for Android and iOS. Read on for more details. 🙂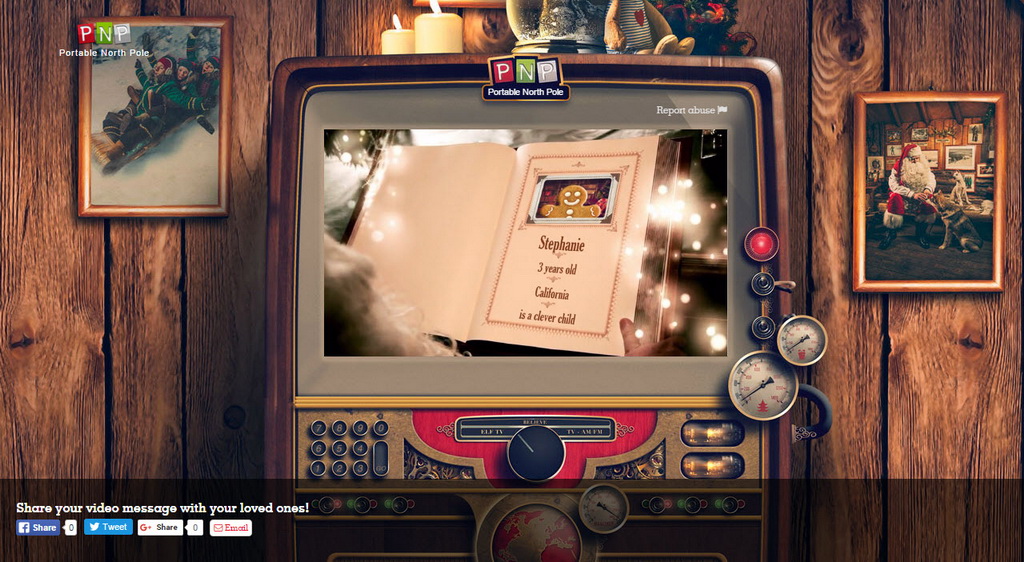 If you want to try the web version, simply visit the webpage here. To get started, you need to register yourself an account first, it's free. Once you are a member, click on the "Create my video for free" button to begin creating your Santa video message.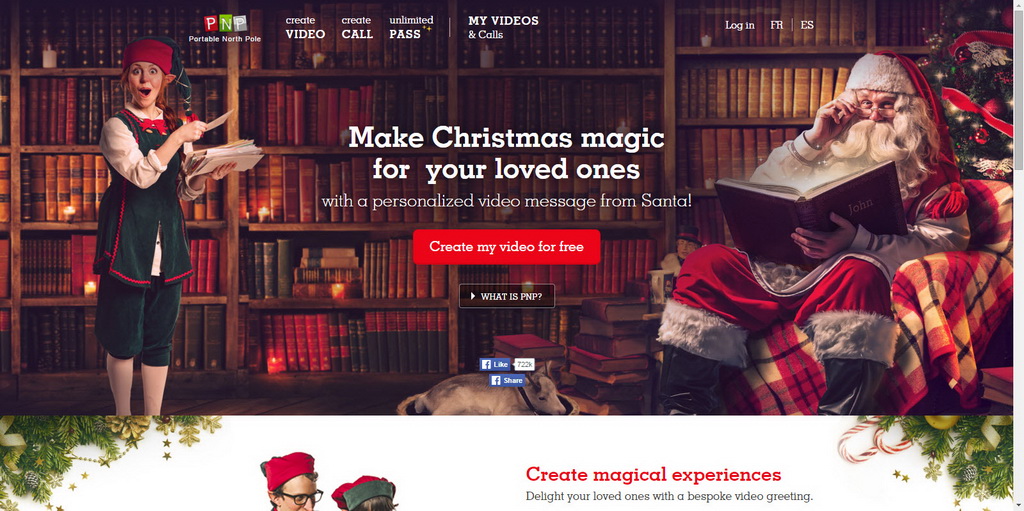 There are free and premium video messages. Premium video message is available for purchase at $4.99 each. You can get them all (7 videos) at $9.99. Let's go for free one, shall we?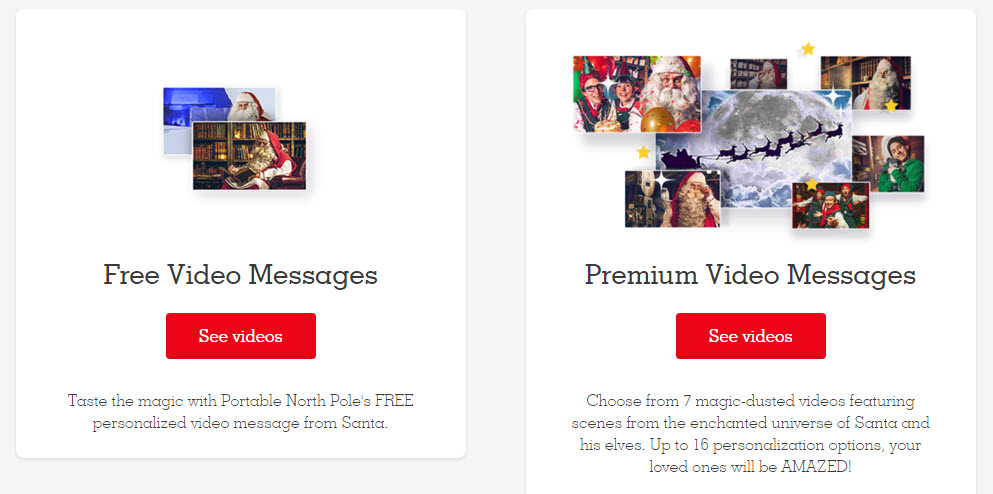 There are two free videos to choose from. Select one to personalize.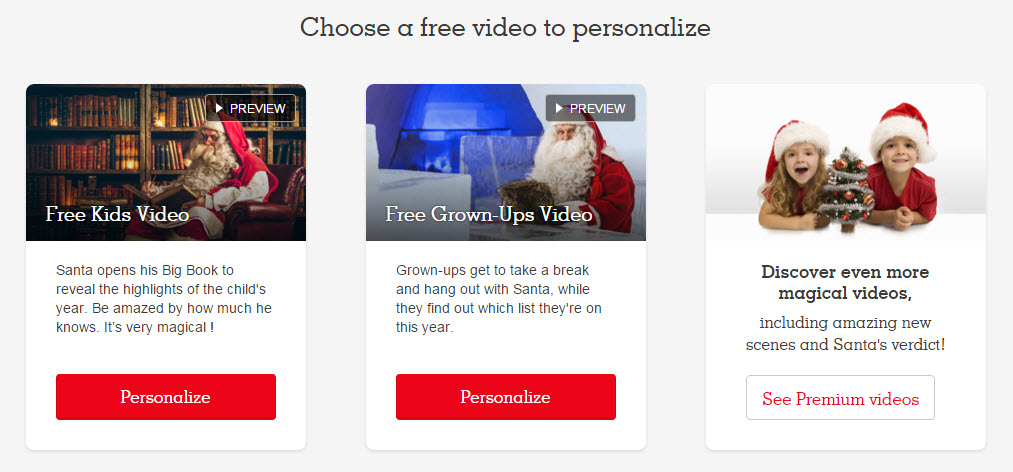 Here, you need to enter the details of your recipient i.e. your kid. Details like first name, gender, age and location. Don't forget to add a photo of your kid too. 🙂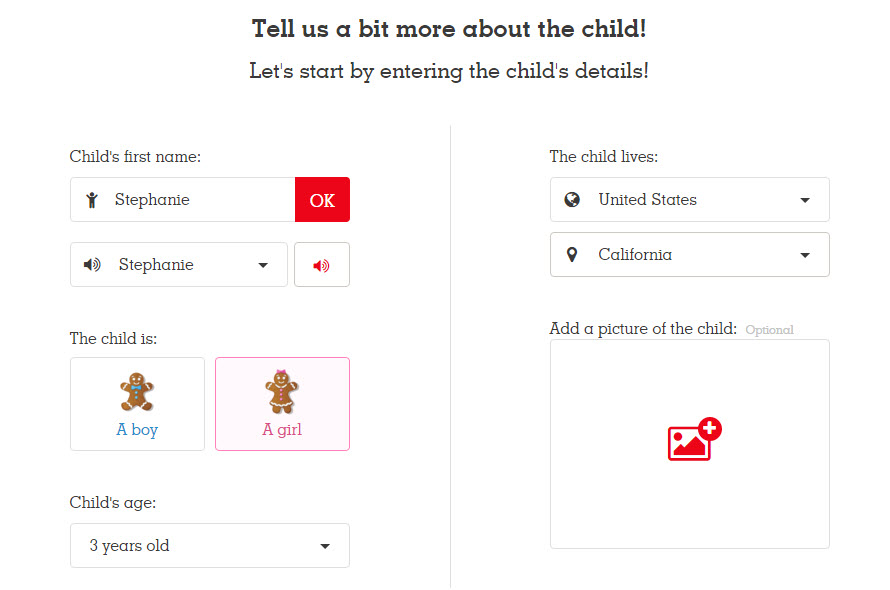 Next, tell more about your child – about his/her's daily life and one of the nice things he/she did this year. Plus, your relationship with the child.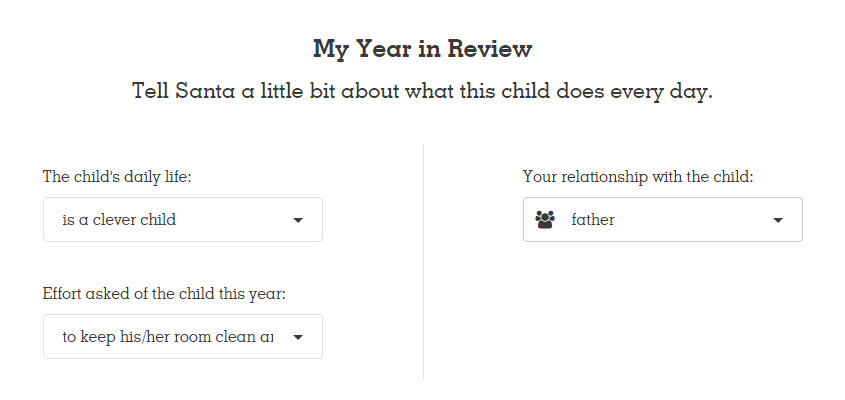 You will be asked to validate the details that you've entered. Accept the T&C and privacy policy before you hit the "Create video" button.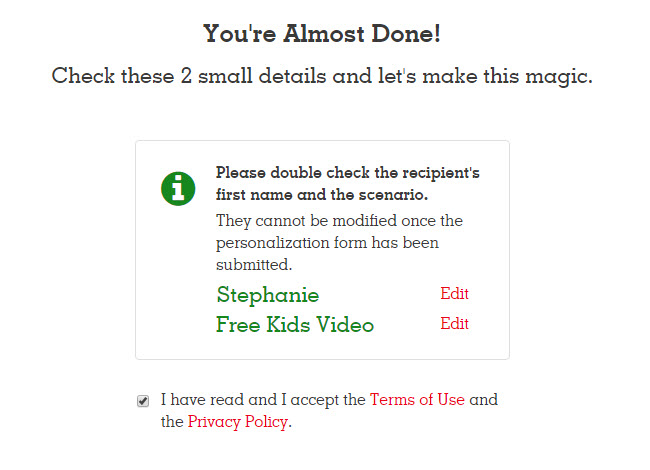 It will take a moment to process the video. Once the video is ready, you can preview it. If you are satisfied with the Santa video message, you can share it on Facebook or if your child has email, you can send it to his/her inbox. In the video, Santa will say your child's name, display his/her details along with personal photo and mention his/her good deeds.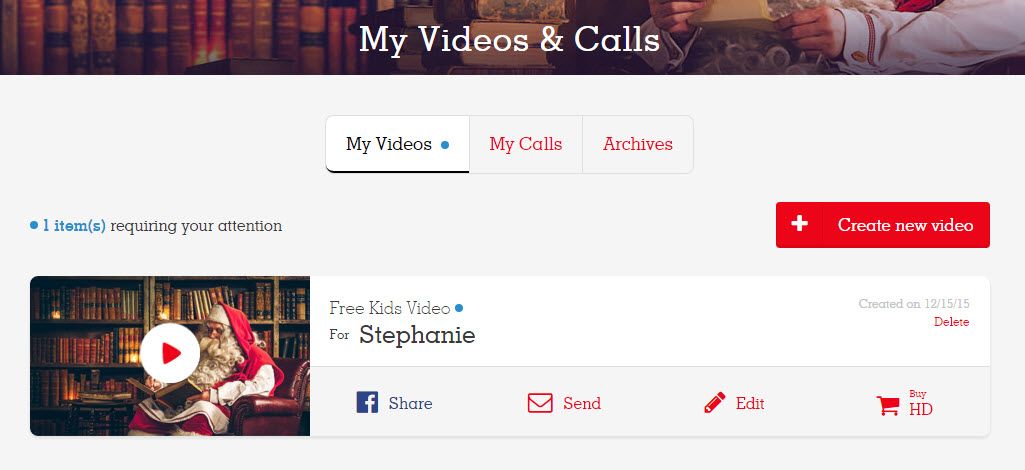 If you want to create personalized Santa video messages on the go, you get the app for Android and iOS. Hope you enjoy using Portable North Pole. 🙂
Related
Steve Yu is a technology blogger with ten years blogging experience under his belt. He is the founder of MyTechQuest.com or just MTQ.
Social Count

Windows 10

Latest Articles

Latest Android

Latest Freeware

Find Us on Facebook
Copyright © 2007 - 2017 My Tech Quest. All rights reserved. Powered by Wordpress and Hostgator.