'
I am sure many of our Angry Birds fans here are already caught in the hype of the upcoming new mobile game from Rovio Mobile, Angry Birds Space. The game will hit the store in iOS, Android, PC and Mac on March 22. Thus far, we've seen the gameplay trailer of the game and there's an app for the game, called The Daily's Guide to Angry Birds Space (gives you some inside info on the game).
Now, how about decorating your desktop with some Angry Birds Space-themed wallpapers? Here's all the Angry Birds Space wallpapers that we've found thus far. More will be added once they are available on web.
Note : Click on the image to bring you to the download page.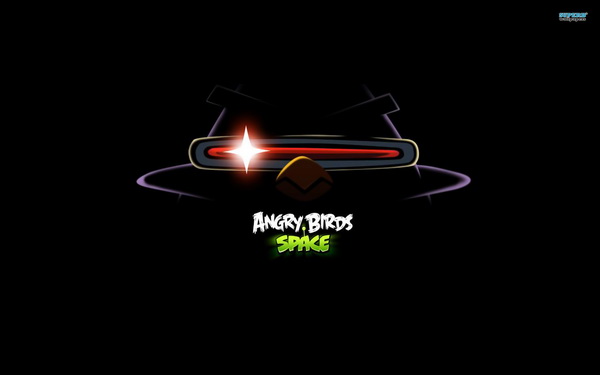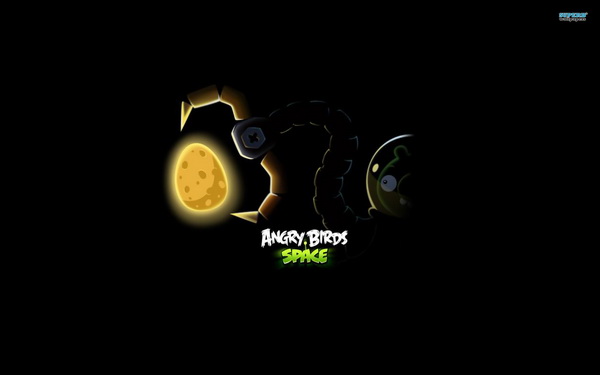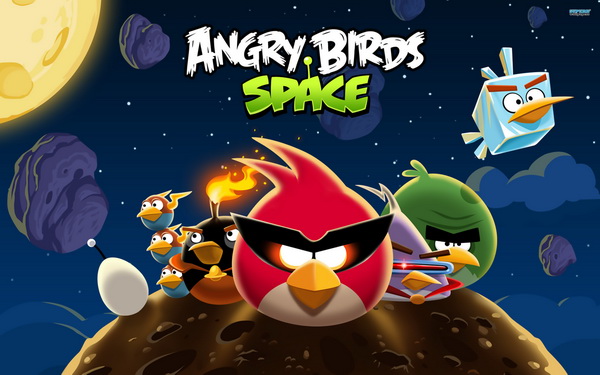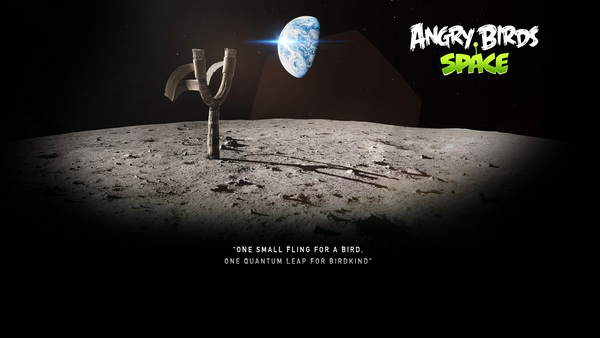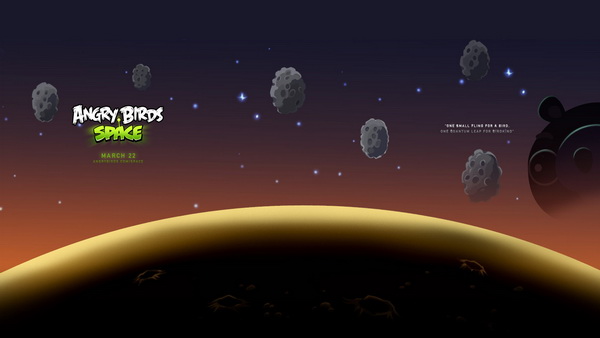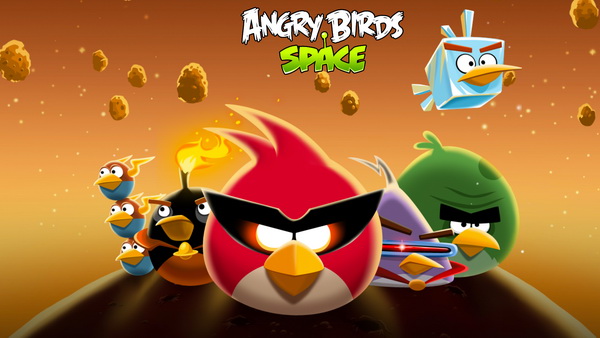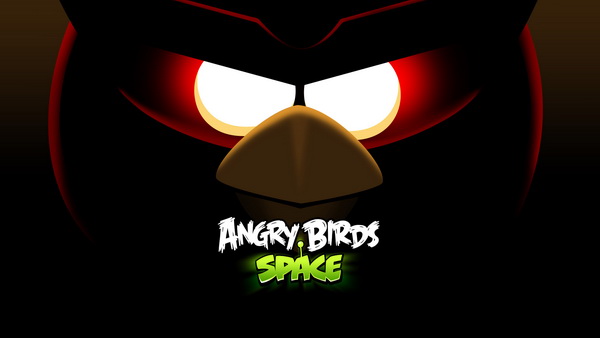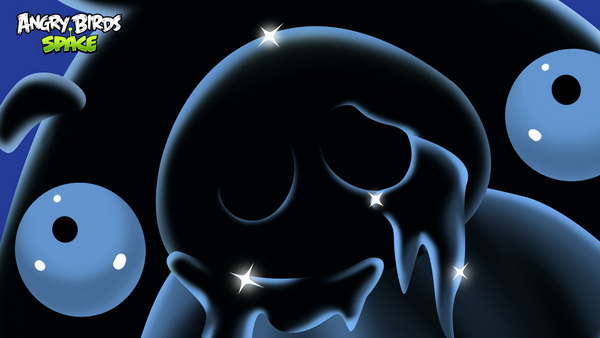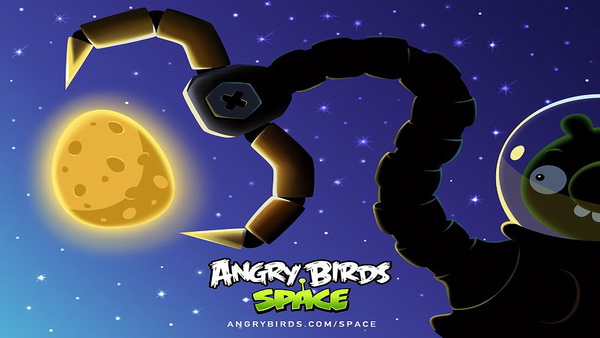 P.S. : Let us know if you found more wallpapers.
Related
Steve Yu is a technology blogger with ten years blogging experience under his belt. He is the founder of MyTechQuest.com or just MTQ.
Social Count

Android

Latest Articles

Latest Windows 10

Latest Freeware

Find Us on Facebook
Copyright © 2007 - 2017 My Tech Quest. All rights reserved. Powered by Wordpress and Hostgator.