42 Absolutely Beautiful Valentine Day Wallpaper for Your Desktop
'
Just one week left till Valentine's Day! I believe you have prepared Valentine's gift for your loved one.
Here I am sharing with you a showcase of 42 absolutely beautiful and well-designed Valentine wallpapers to spice up your desktop. Feel free to browse and pick up your favourite Valentine wallpapers.
I love the number eight wallpaper from the bottom, with quotation "I love you more than my laptop!". Lol!
Valentine Special by *preet618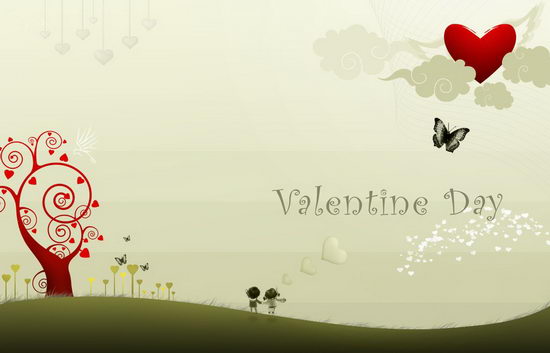 09 Valentine by ~Hallonnie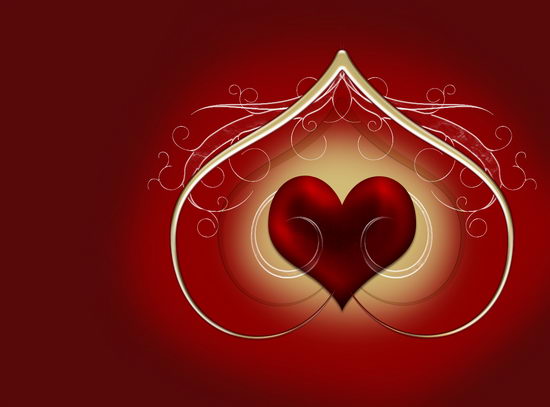 valentine by *preet618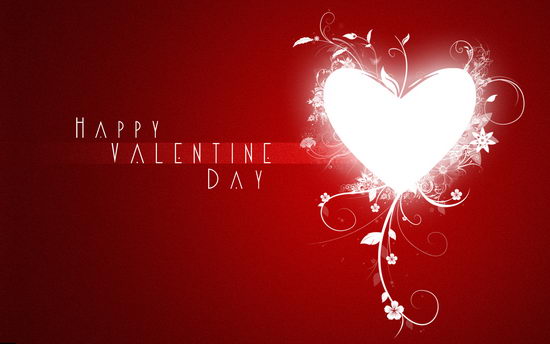 Valentine Wallpaper Pack by ~akkasone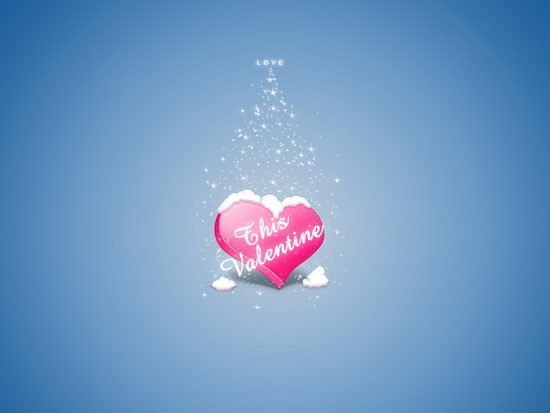 Valentine's Heart by ~Stephyz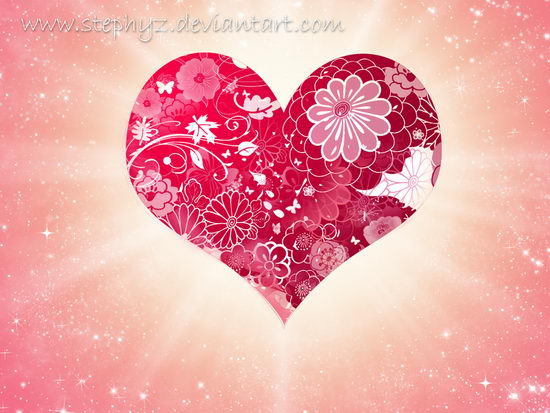 happy valentine wllpaper by ~ibrahim-ksa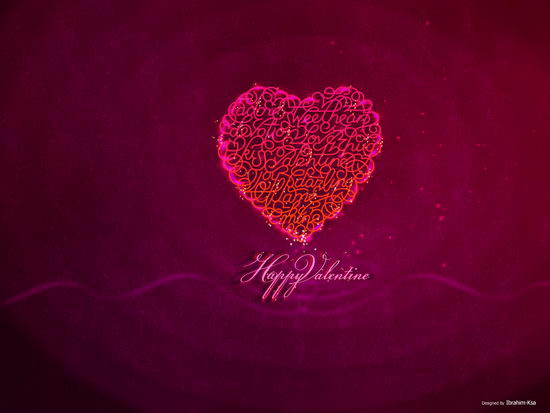 The Bunny Who loved me by *Tooshtoosh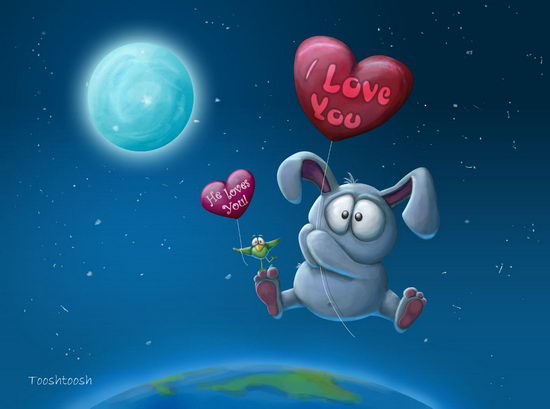 Valentines by *pincel3d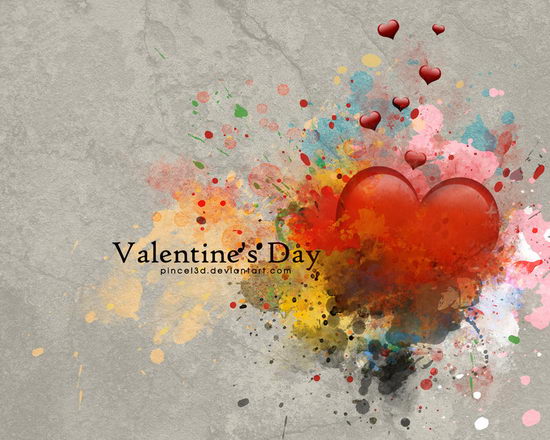 Valentine by ~gabriela2006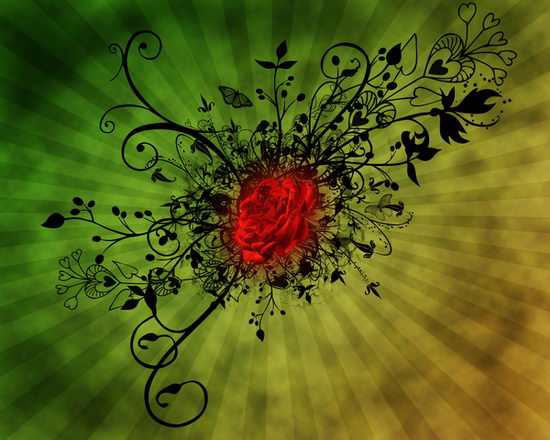 Valentine's Day by *pincel3d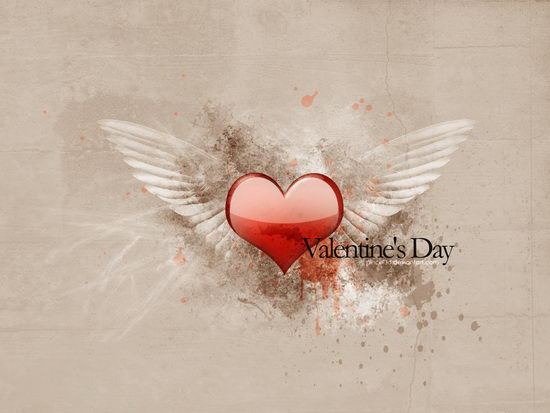 Valentine's Day WP by =sican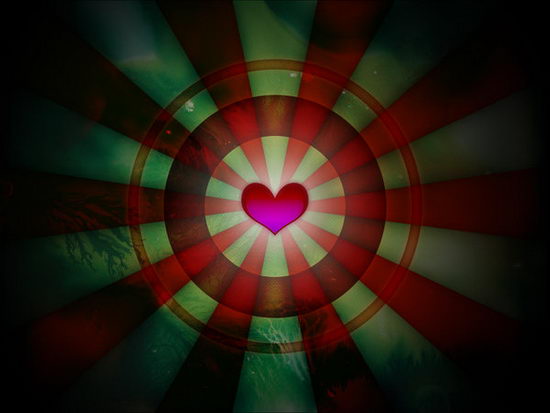 HaPPy vALeNTine'S daY by ~sunny9444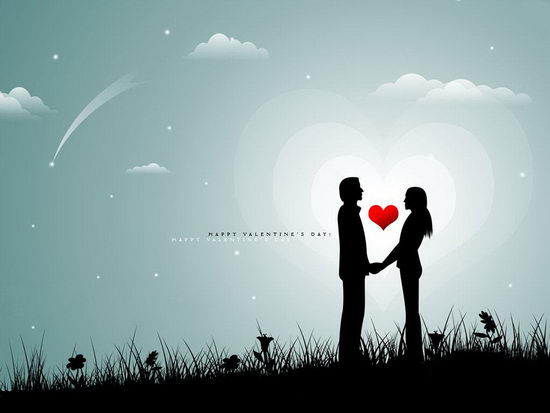 Valentine HEART 6 by ~Daemonika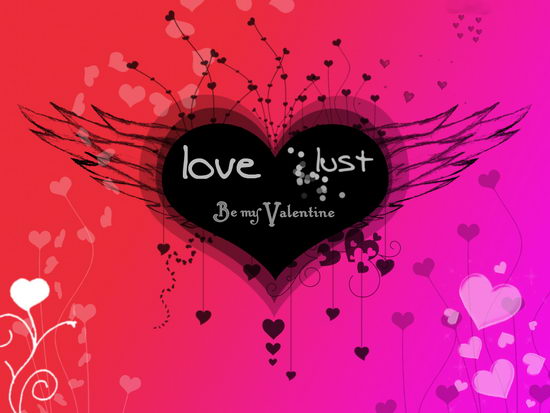 Valentine by ~imuza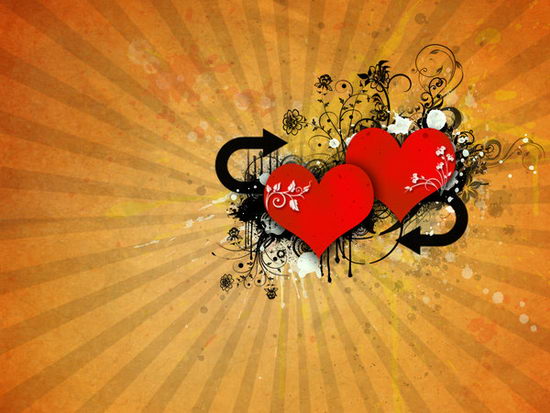 Happy Valentines Day by ~plusone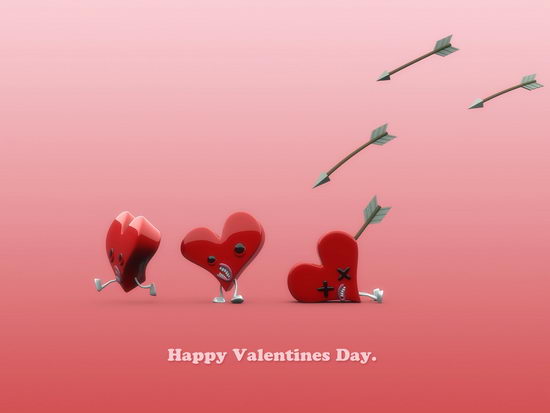 The Valentine's Day by ~DarkToy18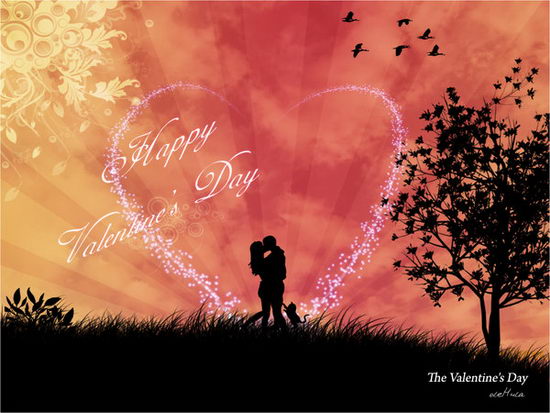 Be My Valentine by ~danijeL-one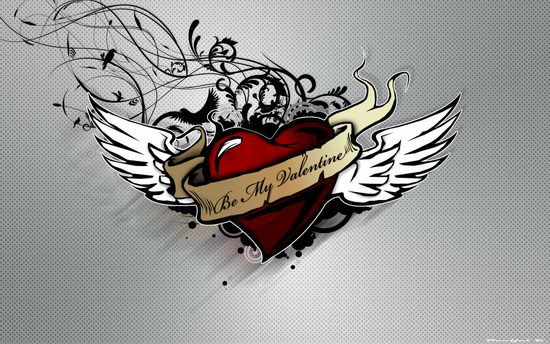 valentine by ~coyote88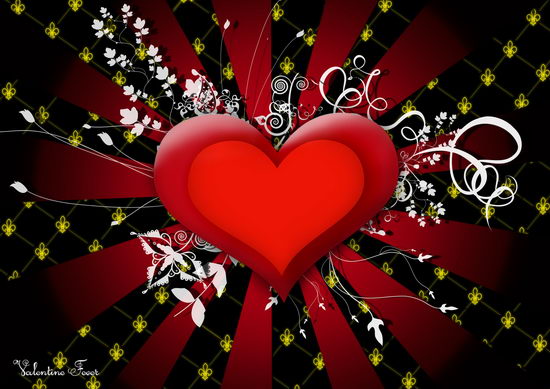 valentine by !biscottino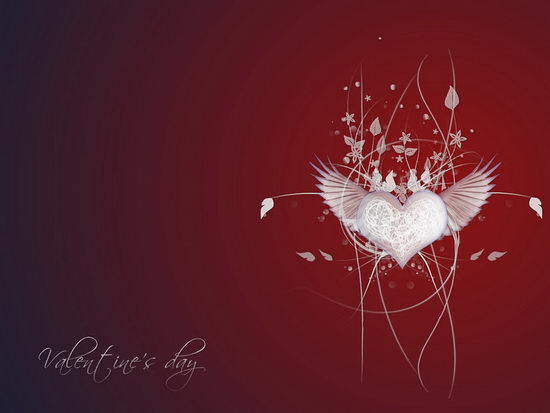 valentine by ~anoop-pc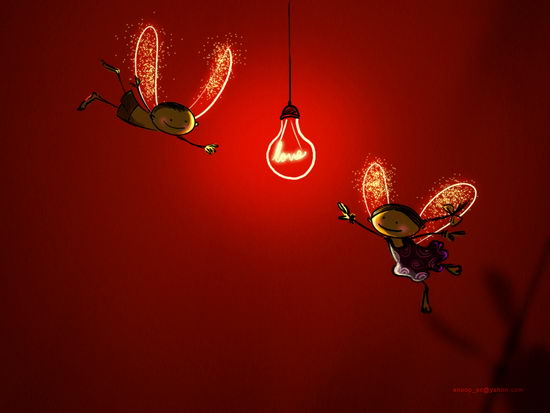 Valentine's by =khaloodies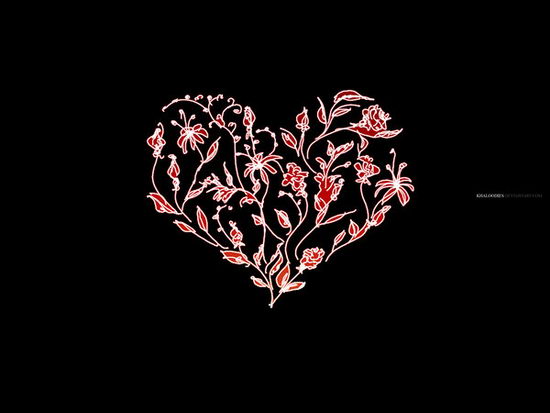 Happy Valentine's Day by *grafixeye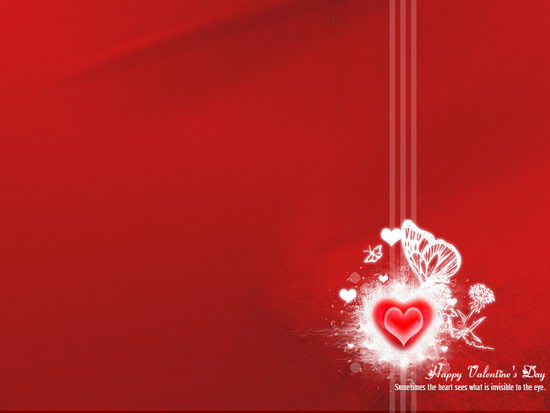 When You Are In Love | Download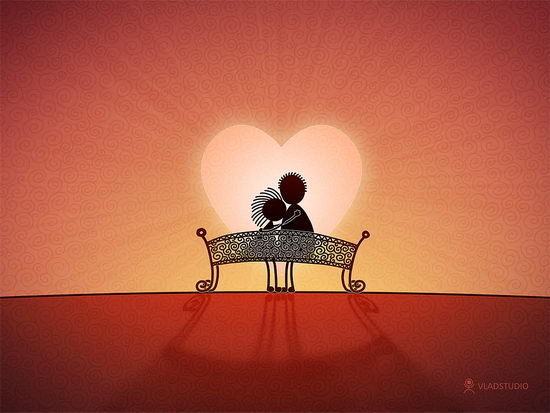 A Special Gift for Valentine's Day | Download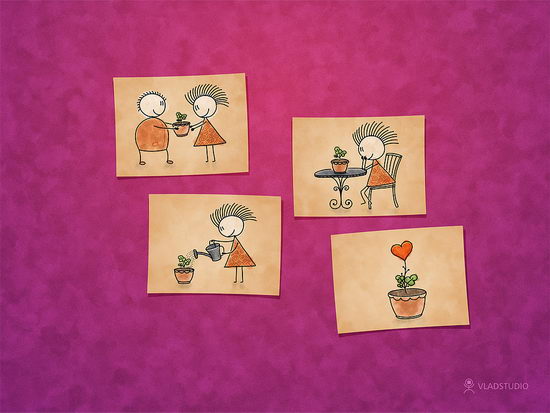 Happy Valentine's Day: A Boy In Love (English) | Download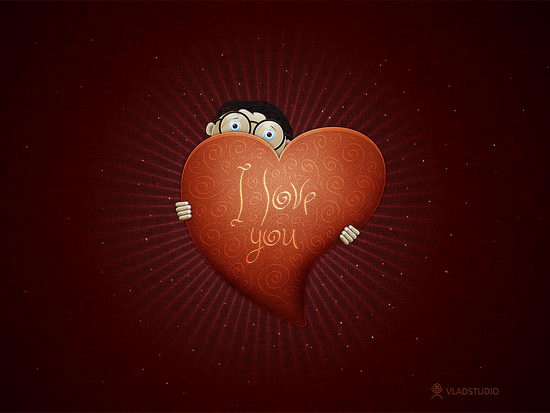 Happy Valentine's Day: A Girl In Love (English) | Download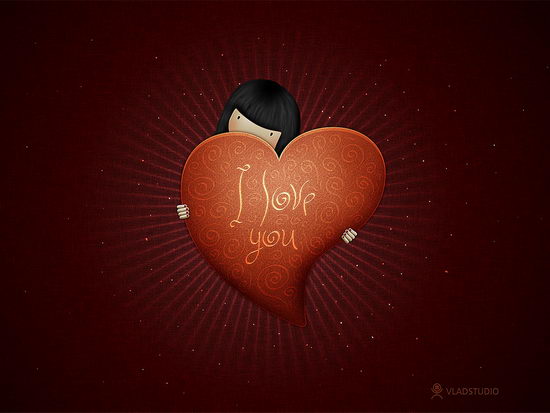 Inseparable | Download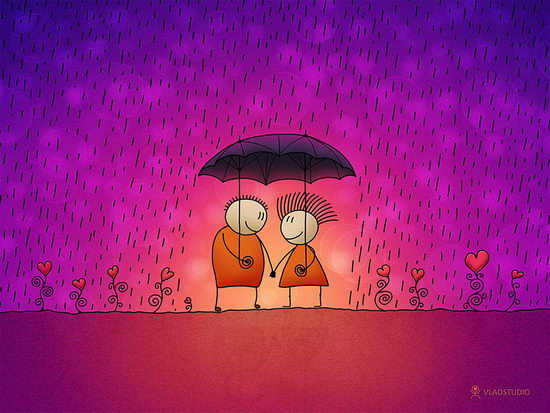 Love Knows No Boundaries | Download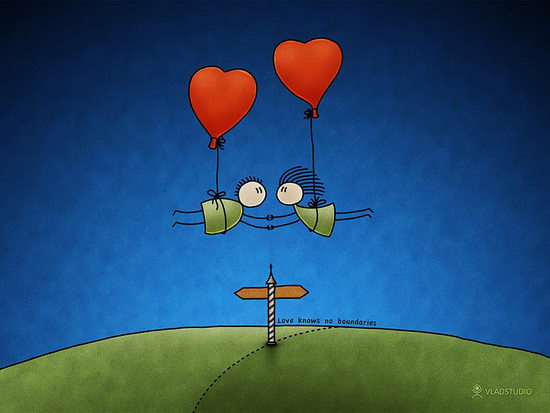 All you need is love | Download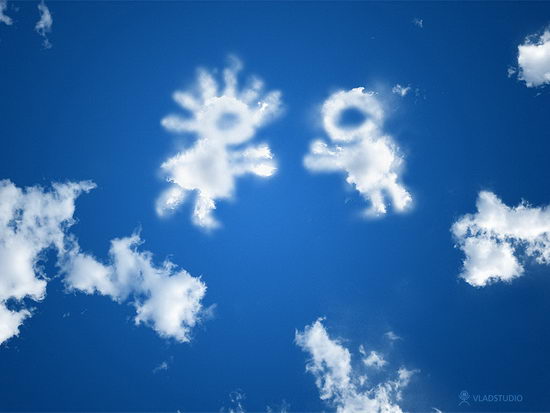 Valentine's Day Night | Download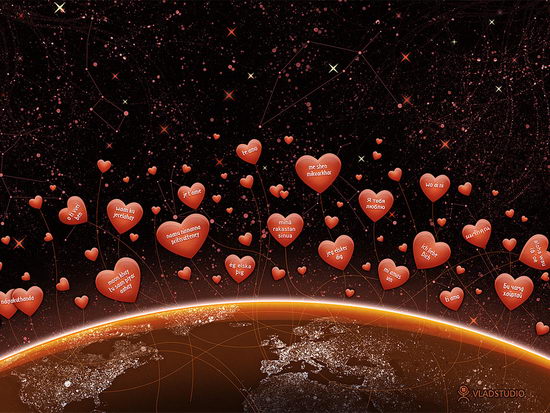 The following 12 Valentine wallpapers are from Santabanta. Click on the wallpaper to take you to the image url.