20 Angry Birds Desktop Wallpapers
Everyone knows about Angry Birds. It is one of the most successful mobile games to date. So I'm sure there are whole lot of Angry Birds fans out there.
And here I have good news for all of you! 🙂 We've got cool Angry Birds wallpapers to spice up your desktop. I've crawled the internet for hours searching for only the nicest Angry Birds wallpapers. Here, we present you 20 Angry Birds wallpapers for your desktop.
Note : There might be some wallpapers that we might have miss out, so we are pretty much appreciate if you tell us in the comment. Plus, at the end of this post, I've included a off-topic wallpaper that I hope I like it. Scroll down to find out. Enjoy! 🙂
[UPDATE] Also read : Another 20 Angry Birds Desktop Wallpapers
(by ~GhostzFr)
Resolution : 1680 x 1050 pixels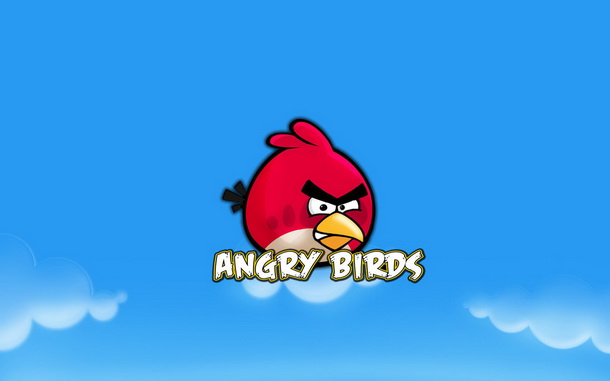 (by ~simenmykle)
Resolution : 1440 x 900 pixels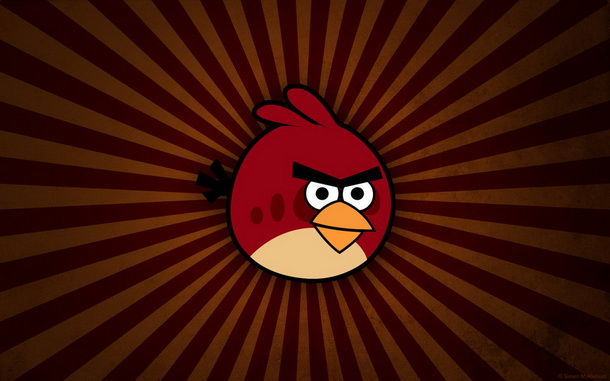 (by ~saifdesign)
Resolution : 1024 x 768 pixels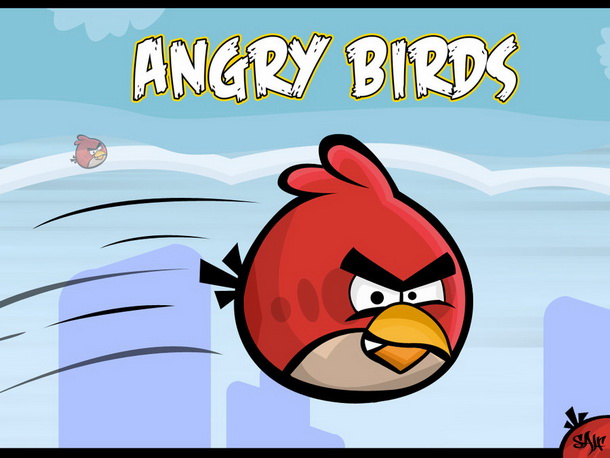 (by AngryBirdsNest.com)
Angry Birds Exploding Castle – 3333 x 2000 resolution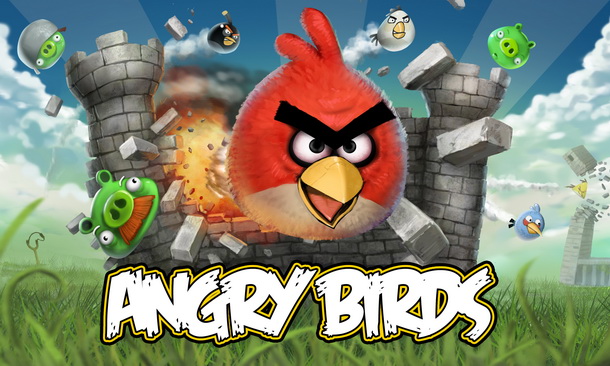 Angry Birds Title Screen – 1125 x 771 resolution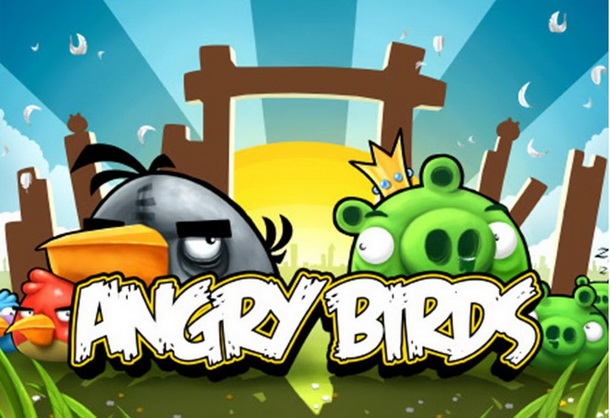 (by AngryBirdsNest.com)
Resolution : 1920 x 1080 pixels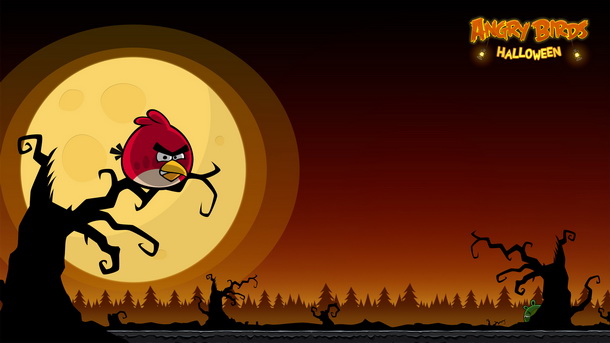 (by AngryBirdsNest.com)
Resolution : 1920 x 1080 pixels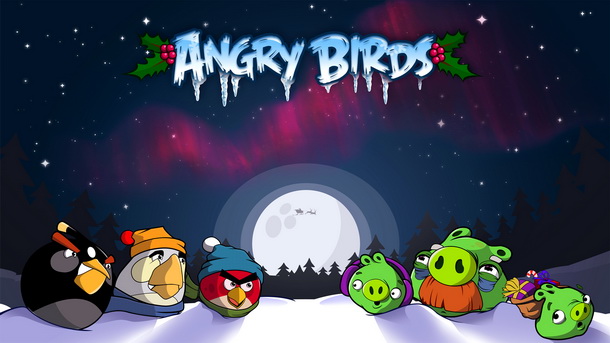 (by Penney Design)
Resolution : 960 x 640 pixels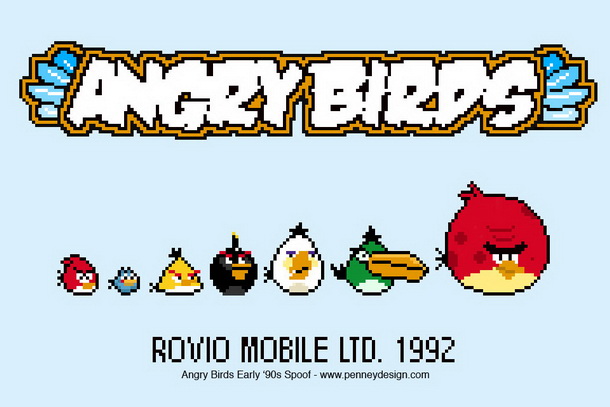 (by ~craiganeedham)
Resolution : 1920 x 1080 pixels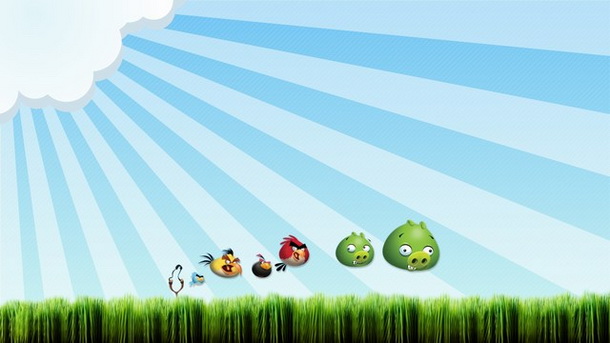 (by ~deArcane )
Resolution : 1388 x 1000 pixels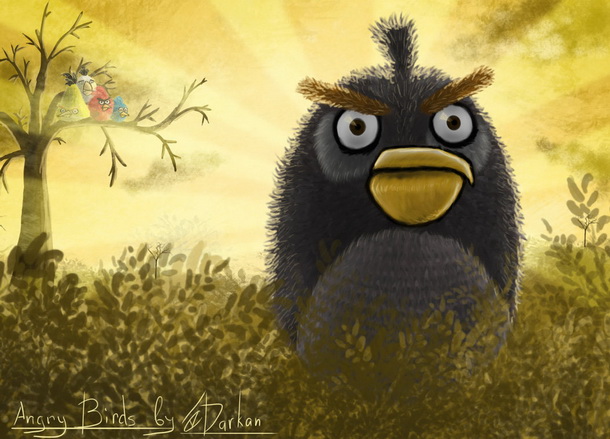 (by *Pumaboy3d)
Resolution : 2926 x 2128 pixels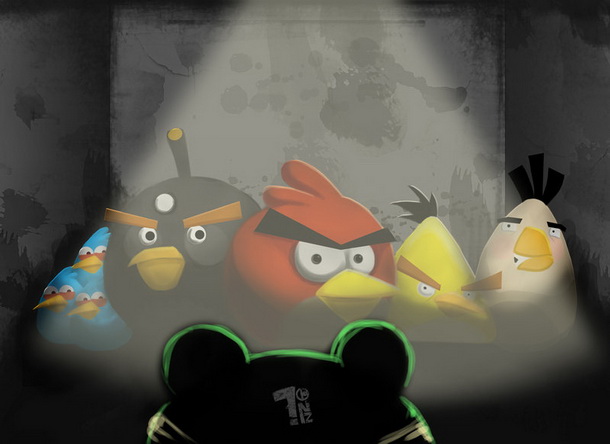 (by ~likourgos3)
Resolution : 1600 x 1200 pixels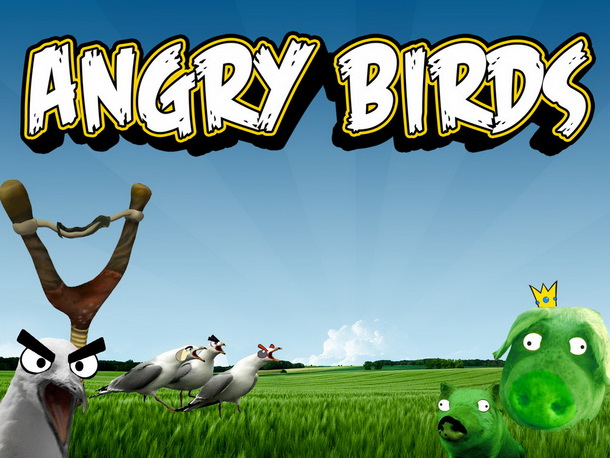 (by ~VistaFreddy)
Resolution : 1920 x 1200 pixels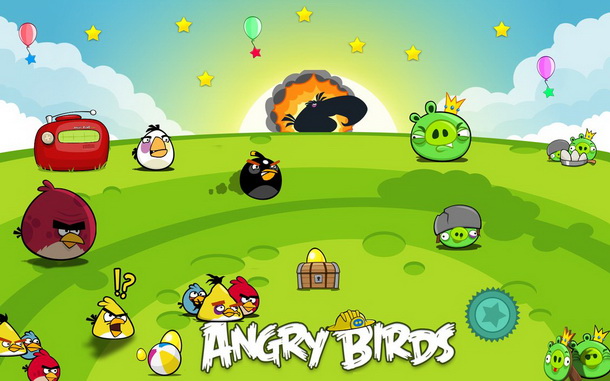 (by ~mikebeecham)
Resolution : 1920 x 1080 pixels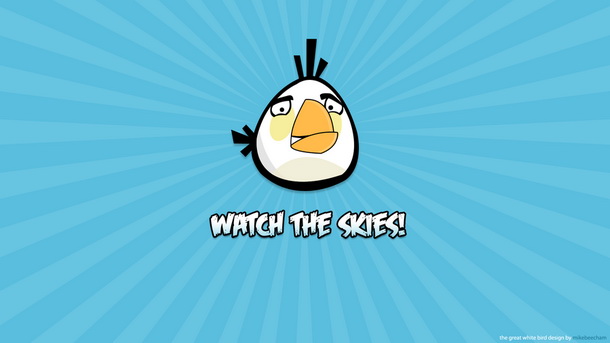 (by ~mikebeecham)
Resolution : 1920 x 1080 pixels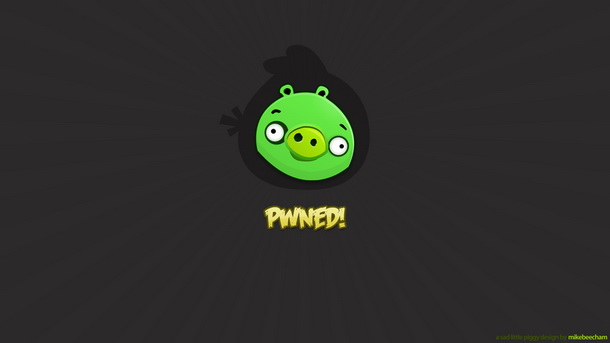 (by ~mikebeecham)
Resolution : 1920 x 1080 pixels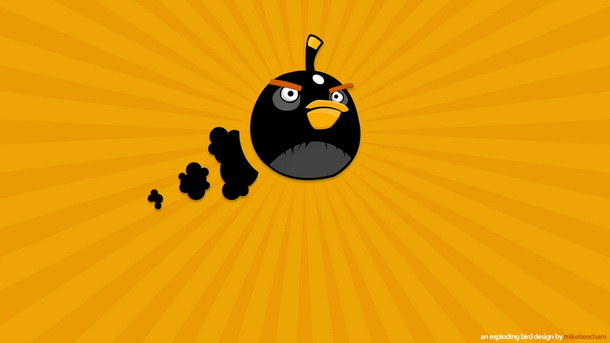 (by ~mikebeecham)
Resolution : 1920 x 1080 pixels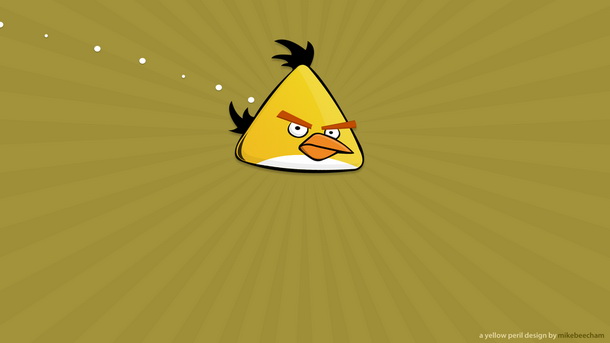 (by ~mikebeecham)
Resolution : 1920 x 1080 pixels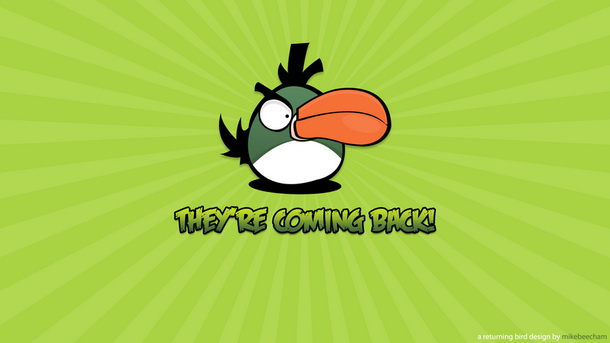 Resolution : 1920 x 1200 pixels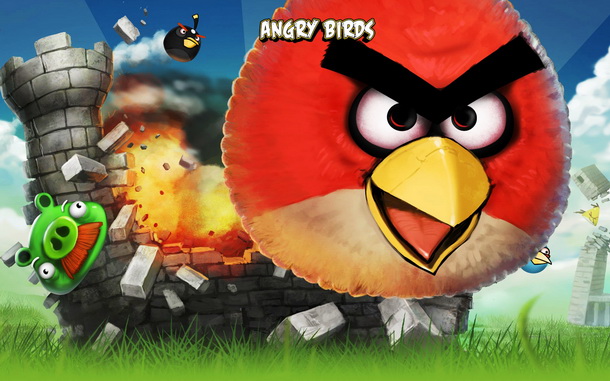 (by Sam Spratt)
Resolution : 1920 x 1080 pixels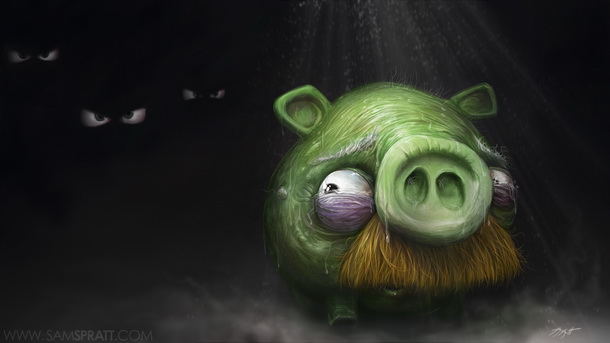 Out topic : AngryDroids by ~eboye (1920 x 1080 resolution)