Rovio Released First Gameplay Trailer of Angry Birds Space
'
Rovio Mobile has released the first gameplay trailer to their new upcoming game, the Angry Birds Space. The game, which sets in the space (with zero gravity), has an awesome gameplay (gravity plays a huge role here) with new playable birds and 60 new levels. Are you excited? Read on.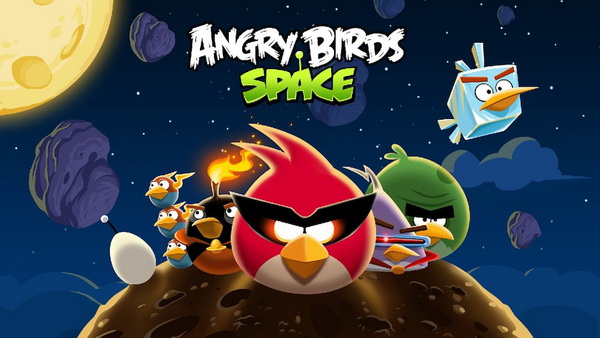 In the first-ever announcement video to be shot in space, apart from the gameplay trailer, it also featured fellow NASA astronaunt, Don Pettit from the International Space Station (ISS). 
In the first three minutes of the video, Don Pettit describe some of the new mechanics found in the game and also demonstrate them in real-life on board the ISS. From three-minute onwards, you will have a glimpse on the gameplay.
By the way, here's the video.
Angry Birds Space will hit the store on iOS, Android, PC, and Mac on March 22.