Plants vs Zombies 2 coming exclusively to iOS on July 18, first trailer available for viewing
'
Here's the latest details regarding Plants vs Zombies 2: It's About Time. According to PopCap, the sequel to the hit game Plants vs Zombies will be launched on July 18, exclusively for iOS devices including iPad, iPhone and iPod touch.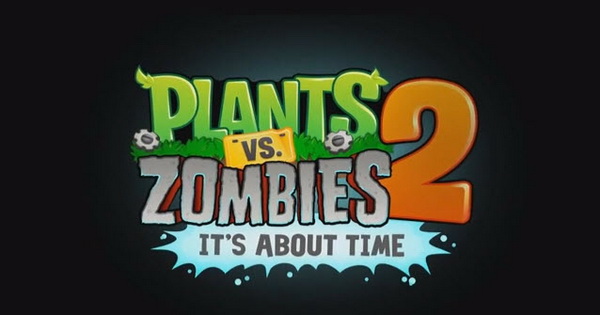 In addition to that, PopCap has released the first official trailer for the game.
[youtube id="gbcBYs0ljI0″ width="600″ height="338″]
After watching the trailer (in 3D animation), we now understand the meaning of the tagline "It's About Time". In Plants vs Zombies 2, you get to travel in time (Back to the Future sort-of-thing) which includes The Wild West, Ancient Egypt, and The Future, in your quest to defend your backyard against the brain-eating zombies.
The sequel has similar classic gameplay and provides players with dozens of all-new levels, plants and zombies across multiple worlds. The game, when it launches, will be free to download and free to play too. Players can face every zombie and access every level in every world at no cost. There will be in-game purchases include upgrades and other in-game items.