HTC Desire S Review Roundup #Maxis10
'
I've concluded the HTC Desire S review for the Maxis10 Reviewers Programme yesterday. And here, I am dedicating this post to include all the review articles that I've written during the 2 weeks of using the loaned unit of HTC Desire S, courtesy of Maxis.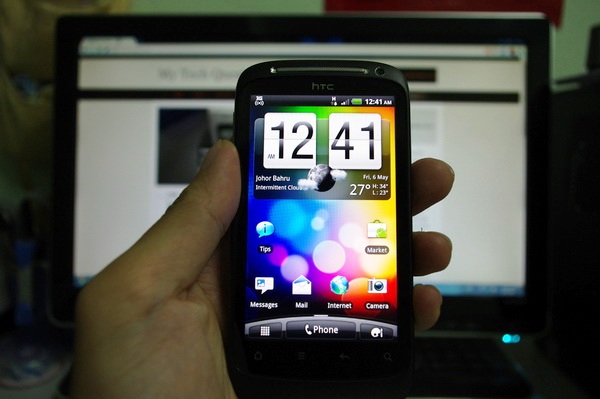 Although reviewing the Desire S has been tiring for me (yes, indeed!), but I am truly enjoying the experience and these experience (that I've gained) has turned myself into a (slightly) better technology blogger, at least I've reviewed a hardware now, it's a Android phone to be exact. And I will not stop here, this is my first move in doing hardware review, and one thing for sure, you will expect more hardware reviews in the future. Stay tuned! 🙂
The Review Articles
Besides me, there are 9 other reviewers who review on the same HTC Desire S. Maxis10 has dedicated page that compiles all the review articles from all the selected reviewers. You can read all the reviews from all Maxis10 reviewers here.