'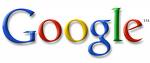 Do you want to find out what is the font used for the Google logo or any other images? Want to know what it is? Try WhatTheFont!
WhatTheFont is a cool and free web service that allows to identify the font used in the image on the fly. Go to WhatTheFont and simply upload the image file (Max. 2 MB) that you want find out the font from your computer or give the url link of the image.  WhatTheFont will scan its database to find the closest matches to the font in your image.
I gave Google logo a test and WhatTheFont has returned a list of 18 matches of fonts for the Google Logo.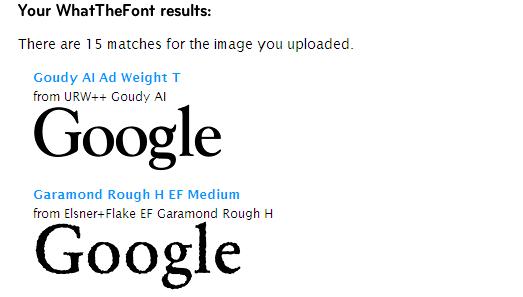 [Update 8/12/2017] : Also available as Android app which lets you identify fonts with a snap.
Related
Steve Yu is a technology blogger with ten years blogging experience under his belt. He is the founder of MyTechQuest.com or just MTQ.
Social Count

Android

Latest Articles

Latest Windows 10

Latest Freeware

Find Us on Facebook
Copyright © 2007 - 2017 My Tech Quest. All rights reserved. Powered by Wordpress and Hostgator.