5 Interesting Christmas e-Cards to Greet Your Friends Merry Christmas (Updated for 2017)
'
Two days more and its Christmas. Although time is running out, but it will never be too late for you to send your loved ones and friends Christmas e-Cards. Here, I have compiled a list of five interesting Christmas e-cards that I hope you will love it and the most important is that your family and friends received your Christmas greetings and wishes.
Check out – 5 Free Android Apps to Create and Send Christmas eCards on the go
Santa Yourself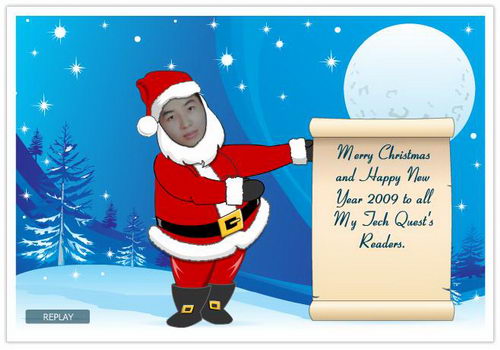 Santa Yourself turns you into a dancing Santa to greet your family and friends a merry Christmas.
Elf Yourself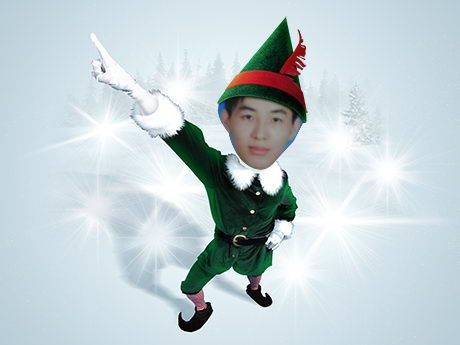 Entertain your family and friends by turning yourself into singing and dancing elf. You can create up to five dancing elves in the Christmas e-Card. Make sure to upload your family members and friends pictures to the elf characters. It's sure fun!
JimPix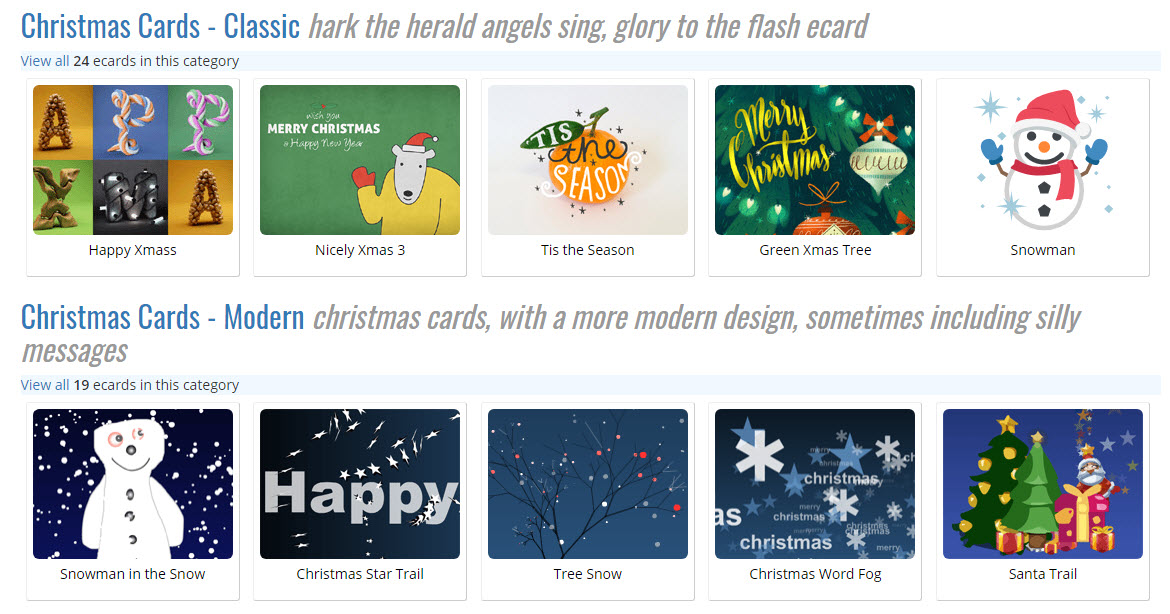 There are bunch of Christmas eCards to choose from – 24 classics and 19 modern Christmas eCards. All of them are free! Provide your details (name and email address), write your message, preview the card and send them to your family and friends. You can schedule the card to be sent later. 
Try JimPix Christmas Cards – Classics | Modern 
---
The following web tools no longer working.
Card Funk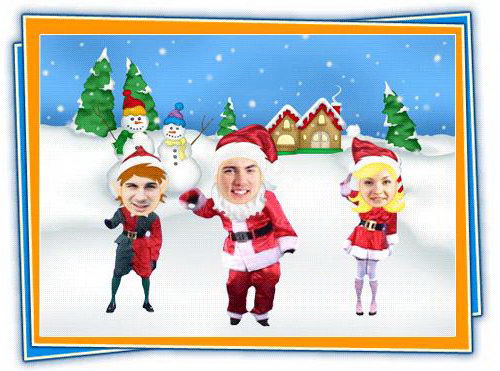 Turn yourself into dancing Santa, elf or sexy Santa girl with Card Funk to say Merry Christmas and Seasons Greetings to your loved one and friends. Moreover, you can put your friends' faces on the dancing characters (up to 5 persons including you).
Try Card Funk Now [Link no longer working] 
Emoticarolers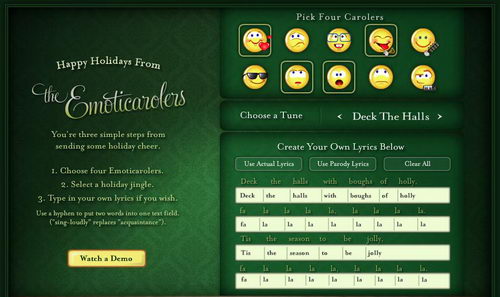 [Only for Yahoo Messenger users] Emoticarolers lets you create a band of four carol-singing Yahoo Messenger emoticons Christmas e-Card to cheer up your family and friends during the festive season.
Try Emoticarolers Now [Link no longer working] 
Youtube Christmas Greeting Cards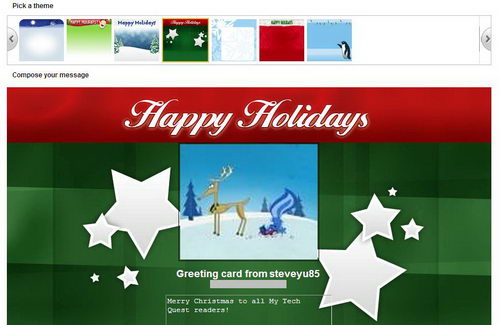 Special feature from YouTube on this festive season, which allows you to create Christmas greeting cards with YouTube hosted videos or your own videos, and send it to your love ones and friends.
Try Youtube Video Greeting Card Now [Link no longer working]