Harmless April Fool Prank – Display Broken LCD Desktop Wallpaper on Friend's PC
Tomorrow is April Fool and playing (harmless) prank on your family members, friends or colleagues is a must. Right? And if you are out of ideas to fool your friends, here is ones.
You are going to freak out your friend by putting a "crack" into your friend's monitor screen.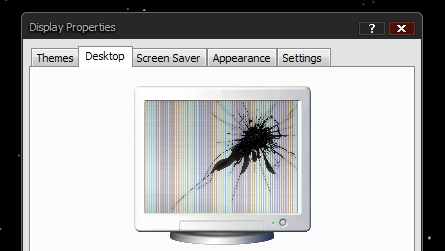 Well, you are not actually going to break the screen monitor. To make the monitor screen look like it has been broken, just download this broken LCD desktop wallpaper, then set it as desktop wallpaper in your victim's desktop, and also don't forget to hide the taskbar and icons.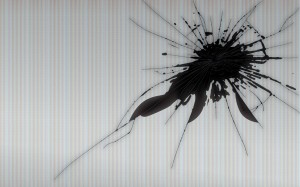 (Click to Enlarge)
Lol! This will sure freak out your friends, wondering what on earth has happened to their monitor screen.