The Ultimate Guide to Angry Birds Space App for iPhone and iPad. Coming Soon to Android.
'
The upcoming new mobile game from Rovio Mobile, the Angry Birds Space will hit the store on iOS, Android, PC and Mac this coming Thursday, March 22. Previously, we've seen the first gameplay trailer on this game. Now, ahead of the game official release, you probably want to learn more about this game, right?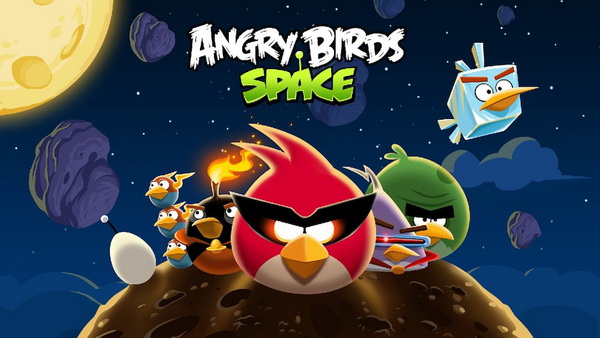 The Daily has launched an exclusive free publication for Angry Birds Space. The Daily's Angry Birds Space Guide provides you the exclusive first look on some inside information of Angry Birds Space. You get access to details on how to play the new game, check out some of the new characters, exclusive photos and features and behind-the-scenes looks at the Angry Birds Space game.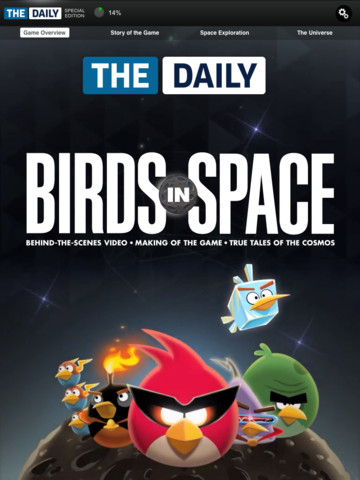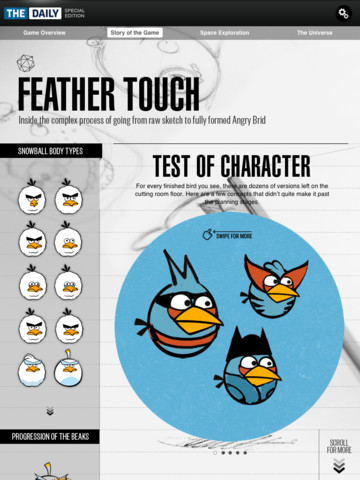 Features of Angry Birds Space Guide
Insider information on the new features in the game
An introduction to the new bird characters
Behind the scenes with the developers in Helsinki
Video of the lead artist drawing the new characters – and teaching The Daily how to do it
Educational information about space and links to cool space apps
Information on space tourism at work
360 degree photo of the Milky Way
The Daily's Angry Birds Space Guide App is now available on iPhone and iPad. Androids users will get the app a day (March 21) before  the official release of Angry Birds Space.