Original ASUS PadFone to receive Android Jelly Bean Update this month
By Steve Yu on February 9, 2013
@steveyu85
'
Here's a short update for owners of first generation ASUS Padfone smartphone and tablet combo.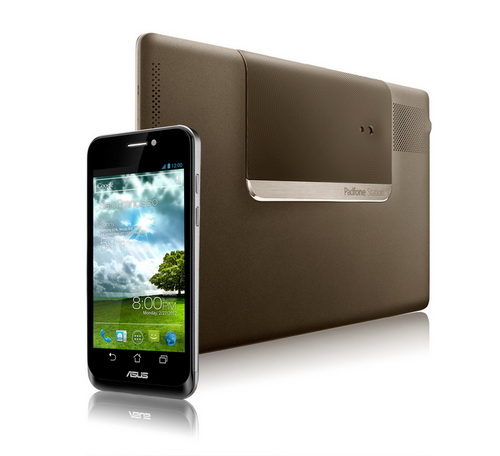 According to ASUS Malaysia, the anticipated Android Jelly Bean FOTA (Firware over-the-air) update for the original PadFone will begin in early February, starting in Taiwan, then subsequently worldwide until the end of the first quarter 2013. The exact dates will be announced closer to the FOTA release.
P.S. : Hopefully, PadFone in Malaysia will receive the Jelly Bean update by the end of this month.
Related
Steve Yu is a technology blogger with ten years blogging experience under his belt. He is the founder of MyTechQuest.com or just MTQ.
Social Count

Windows 10

Latest Articles

Latest Android

Latest Freeware

Find Us on Facebook
Copyright © 2007 - 2017 My Tech Quest. All rights reserved. Powered by Wordpress and Hostgator.