Microsoft Surface RT and Surface Pro to hit more markets starting late March
'
Microsoft Surface RT tablet is now on sale in not more than 20 markets including the U.S. and Canada. The tablet has just hit 13 additional European markets in mid February. Meanwhile Surface with Windows 8 Pro which went on sale last month is only available to consumers in the U.S. and Canada.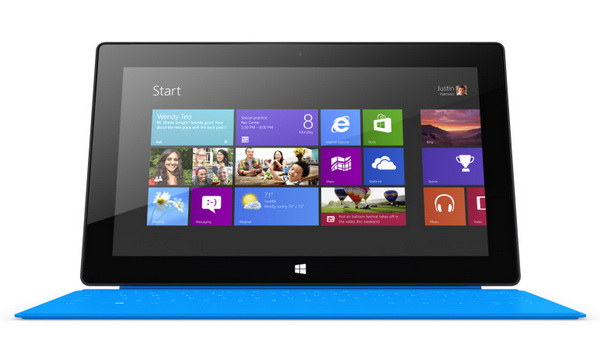 For those who are waiting for either tablet to hit your country anytime soon, Microsoft has some good news for you. The Redmond based company has just announced that they are planning to roll out both tablets to more markets starting in late March.
In the coming months, the Surface RT tablet will be available in Japan, Mexico, New Zealand, Russia, Singapore and Taiwan. Meanwhile the Surface Pro will be heading to Australia, China, France, Germany, Hong Kong, New Zealand and the United Kingdom.
[SOURCE]
P.S. : Sorry fellow Malaysians, you won't be getting any of the tablets anytime soon. When the Surface RT launches in Singapore, you can probably get it from our neighboring country. 🙂