HTC Mini is a Candybar Remote Control and Handset for HTC Butterfly
'
HTC has announced a new accessory for its 5-inch full HD HTC Butterfly smartphone. It's called the HTC Mini – a NFC-equipped candybar remote control and handset accessory for Butterfly.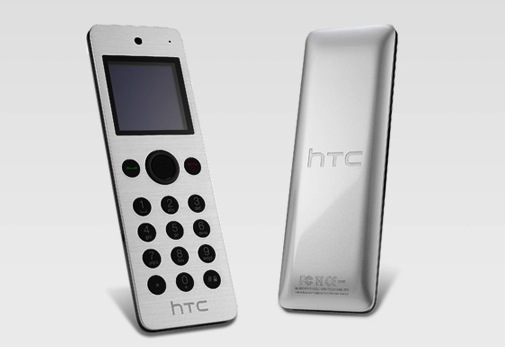 Being a remote control and handset, the HTC Mini (after pairing with the Butterfly using NFC) enables you to make and receive calls, adjust volume, check text messages on its monochrome display as well as calendar entries and call logs. Moreover, you can navigate through menus when the Butterfly is plugged in to your TV and used as a media device. Furthermore, HTC Mini can be used as remote shutter trigger for the camera and it has "find my phone" feature too.
Here's a promo video (in Chinese) on HTC Mini.
[youtube id="wF8fVl32AHU" width="600″ height="338″]
Currently HTC Mini is available exclusively for consumers in China. No words regarding the pricing of this handy device.
[SOURCE]